I'm still a little out of it, but delay no more!
List Uno:
4. A picture of your night
You picked a bad evening to ask that! How boring.
Probably a little of this: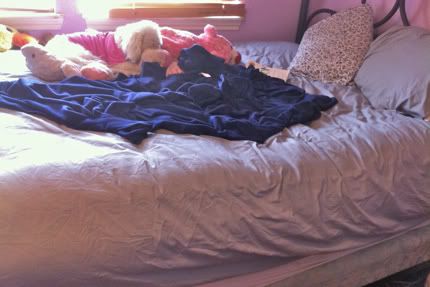 (ignore the mess, sheet & blanket-changing day is in process lol)
& a lot of this: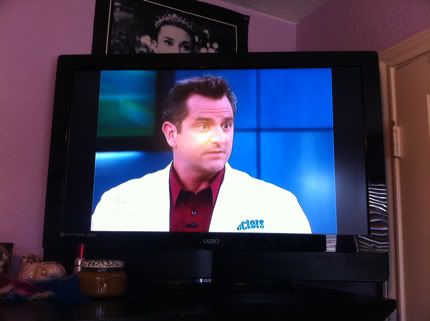 ahh tv.
List Dos:
Day 04- A habit that you wish you didn't have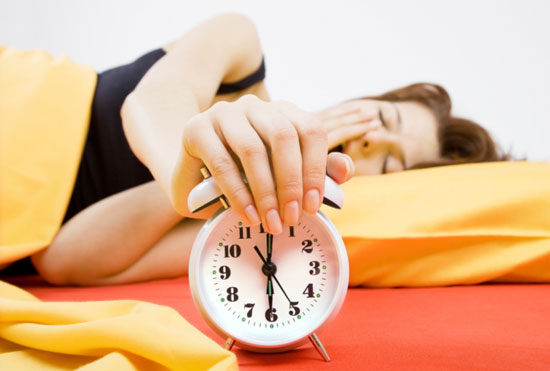 (staying up too late & snoozing too often to make it to the gym!)
xo,
Amanda