As usual, in no particular order....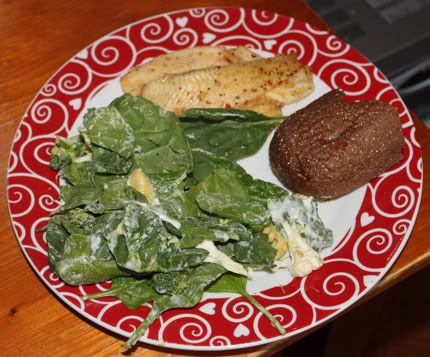 flounder, salad, leftover outback bread
pom juice mixed with seltzer

not as amazing as I expected, but still good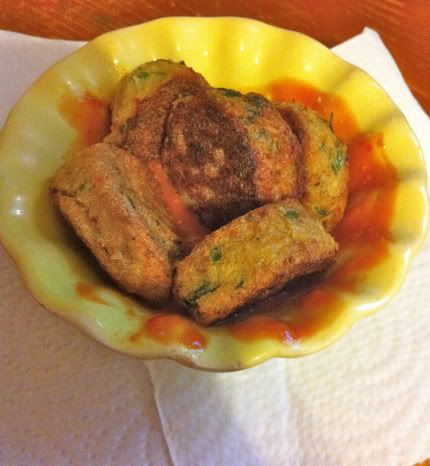 mini crab cakes with faux cocktail sauce (ketchup, sriracha, vegenaise)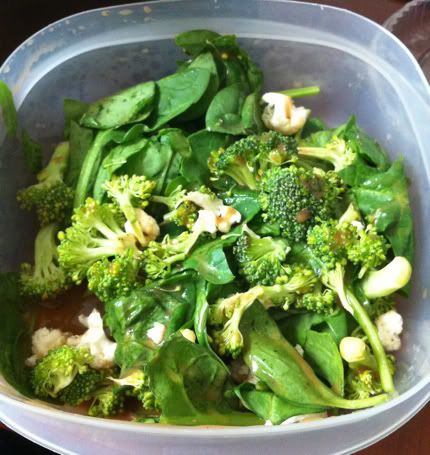 I love me some greens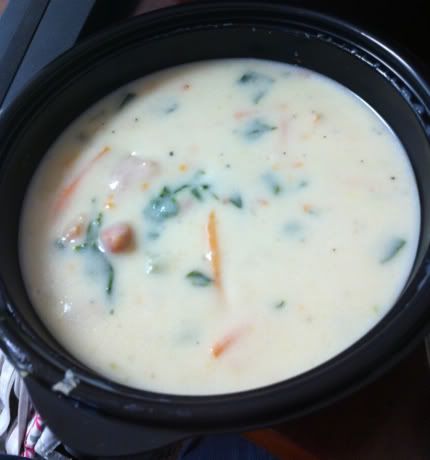 Olive Garden chicken gnocchi soup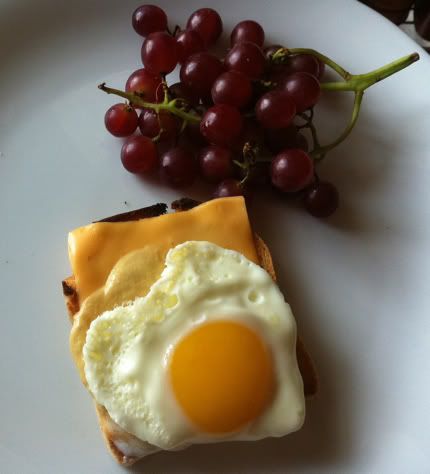 perfect egg. That never happens for me. I didn't do it any different than I ever did before.
See? Made the same way (besides how I arranged it, obviously), the next day...and the yolk is almost hard. Boo.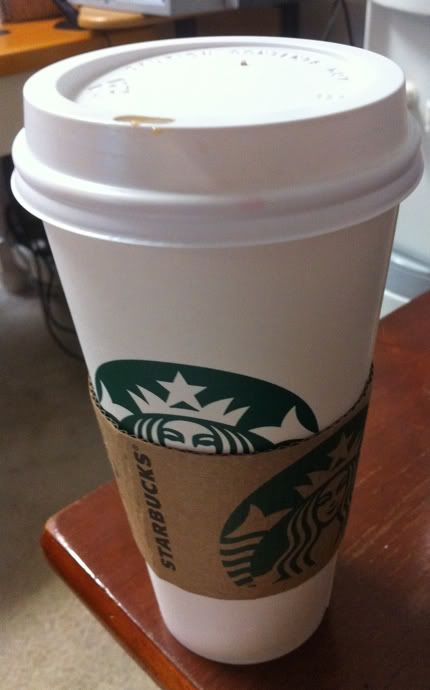 Used one of my other free coups. Woo. I did tip $1, but she didn't see. What a waste LOL don't you hate that? It's a venti soy latte with 1 pump mocha 1 pump coconut, but I didn't taste the coconut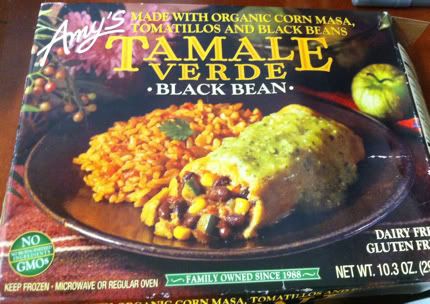 One of my fave Amy's meals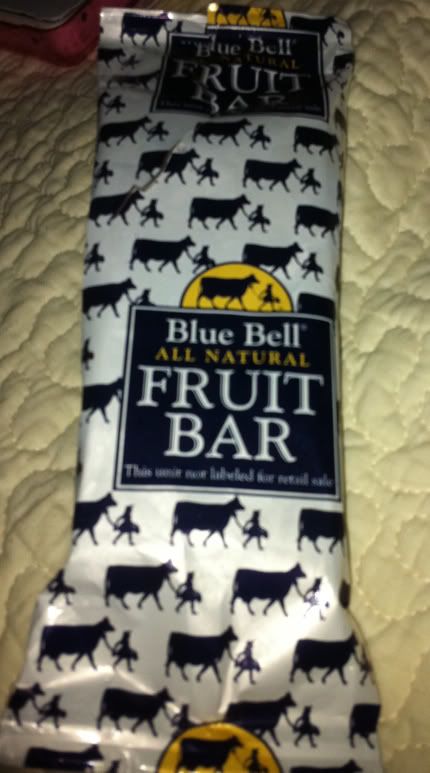 peach fruit bar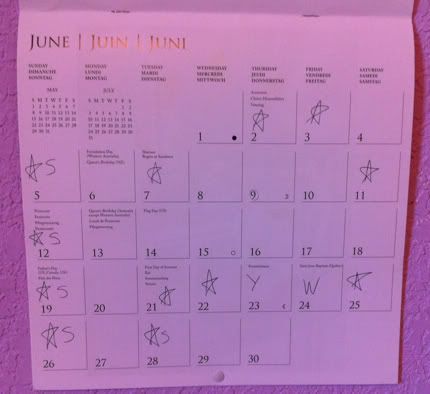 Still not the best.
But this sight sure is :)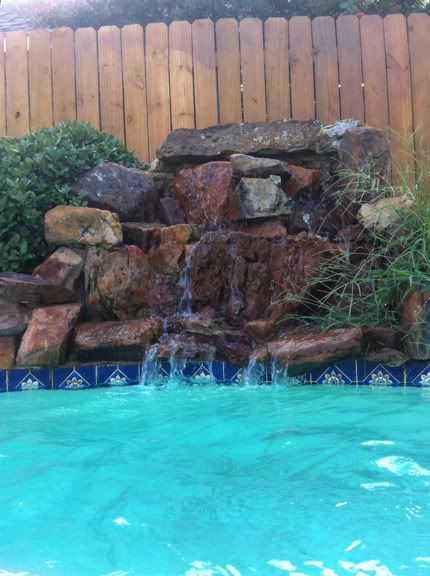 xo,
Amanda