Before my epic breakfast post from earlier I had worked out at the gym even though I really longed to sleep the day away. After breakfast I watched tv, checked e-mail, blah blah. Nothing strenuous there. Regardless, I ended up feeling
exhausted
around noon. I was going to take a nap until there was a knock on the door from UPS. They dropped off my 1-800-Flowers order I placed for my Mom earlier this week (not really for Mother's Day, more of a just because thang). They were in a flat box. Unassembled. Looking like crap. But more on that in another post. *shakes head furiously*
Clearly Starbucks was in order to help save the day. I decided to take a cue from
Danica
& go for a dirty latte of sorts (iced grande soy latte with one pump of mocha). Yep, just like chocolate milk. A little too sweet for me to order regularly, but I liked it.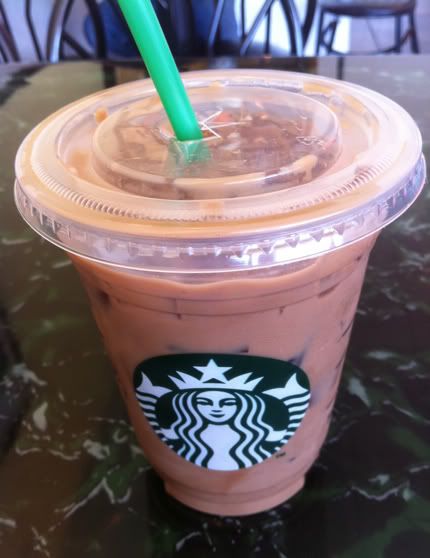 For lunch I had packed fish tacos, but instead opted to place an order with my Mom when she mentioned Chinese. Chicken fried rice for her, no vegetables. Shrimp and vegetables for me, no rice. Except then I stole a little of her rice. My bad.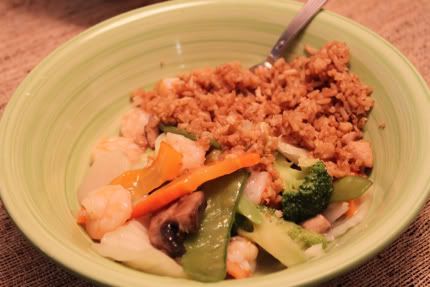 Eaten alongside this funny face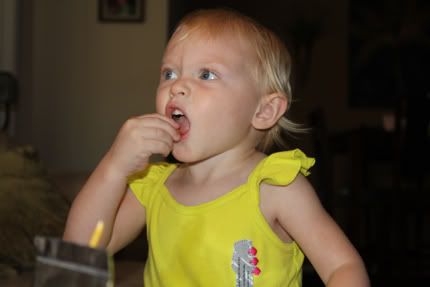 I love the faces she makes when she puts food in her mouth or right after she takes a bite of something, LOL.
But then again she's prone to hamming it up...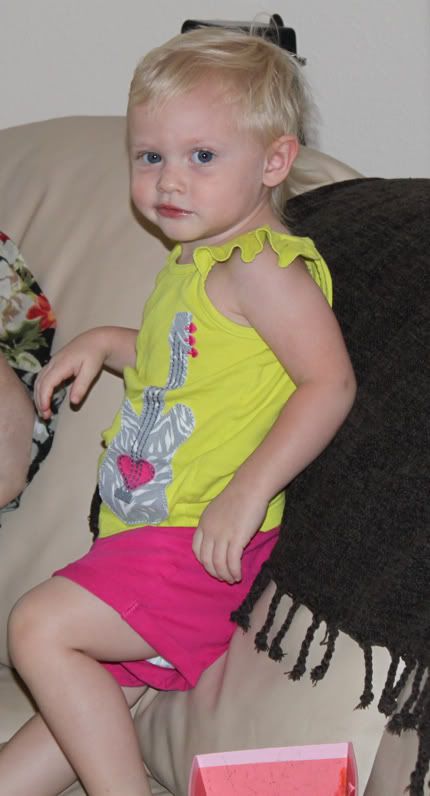 Look at that sly grin.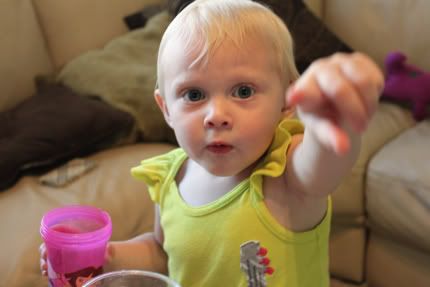 Too many pictures!! :-P LOL, she's pointing at my camera 'cause it was too dark on that side of the apartment for natural light photos and the flash kept going off in her face. Only a couple times, really :). I wouldn't torture the girl....too much. ;)
Can't forget dessert...
Two-bite sized carrot cupcake a la Starbucks petite treat line. Ryli gave me her free coupon and this was the perfect choice. My Mom and I split it and it was really good. Reminded me that we still need to order my cupcake maker she promised for my birthday! That could get dangerous. In a GREAT way ;).
Now back to business: Let's go outside.
C'mon, Nana!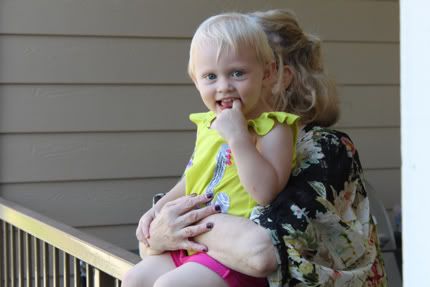 She gets a little grumpy when it's time to go back inside...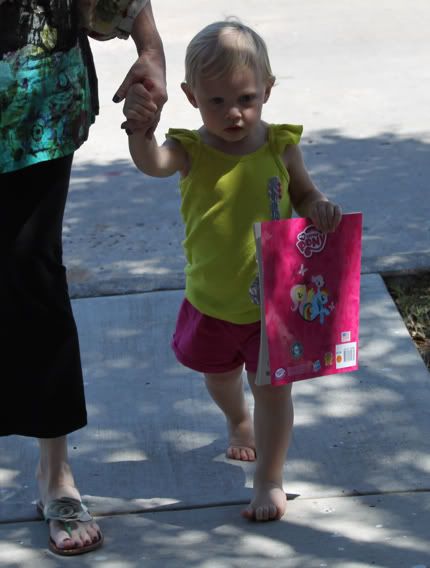 But that quickly passes.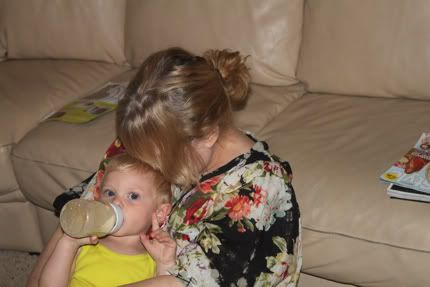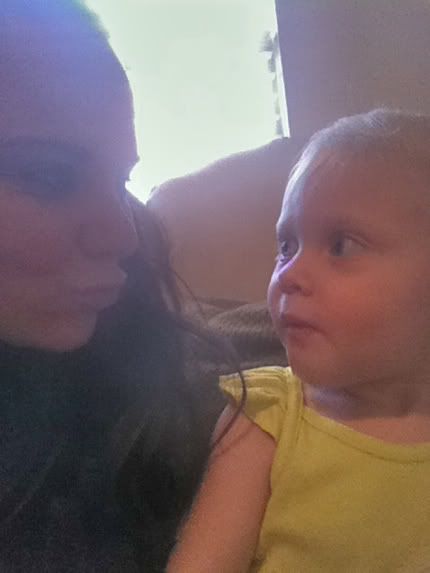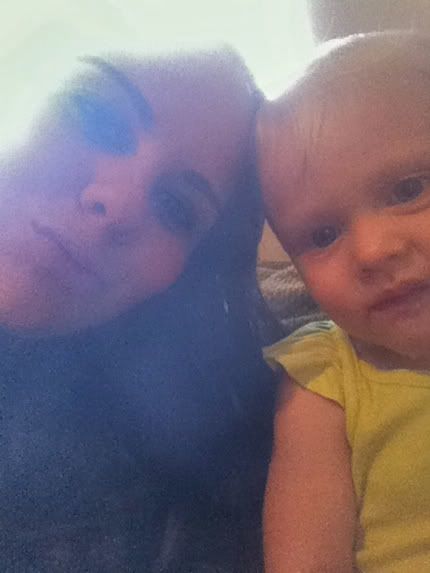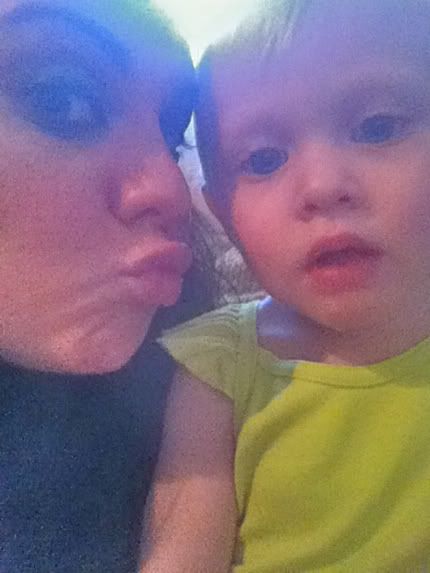 As soon as I walked in the door at home dinner assembly started. I was hungrrrrrry.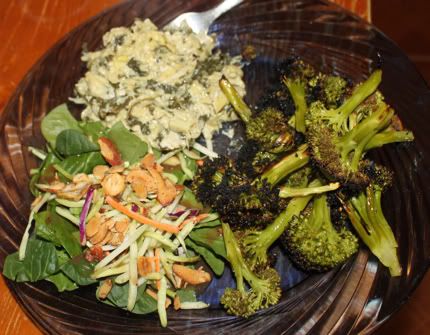 Spinach & artichoke hormone/antibiotic free chicken, organic spinach side salad with broccoli slaw, slivered ranch almonds, & light balsamic, + "crispy" (read: burnt) broccoli slathered in super delicious, unrefined coconut oil. Super good.
Can't forget the cocktail of the evening. It is Cinco De Drinko afterall...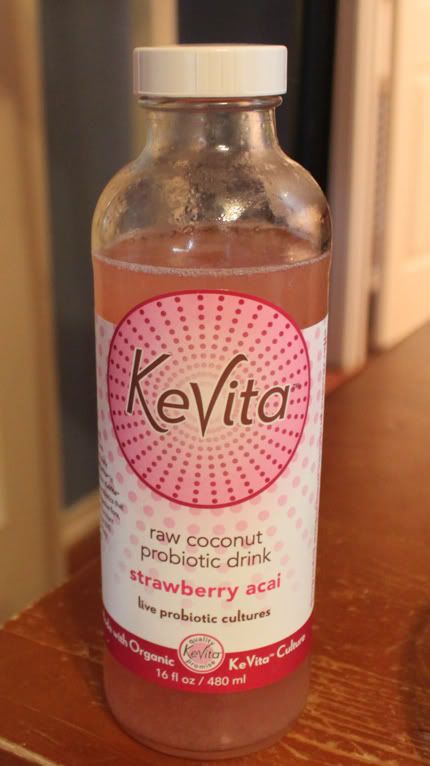 Wait, what? Yep. I had the opportunity to hit up happy hour, but this is more my style these days. MMM healthy bacteria strands.
And for dessert? My forgotten Royal Wedding pick up! Kate Middleton's fave, of course.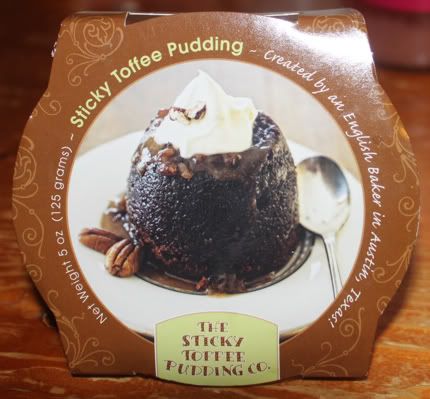 Oh my god, this was heaven in my mouth. SO. SO. good. Reluctantly split it with the madre, but this will be a repeat, fo' sho'.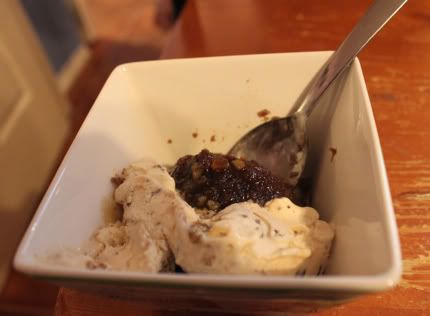 Oh. Yeah. And a little samoas ice cream I dug out of the bottom of the extra freezer.
I made out like a bandit taste-wise today.
But now? Time to ponder the questions of the universe.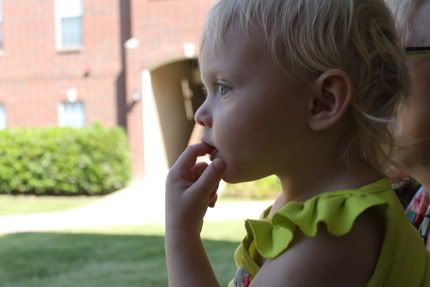 Haha, riiight. I'll leave that up to K!
xo,
Amanda