Haaaaaaaay, I just noticed this is post 502. Happy 500 to me. 2 posts ago. :-P.
March 11
-2 sweet potato pancakes with apple butter and a drizzle of maple syrup & a last minute addition of a tiny bit of raw, organic cashew butter!
-pumpkin coffee with vanilla stevia & vanilla coconut cream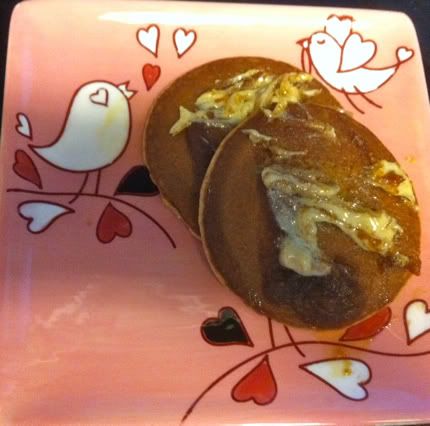 -salad (organic mixed greens, the last of the red cabbage, topped with tuna & white bean salad made with relish, veganaise, green tobasco, pink salt, black pepper, yellow mustard, grey poupon...)
Played with Kendyll for a couple hours after leaving work a lil early. AGAIN. I hadn't seen her in forever!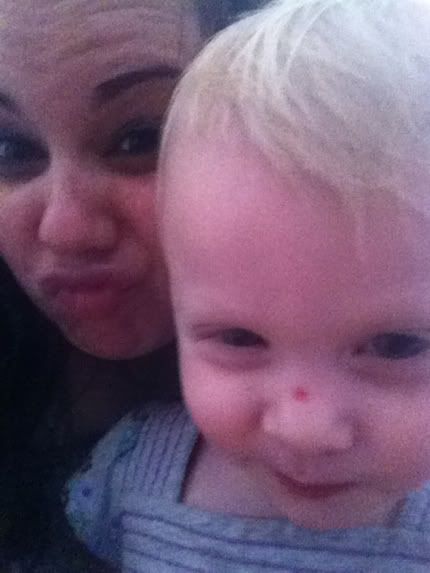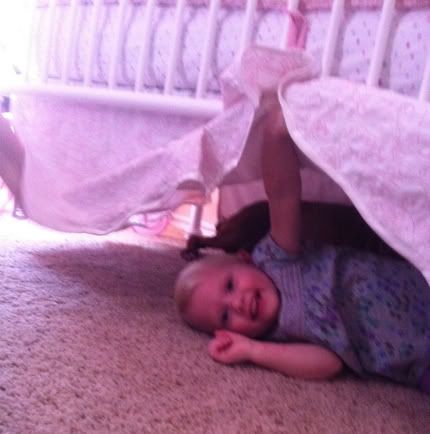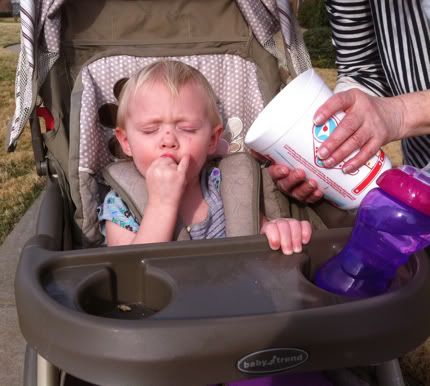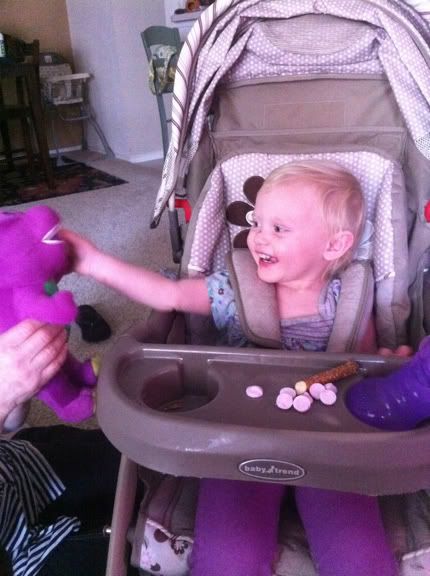 Later, my Dad & I went to Maggiano's while my Mom waited in line at the mall (with at least 1,000 others,
for real
) for an iPad 2. Unfortunately they sold out before her turn (so close!), but we had plenty to feast on for everyone.
-side salad
-half order of cheese ravioli
-half order of eggplant parm
-2 lemon cookies
-1 vodka grapefruit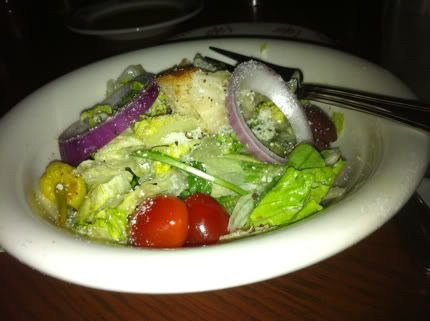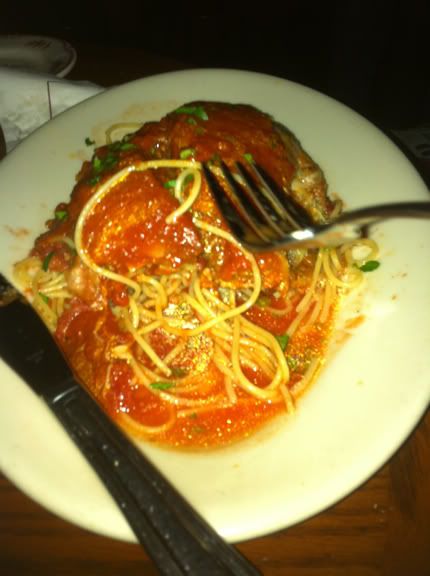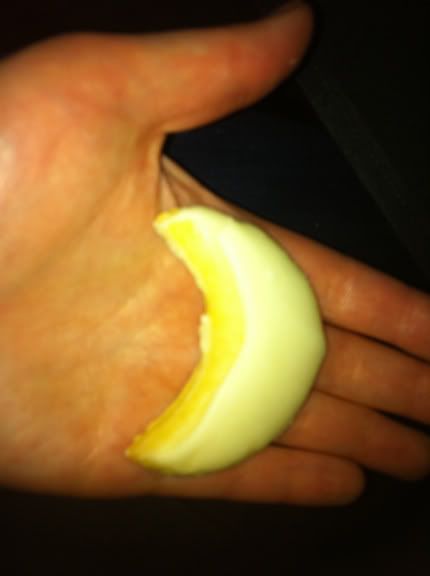 I got a quick second wind & ran all over my house like a crazy person & then went back to my beyond exhausted self and passed out early.
==============
March 12
Went to the chiro first thing this am.
Then, feast time at Dream Cafe!
-mimosa made with fresh oj ($2 Saturdays!)
-coffee x 3 with vanilla stevia
-popover scramble stuffed with egg whites, sundried tomatoes, spinach, and goat cheese
-part of a side of cheese grits
-veggie sausage
-a bite of fruit
OH. YEAH. That's the stuff. Usually when I eat here I LOVE the side dishes and the drinks, but think the main entrees are a lil bland. Not this. It was all
amaze
.
I didn't finish my breakfast, so I was hungry again an hour or two later. Oops. I finished the scramble & veggie sausage (except half of one that I gave away) & then ate some Sam's Club samples. It's official, Saturday is where it's AT.
-half a gingerberry kombucha
Another new-to-me flavor. Not bad, but surprisingly I think I liked the gingerade even more. I can't believe I used to hate Kombucha! Crazy-head.
Was going & going & going all day. Decided last minute that I was a little too beat to work out.
Instead, went to the movie grill early to see Adjustment Bureau. I've wanted to see it forever, yesss. Wasn't terribly hungry, plus had lots of food to eat at home, but I did have a miller lite.
For the record, the movie was just OK, but still worth seeing. Great character chemistry & a good enough plot (lots of plotholes/omissions, but I guess that was to be expected). It was fluffier than I expected but enjoyable.
So back to having a lot of food at home. So you see, at Maggiano's you get to pick an order for there & another order to take home for free! Needless to say, we have TONS of leftovers/extra orders....
-sample bowl of: gnocchi, ziti, & eggplant parm
-salad (organic mixed greens, organic cherry tomatoes, goat cheese, black pepper, organic olive oil, organic balsamic)
-rest of the gingerberry Kombucha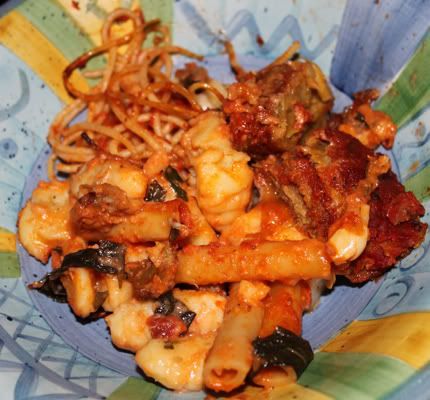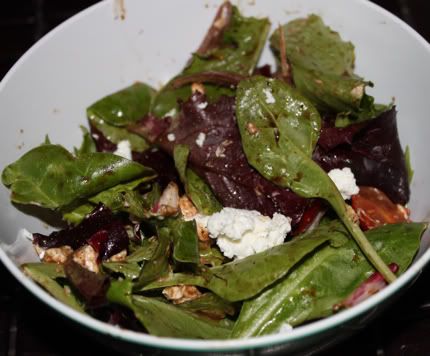 I live for goat cheese.
-Bija dark chocolate omega truffle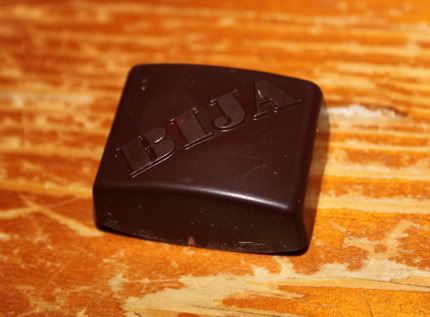 Pretty darn good! And healthy. Try it. They have them at Sprouts if you have a Sprouts near you.
==============
March 13
-just under half of a giant egg white omelet with spinach & cream cheese (and tabasco..)
-potatoes with ketchup
-coffee with vanilla stevia (that tasted like it had milk, but it didn't. weird!)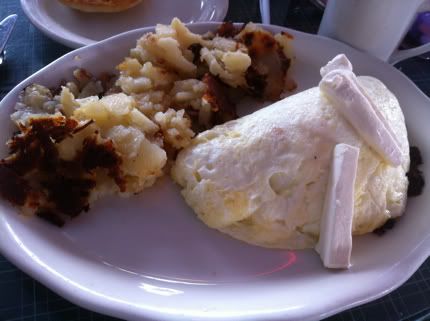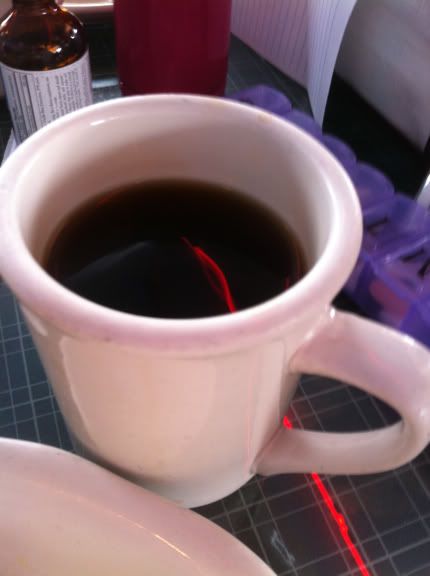 -2 dates (1 with a tiny bit of pb)
Workout:
-40 min cross ramp
-stretching
Didn't even feel like a workout yet I burned mad cals (well, good cals anyway for not feeling like I'm working out lol). Love this machine! & love watching Youtube vids while cardio-ing it up. I don't get as intense of a workout, but much more enjoyable!
-Reese's healthy pizzert (sorry I don't have the link where I found the tweaked recipe...pretty much a whole wheat, egg white, chocolate chip cookie made with stevia & topped with pb & choc chips)
-half a mug of decaf coffee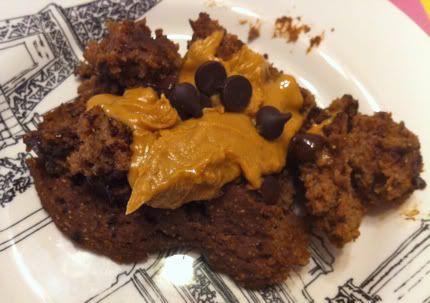 -leftover Maggiano's (yep, still)
-salad (organic mixed greens, goat cheese, a little bit of red onion, sliced strawberries, organic olive oil, organic balsamic)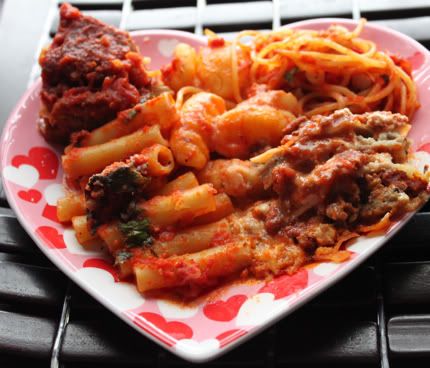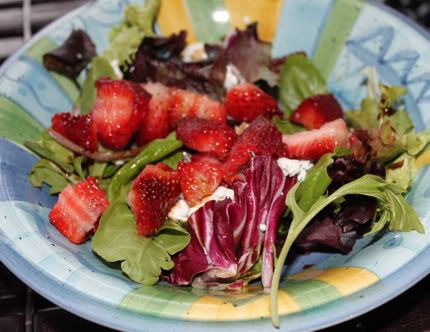 Was just gonna go to sleep, but kept feeling hungry, so I finally made a small protein smoothie...
-half a scoop of chocolate protein powder, a lil extra cocoa, pack of raw stevia, frozen cherries, a little ice, a little organic unsweetened vanilla almond milk
Not that great, but oh well.
Another weekend ends *sigh* See ya for another work week.
xo,
Amanda