January 11
-sourdough english muffin with organic pb & strawberry rhubarb preserves
-grande americano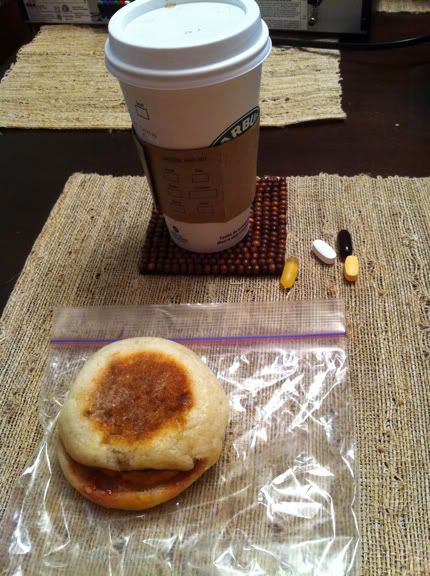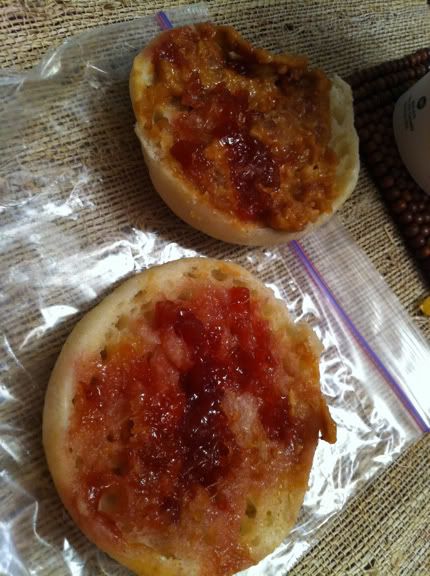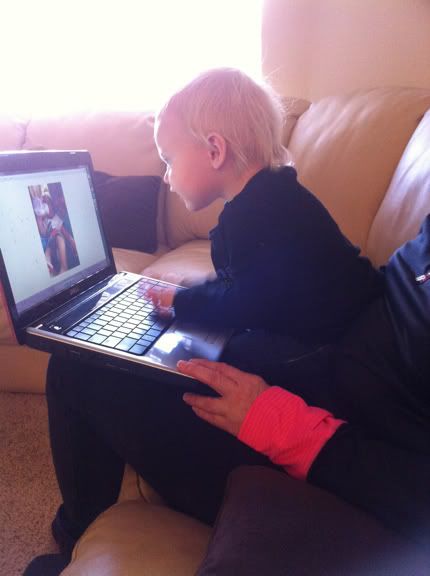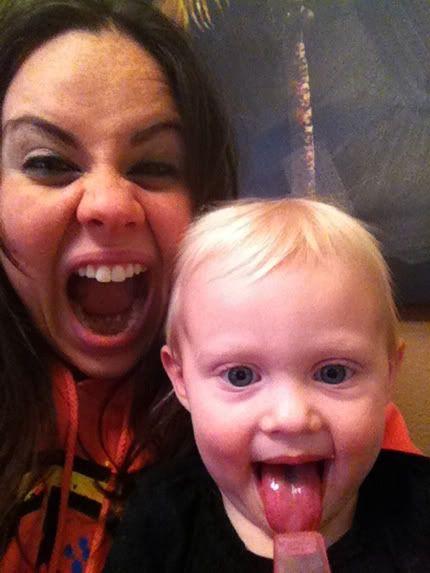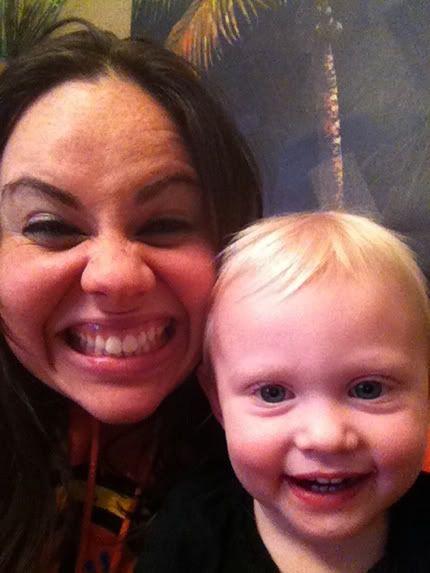 We're pretty cool. We know.
Wanna know the biggest trend to hit 2011? Diaper hats.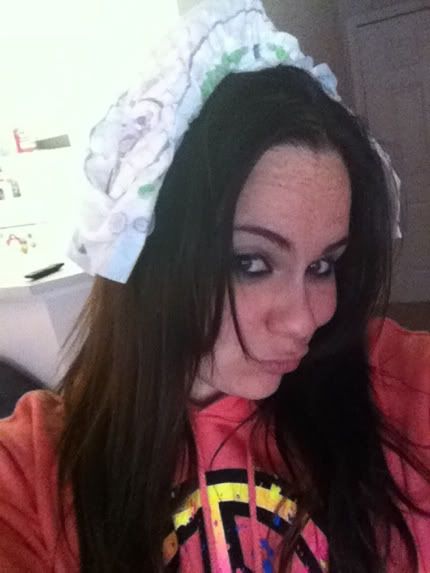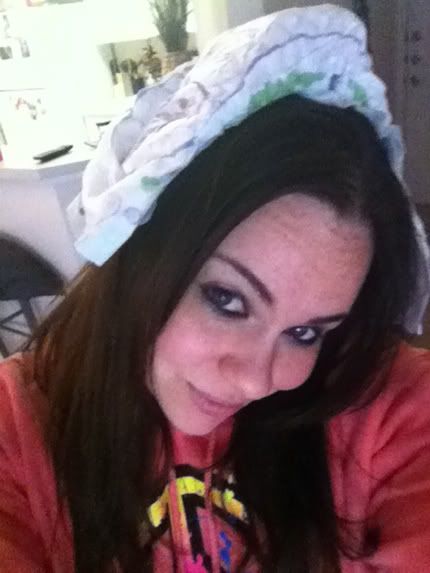 Jealous?
;)
-Amy's frozen cheese tamale meal (looks crappy, tastes delish)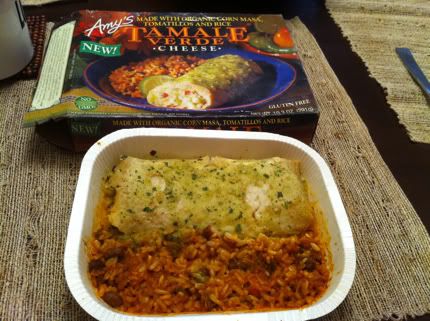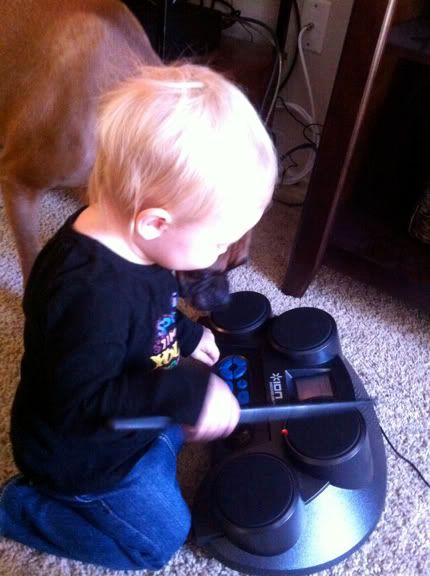 -the little piece of bread with raisins in it that comes in the starbucks protein plate
-a few veggie sticks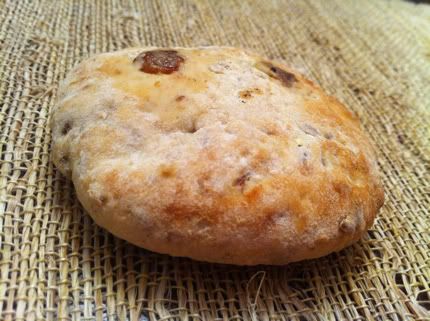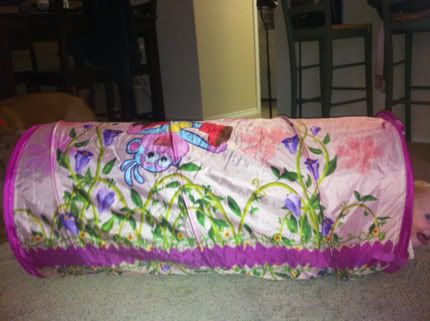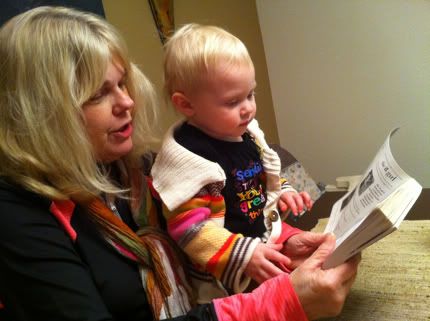 -grilled chicken breast
-rice pilaf
-greek salad
-2 small slices of pita with hummus
Body Bugg Stats:
Calories Burned:
2,190
Steps Taken:
6,355
Yep, fun day.
xo,
Amanda