January 5


Workout:
-the last of the shoulders & abs
Quick and pretty painless.
This week was the unveiling of chick-fil-a's new spicy chicken biscuit and you could sign up to try one for free.
Did I?
Hell yeah, I did!!!
Plus some accoutrements.
-spicy chicken biscuit (good but needed some kind of sauce...ranch maybe? It didn't make me want to come back for this for breakfast, but it did make me curious to try the lunch sandwich version I have yet to try thus far)
-medium fruit cup (I had made my own cup of clementine slices, but left them at home, oops)
-coffee with a tiny bit of hazelnut creamer & stevia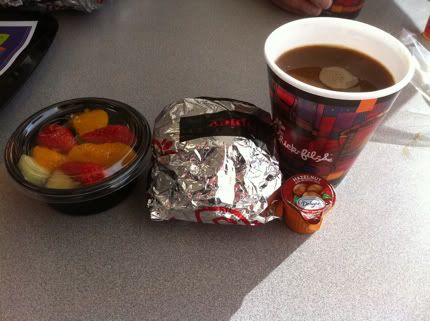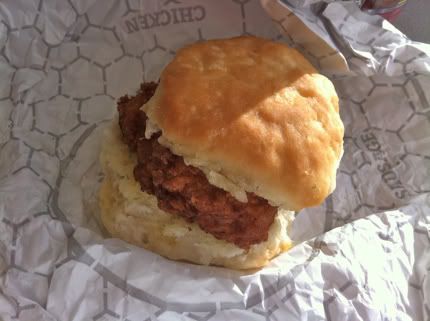 Worked, got a massage, worked....
-repeat turkey sandwich (turkey, sourdough, cranberry cinnamon goat cheese, grey poupon)
-apple slices & blueberries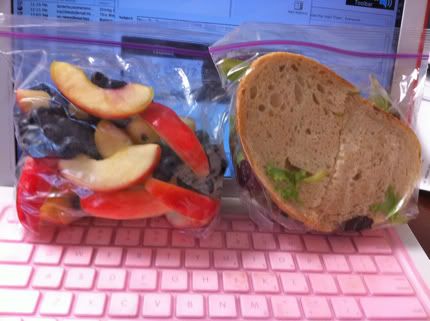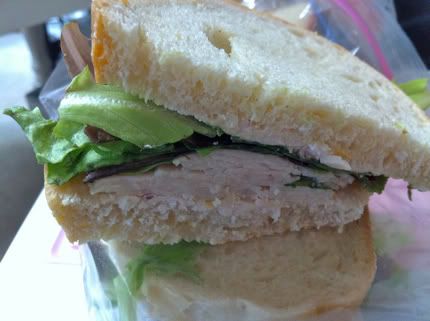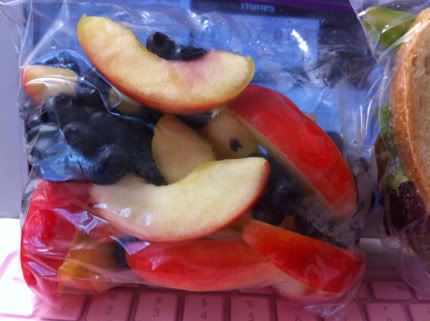 Then, went to my home away from home: Target. Redecorated the dining room, my new obsession. I keep the same overall look, but change it up for the seasons/holidays. This time: Valentine's Day! Oh yeah. It's cute. I'm such a girl.
-some salsa fresca rice chips my mom was eating in the car
-2 clementines (from the forgotten morning)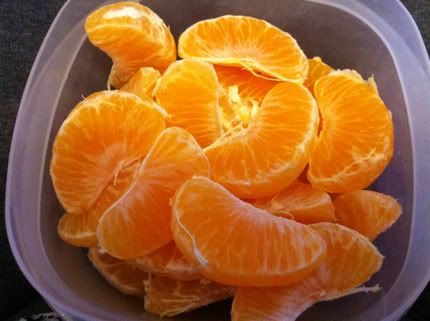 Oh yeah, my son is a real football loving MAN, haha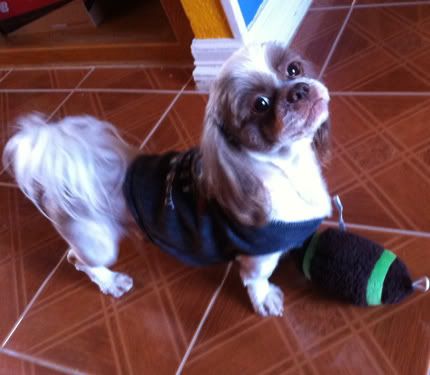 My Mom wanted spaghetti, but I was anxious to use up the crepes I (re)bought. Last time I let them go bad. Therefore, the fam got spaghetti & sauce, I got crepes & sauce. Win-win. I ate a little earlier than I wanted, but I'm so stuffed it'll prob last well until dessert and then I'll be good for the nite.
-2 four cheese & basil crepes topped with meat sauce (tomato sauce, chopped mushrooms, & crumbled extra lean turkey meat)
-salad (organic mixed greens, matchstick carrots, cherry tomatoes, sweet peppers, topped with ranch mixed with greek yogurt & black pepper)
Here's a lil iPhone4/Canon Rebel throwdown for ya lol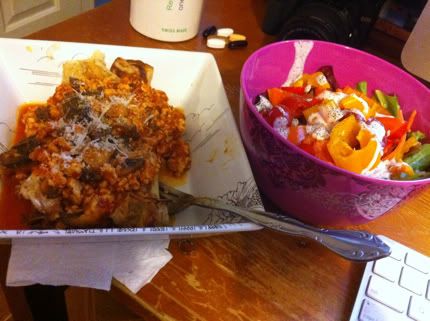 iPhone, pretty obviously..not the best quality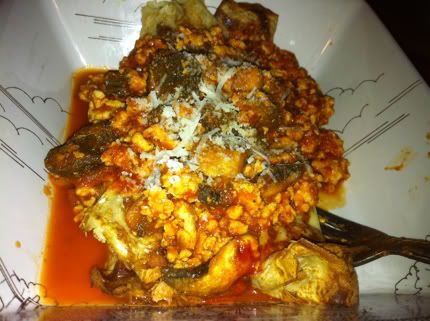 also not great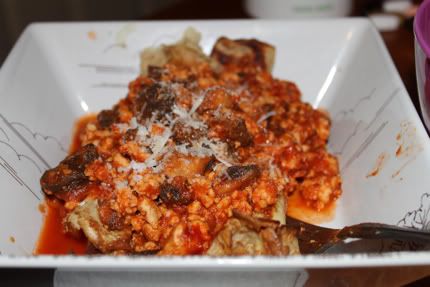 Canon...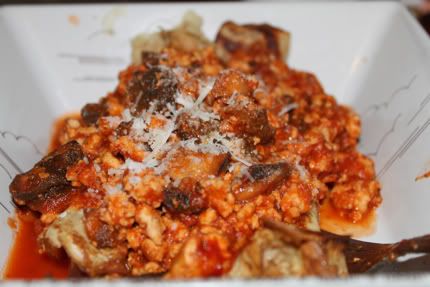 Canon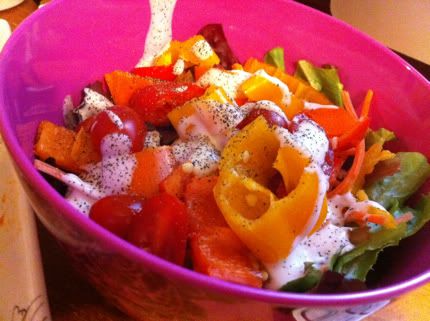 iPhone..not bad!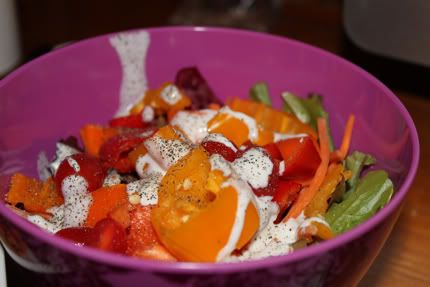 Canon...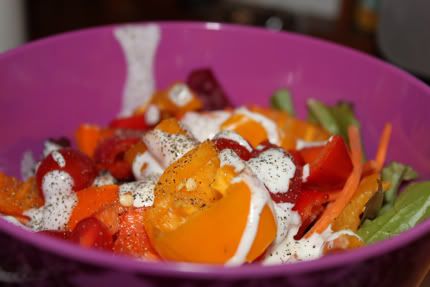 x2
Still have NO idea what I'm doing with the Rebel, but I'm loving it anyway! Especially on the close up setting. But sometimes the iPhone is pretty impressive (tho no DSLR, duh). I'll still switch it up. Especially in public. Still too scurred to take the Reb out in public (no camera bag doesn't help the fear! Must get on that asap).
Baby steps.
-protein frosty ice cream topped with molasses pecan granola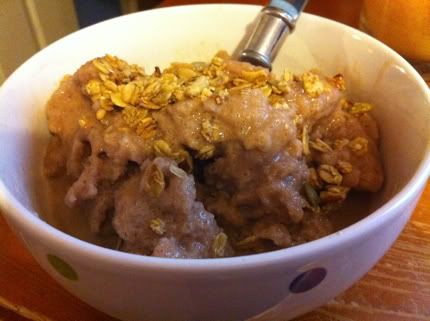 Yep, perfect amount of food. Though I probably should have kept my grabby hands out of the chip bag this afternoon. Eh, it happens.
(Too often).
Body Bugg Stats:


Calories Burned:
2,372
Steps Taken:
8,947
xo,
Amanda