Didn't realize I got so far behind again. I deserve a bad blogger "award"
:-P
January 13
Workout:
-30 min elliptical with a little resistance
-egg white scramble with mushrooms, artichoke hearts, goat cheese crumbles, a little whipped cream cheese, & greek seasoning
-christmas blend misto made with unsweetened almond milk mixed with vanilla & stevia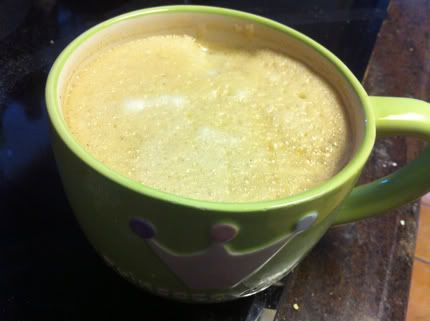 -5 boca faux chicken nuggets with ketchup & hummus (weird, I know, but good....can you tell we need groceries?!)
-the last of the leftover rice pilaf
-salad (organic mixed greens with ranch, a little hot salsa, & black pepper)
-small banana stuffed with a tiny bit of pb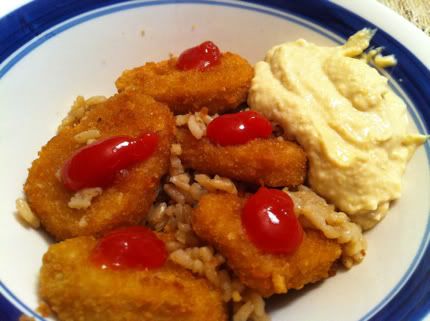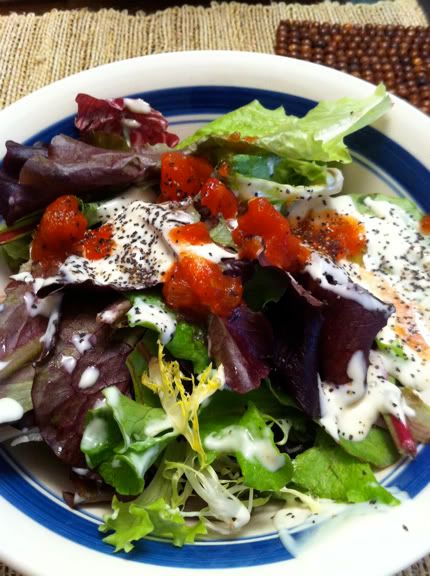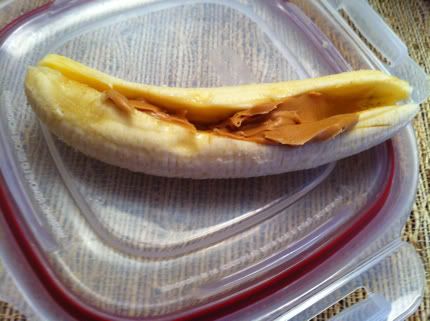 I'm trying not to eat or drink a lot of soy.
Anddddd failing
.
Messing with my iPhone trying to fix the lighting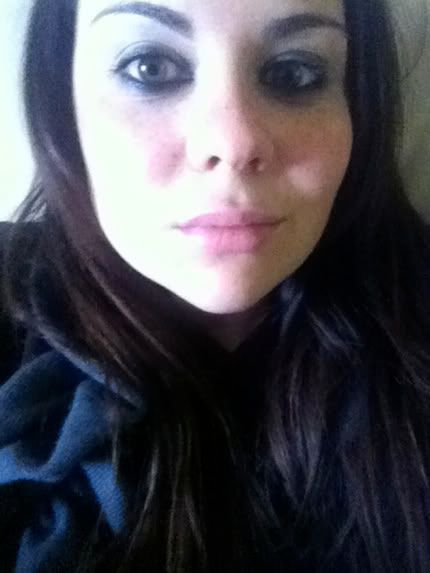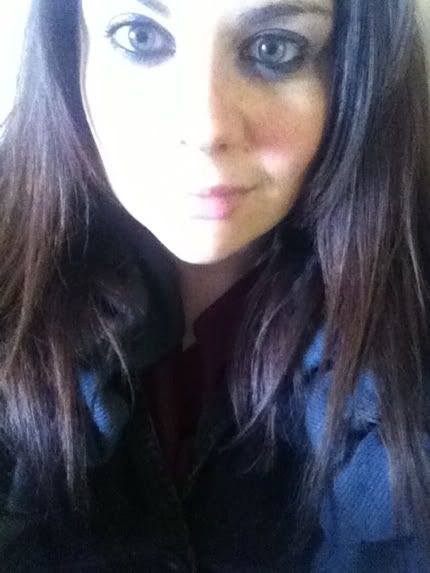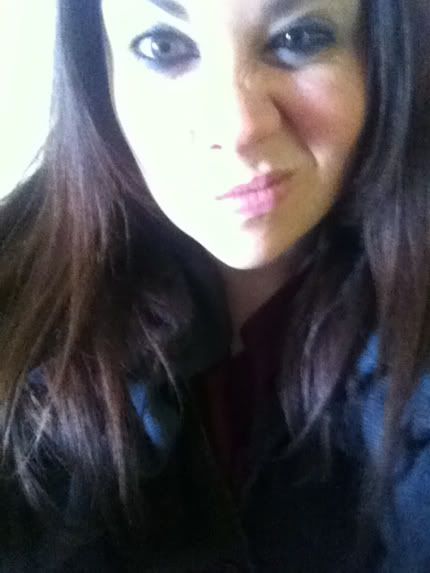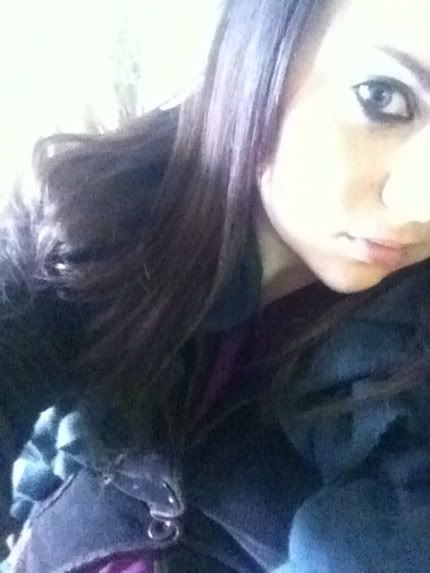 Obvi wouldn't clear up for me, but it did for her!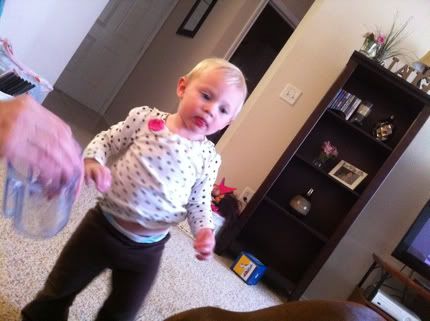 Kinda. A lil blurry though
-a zillion flavors mixed of frozen yogurt topped with chocolate sprinkles & candy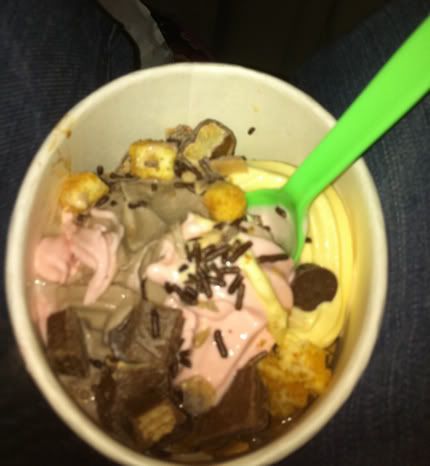 Bad idea. The candy and one or two flavors were really good, but the other flavors I picked tasted artificial. Shoulda stuck to plain and fruit, my faves. Oh well.
-2 extra lean turkey hard shell tacos with guac, greek yogurt, salsa, a tiny sprinkle of shredded cheese, & green hot sauce
-pineapple sorbet (pineapple blended with ice) topped with 1/4 of a cut up grapefruit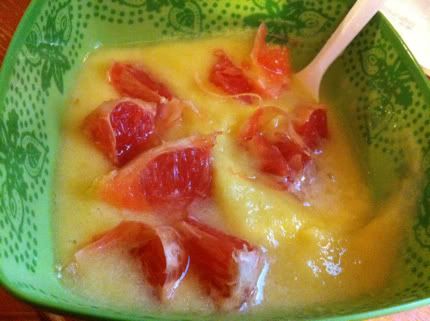 I know. I already had yogurt. BUT the pineapple was expensive and starting to go bad, so I improvised :-P.
I'm kind of tired of writing the body bugg stats. It doesn't really benefit anyone, so it seems kinda pointless now *shrug* I'll still wear it and keep track for myself, but I don't really feel like posting it.
==========
January 14
-1/2 a large banana stuffed with a little pb & a few raisins
-1 slice brown rice toast topped with pumpkin cream cheese (the last of it, wahh!)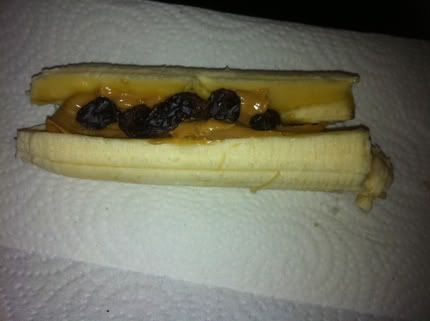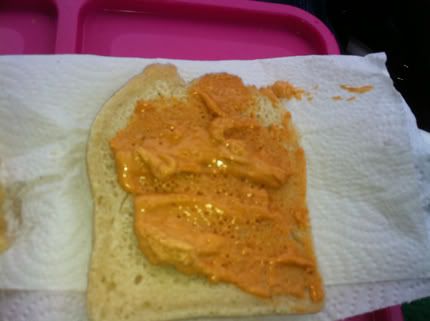 Running late. Well, when aren't I (mostly thanks to Dad!!)? But this morning in particular.
-coffee (made @ office..no time at home)
-taco salad (organic spinach, salsa, greek yogurt, guac, a little cheese, extra lean taco seasoned turkey crumbles)
-cut up grapefruit
-cocoa almonds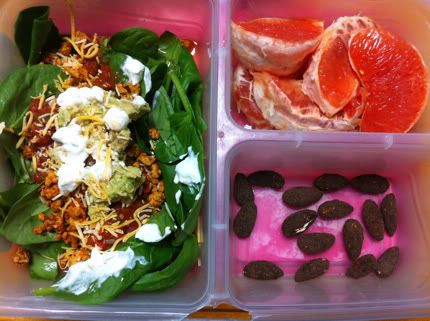 Had plans for a sushi dinner, but Mom had a bad day & really needed a drink. She hates Japanese food (the HORROR!), so we agreed on Gloria's, a local Salvadorian/Tex-Mex chain.
-glass of red vino (not very good, but I drank it all anyway)
-chips & salsa/black bean dip (bean dip= soooo good)
-seafood soup (with fish, shrimp, lobster tail, scallops, mussels, & 2 other kinds of seafood I'm forgetting, clams maybe? And something else)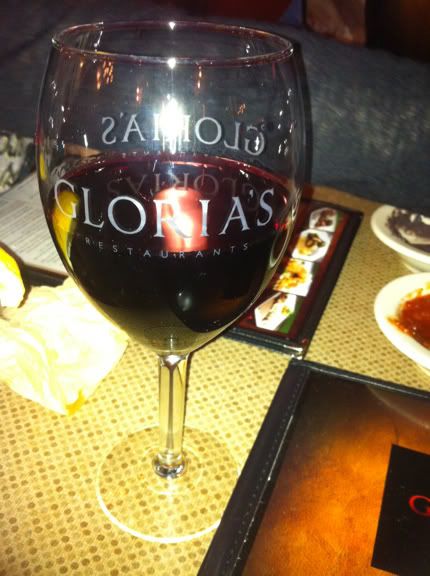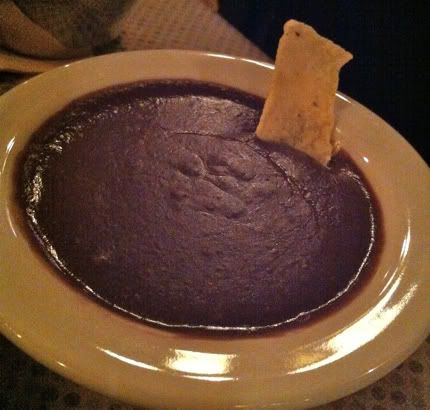 -about 80% of a smallish mediocre piece of chocolate flan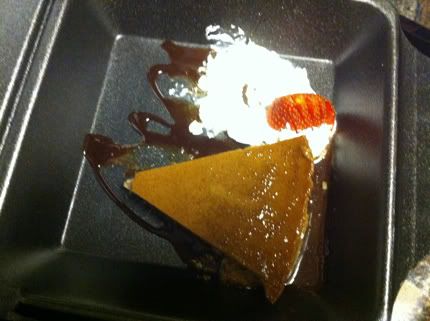 This flan used to taste just like amazing brownie batter. It was SO worth however many cals it was. However, the last 2 or so times it's only been OK at best. No longer worth it. Guess I'll give up :(.
xo,
Amanda