January 27


Workout:
-33 min elliptical
-cinnamon raisin bagel thin with whipped cream cheese, an egg white puff, & an organic veggie sausage + a drizzzzzle of maple syrup
-apple slices
-coffee with english toffee stevia & slightly warmed & frothed vanilla rice milk (p.s. rice milk doesn't really foam, who knew)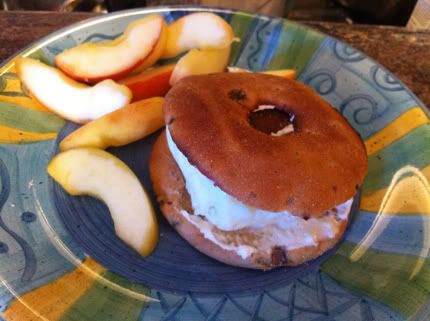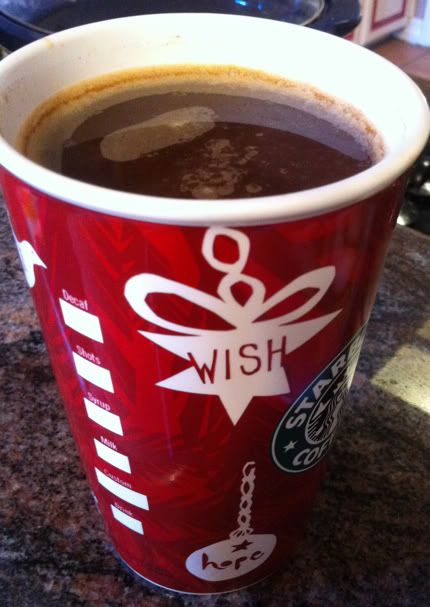 I also had a breakfast visitor:
He was sniffing everything, LOL.
-amy's vegan shepard's pie topped with lots of black pepper
-iced green tea with stevia
The shepards pie is only 160 cals, so not a real meal in and of itself. But really tasty!
We were already a few min late to watch Kendyll & the construction on our street didn't help. Especially when someone ran into us at a red light. WTF? That's gotta be great for my already chronically pained body, UGHH! It was an accident, but it still doesn't make sense how it even happened. Thank God we weren't seriously hurt, but it still sucks.
Got to KK's only 15 min late, even after all that.
-side salad (organic mixed greens, sliced tomato, matchstick carrots, lemon hummus, a little salsa, black pepper, crushed tortilla chips)
Took Kendyll to free play at Gymboree (thanks to a sweet neighbor helping us put her car seat back in that the dumb car wash people took out last week!) She seemed to have a great time. It was her first time!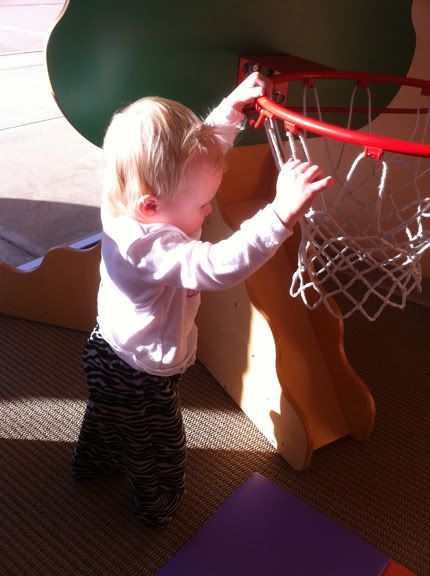 At least she had a couple fun hours, because later that nite she came down with a double ear infection. Poor girl!
-salmon kabobs
-greek salad
-hummus w/ 2 pita triangles
-2.5 or 3 chocolates from last v-day lol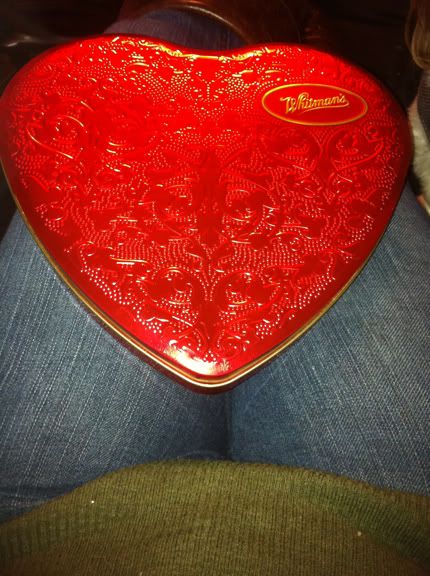 xo,
Amanda