I know some people find it tacky to post what you got for Christmas, but I really love reading what people got, so for those like me I figured I'd share my list.
From Mi Parentals:
Canon Rebel T1!!!!!
Canon Rebel T1 for dummies book
Anthropologie purple silk cowlneck shirt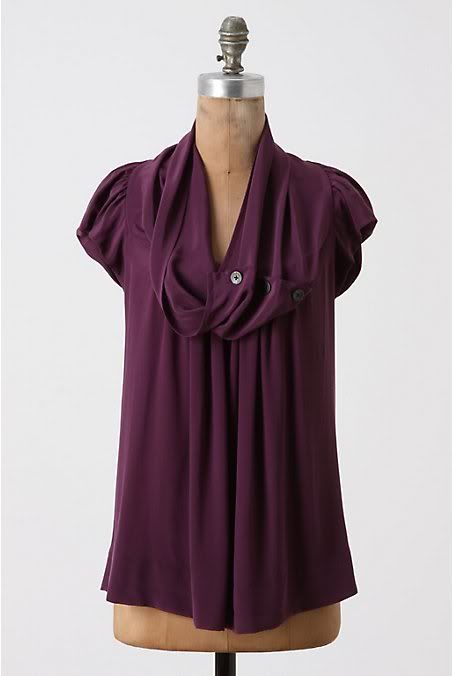 doesn't look that way in person really
Anthropologie jacquard capey sweater thing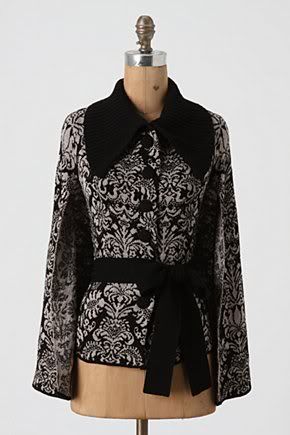 would be amazing if it had arms
Anthropologie grey attached scarf l/s shirt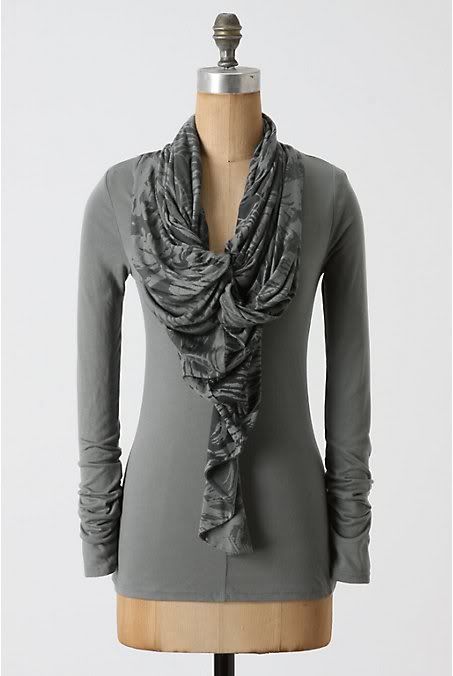 anthro website says this is green, wtf?
Anthropologie black & white shirt I luuurve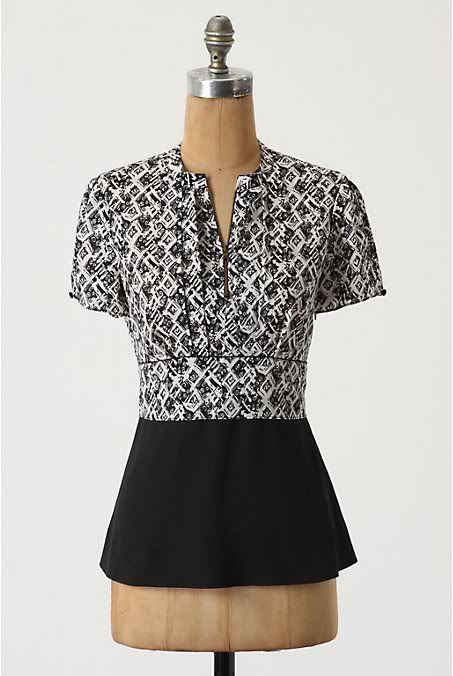 Lululemon black cropped wunder unders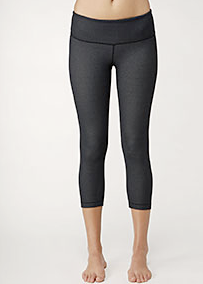 Lululemon black live simply pant
Jillian Michaels ab workout DVD
Bobby Flay Mesa Grill cookbook
Sara Bareilles' new CD
Betsey Johnson red coat (it didn't come in time and my Mom picked it out for me so I haven't seen it yet! I've asked for a red coat for like...the past 4 Christmases?)
Unfortunately, the Anthro stuff looks like crap on me even though I love it all. I exchanged the shirt I luuurve for a size up**
(OR UM they just canceled my order and said they ran out. WTF? Who does that???)
and I'm still deciding on the sweater, but the other 2 have to go back. Wahh!! BUT, I noticed Lululemon had a good sale today & I already ordered the replacements lol. Another pair of the live simply pants (in grey), a purple jacket, aaaaaand some black yogi pants with a lil purple ruffle on the bottom of the legs. Can you say cuuuute? Duh. I'm excited to see the coat too. I hope it fits and I loves it!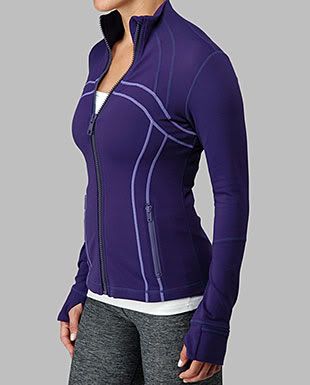 From Mi Brother:
eshatki eternity scarf I wanted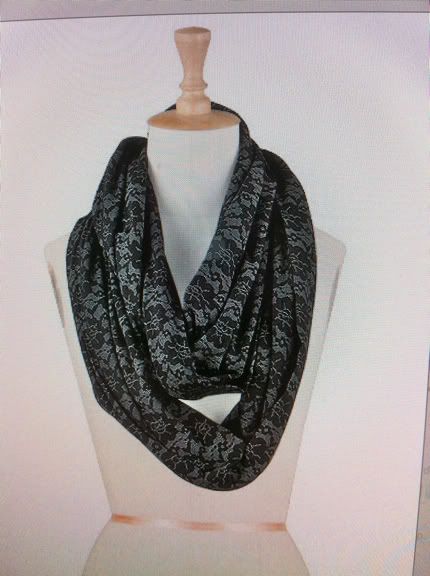 lorac black eyeliner (my favesie)
a mini sephora eyeshadow palette
Stocking:
crispy chocolate santa
chocolate penguin (penguins are my faves! even tho I don't think my Dad knew that LOL)
pack of ferrer rocher candies
giant xmas tree shaped lollipop
4 mini nailpolishes (glittery black, dark navy, dark green, dark purple)
trail mix
dark chocolate with toffee...ghiradelli, I think
FINALLY an awesome stocking! Haha, my Dad is notorious for giving us stuff we HATE (not on purpose lol he just aways forgets our preferences). My Mom hated most of hers still LOL and my brother only liked about half, maybe 2/3 of his. But I liked mine :).
What'd you get? Fave pressie?
xo,
Amanda