Dec 9
-egg white puff on 1 slice of sourdough with kraft single & grey poupon
-small strawberry banana smoothie with unsweetened vanilla almond milk & stevia
-hot green tea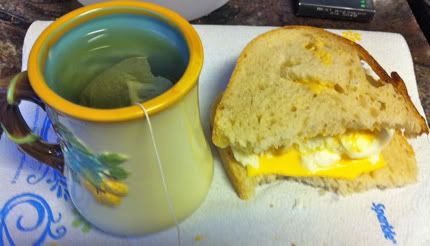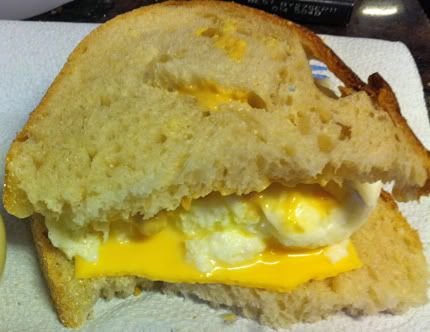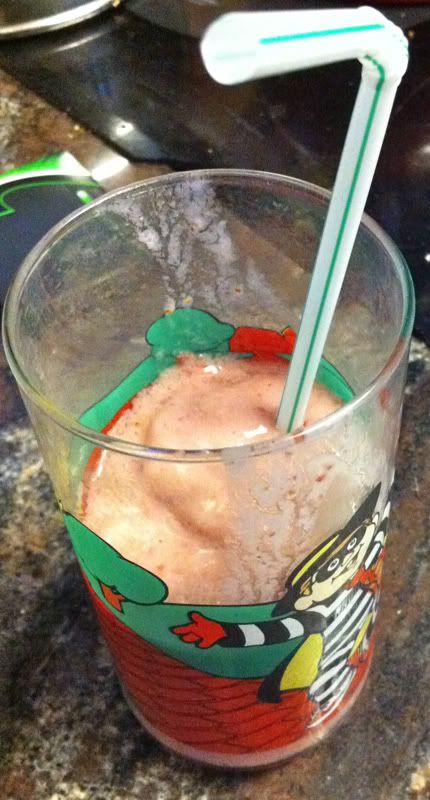 Had a massage (a little painful today, but much much needed), worked a little, Kendyll'd a little more :)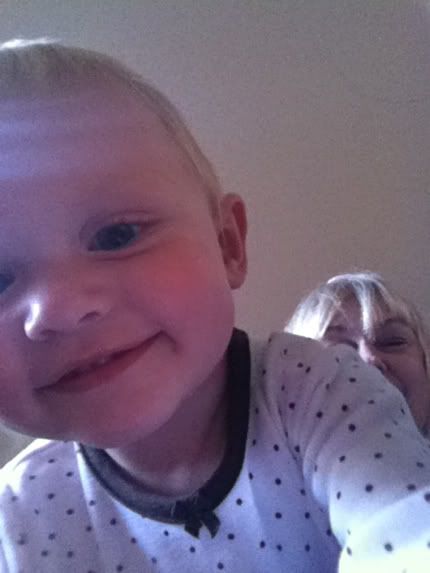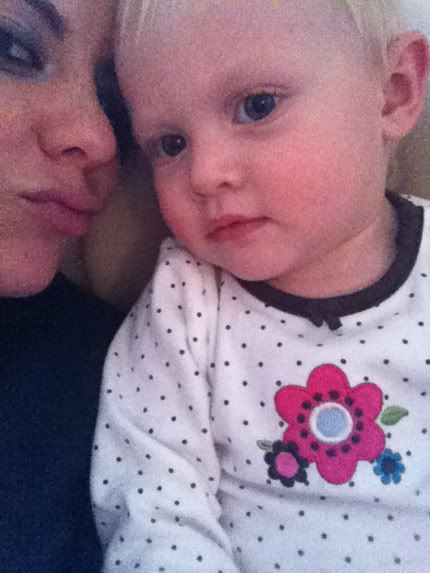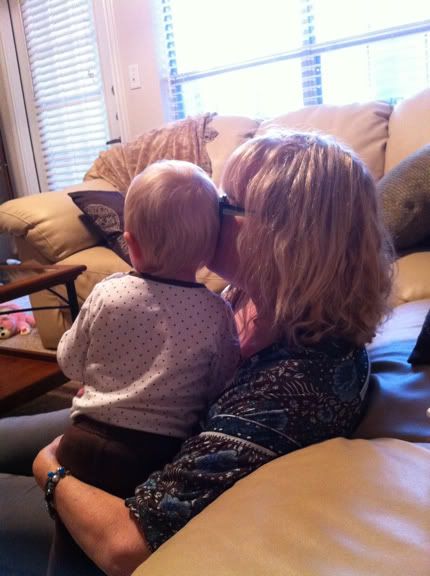 BTW, guess what was delivered to work for me?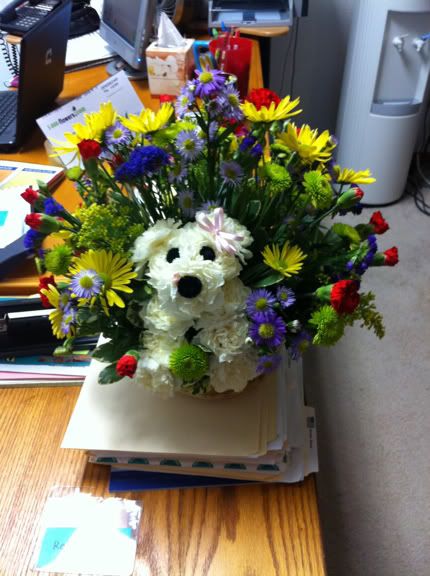 SO. CUTE.
My sweet Mom sent them to me for helping her out while she was sick. Cuuute. I call them my Bella flowers ;)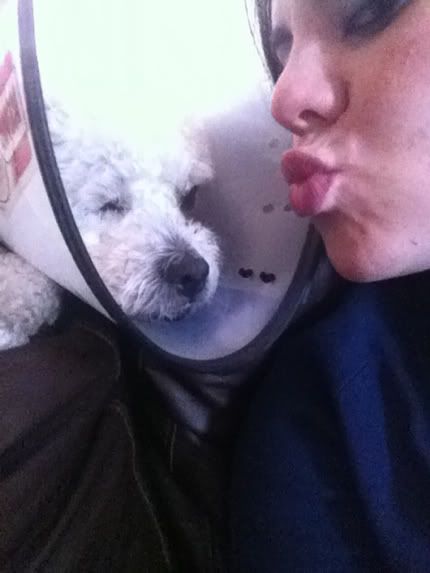 (she has a cone on because she has a lil scratch on her cheek I'm trying to get to heal. Poor, beautiful baby).
-salad (organic mixed greens mixed with organic spinach, baby carrots, garlic gold nuggets, garlic expressions vinaigrette, goat cheddar)
-leftover seafood pasta
-cantaloupe & mandarin oranges
-bite sized butterfinger + a few pieces of toffee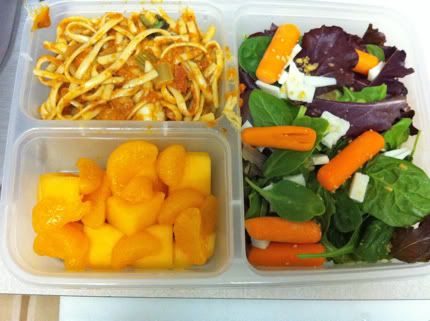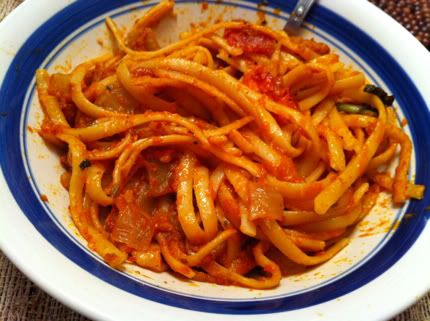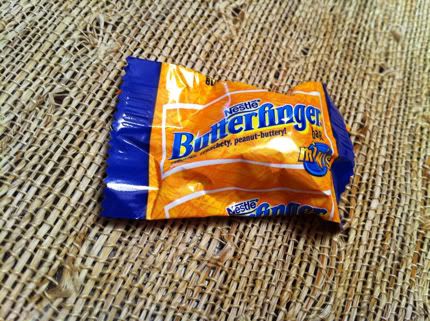 -2 tacos (hard shells, vegetarian refried beans, a little bit of extra lean turkey meat with taco seasoning, sour cream, guacamole, salsa, sprinkle of shredded goat cheddar, organic mixed greens)
-small side salad (organic mixed greens, yogurt based ranch, garlic gold nuggets, a little salsa)
-most of a miller chill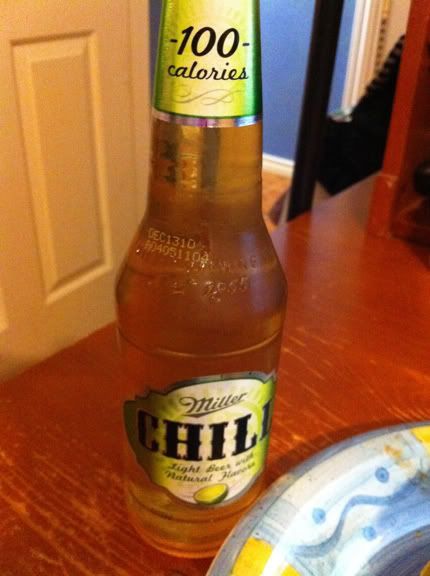 I was going to go the veggie taco route, but a few of the turkey crumbles snuck their way in.
-cherry crepe with a little nada moo vanilla ice cream & cinnamon
-chocolate hazelnut decaf tea with a few drops of chocolate stevia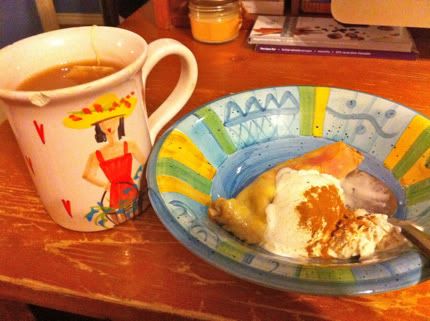 Even better than the spinach feta ones, methinks. I LOVE crepes.
Body Bugg Stats:
Calories Burned:
2,192
Steps Taken:
7,833
TGI(almost)F. Ahhh, tiiiiiiiiiiiiired.
xo,
Amanda