November 24
-english muffin with egg whites, cheddar, spinach, tomato, banana peppers, & mustard
-coffee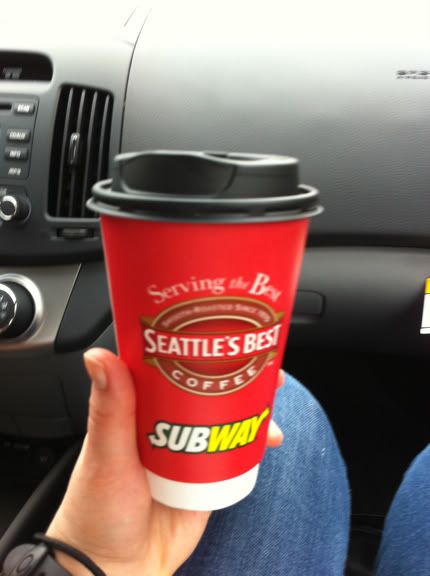 -emergen-c
Why did my Dad get raspberry? Blech. OK, OK, it tasted alright, but dammit, we are a tangerine family,
DAD
! *shakes head* Why mess with a good thing?!
I worked half a day (plus snuck my weekly massage in there....speaking of which, in the middle of the massage my throat kind of closed up & I couldn't stop coughing. WEIRD).
But that doesn't mean I wasn't productive the rest of the day. Well, after lunch (at nearly 3! I was huuuungry), that is.
-olive garden gnocchi soup (2 bowls) + salad (like 2+ bowls) + 1 bite of a bread stick
-part of the limoncello mini dessert
-part of the ameretto tiramisu mini dessert
Thank god for unlimited soup & salad, eh? :-x. I kind of wanted a third bowl of soup (broth based, but still...), but refrained.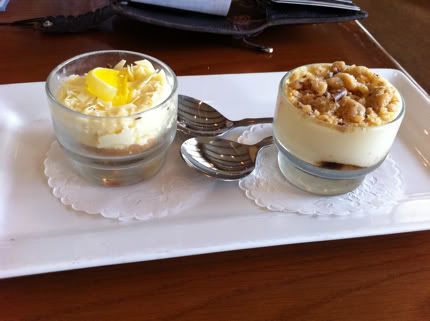 Then, it was back to business.
I had to do last minute Thanksgiving shopping (thanks a LOT for NOTHING Whole Foods. They didn't carry my traditional fave Thanksgiving wine this year. Assholes!!!!), did some decor shopping at Target (plus got a new comforter and a new Christmas tree-yeah!!...somehow our tree & ornaments went missing. WTF? How is that even possible?...). I came home & decorated to perfection. Feels so good. And now I'm finally 100% caught up on this season's Dexter. Yessss.
-too many slices of pizza (thin crust, extra sauce, light on cheese, mushroom, tomato, grilled chicken, green pepper, & yellow pepper)
-glass of pinot grigio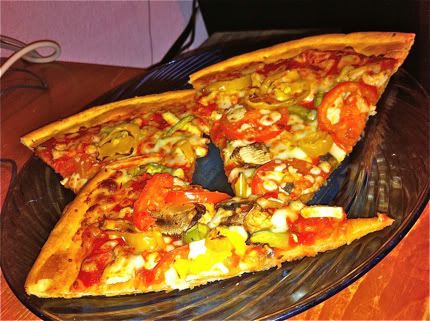 errrr plus one more small slice. SHHH!!! I know, I KNOW.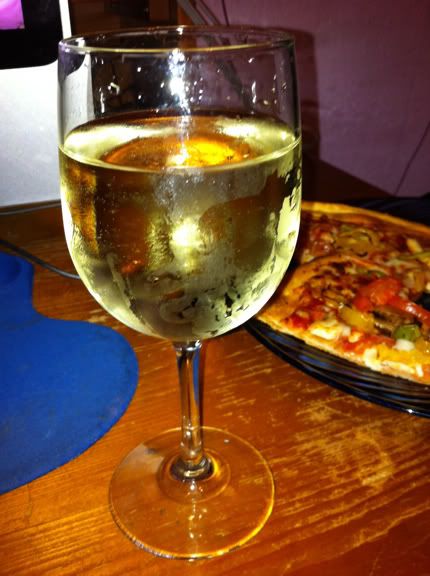 S.O.S.--Real food where are you?
:-P
Body Bugg Stats:
Calories Burned:
2,451
Steps Taken:
8,328
xo,
Amanda