Continued from the last set of photos...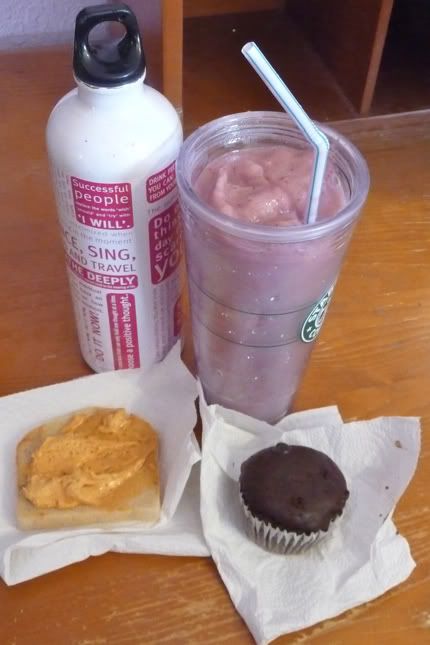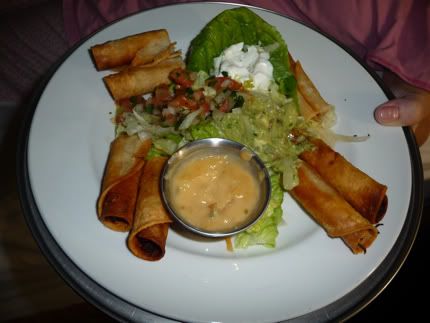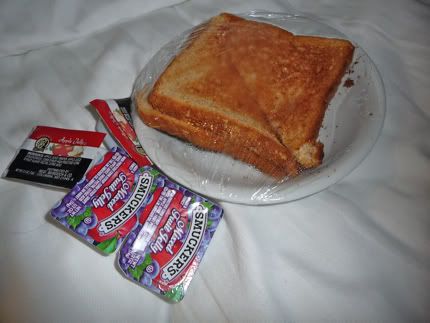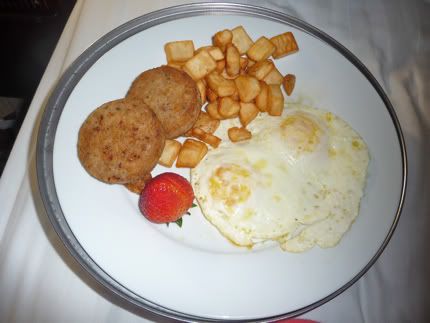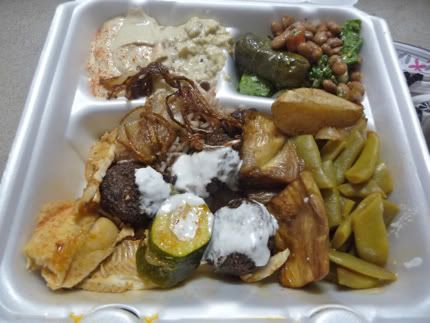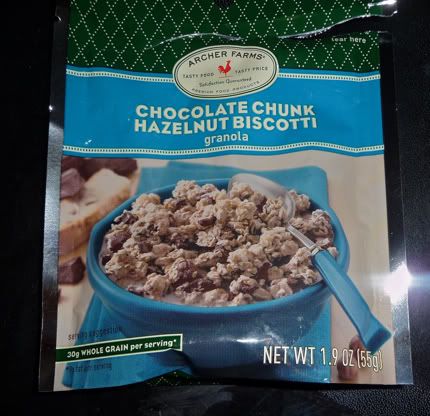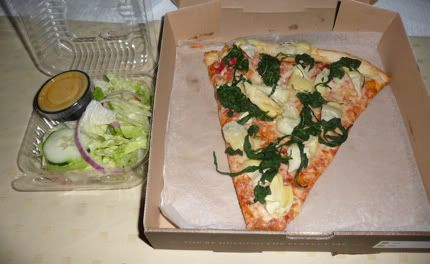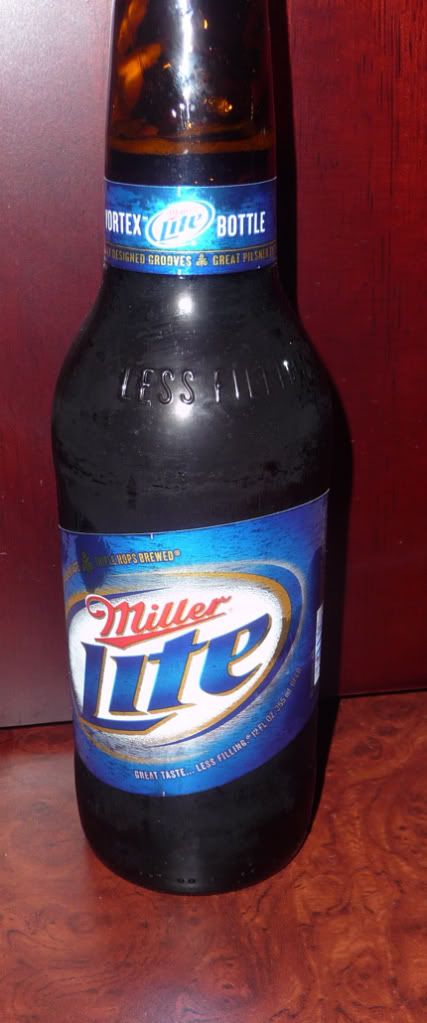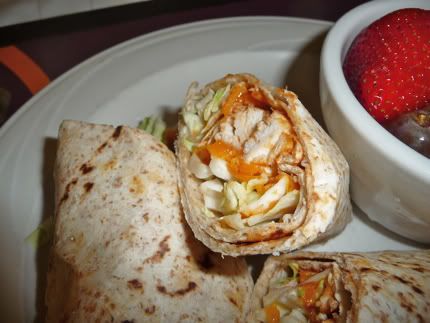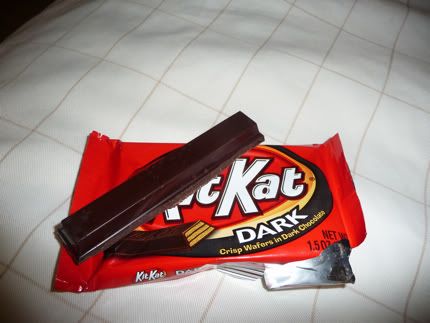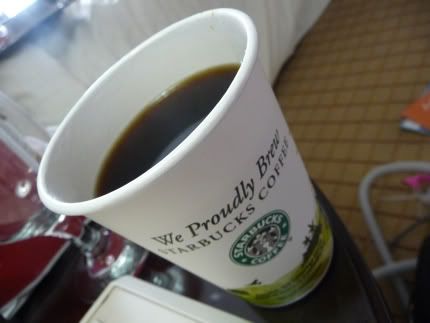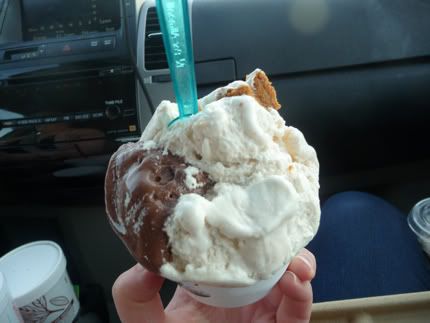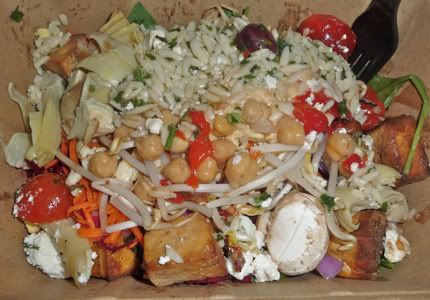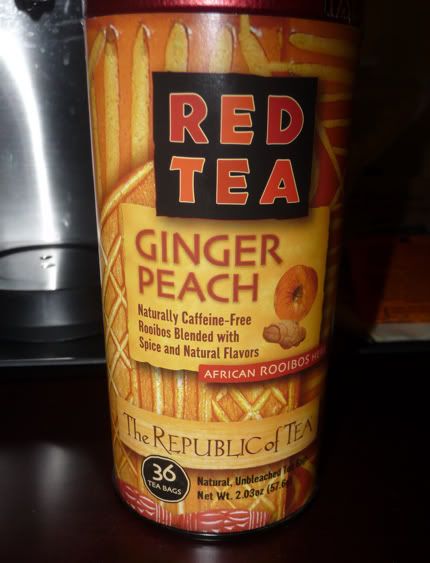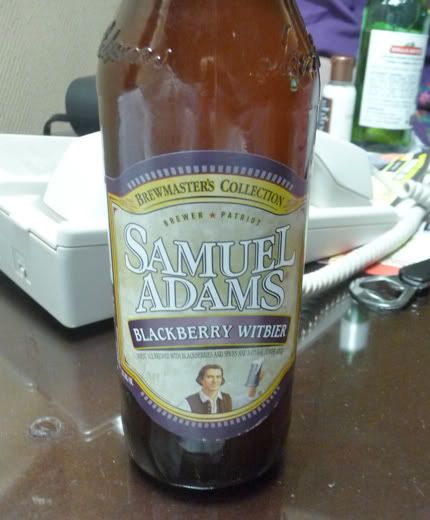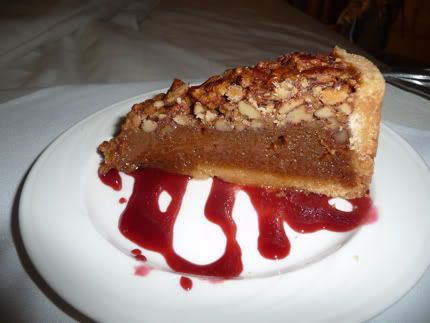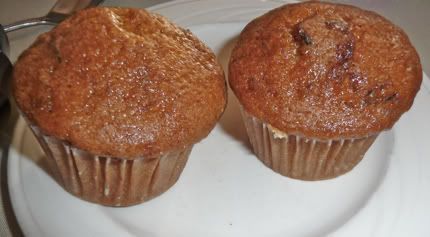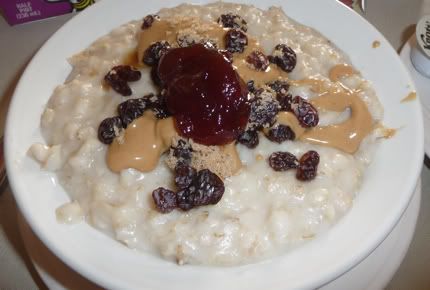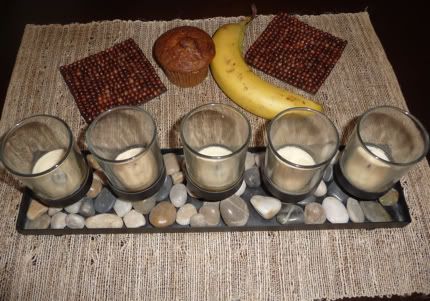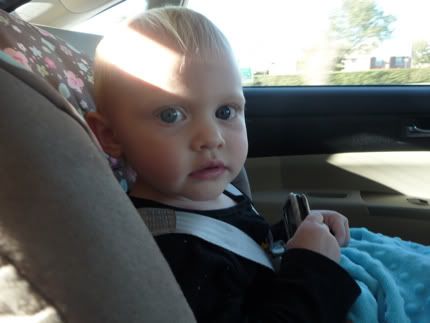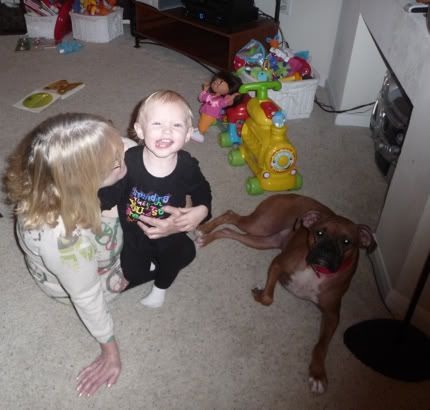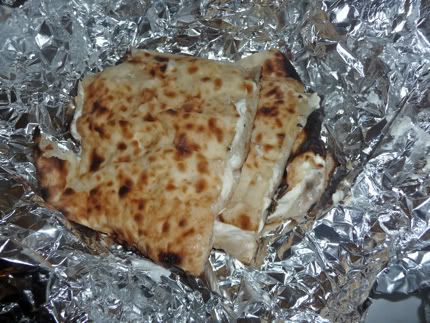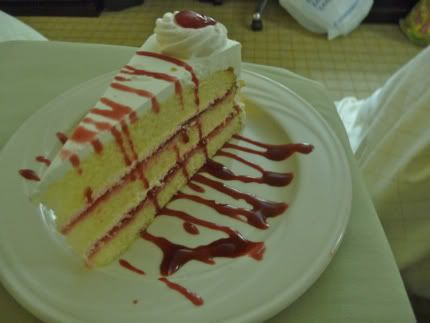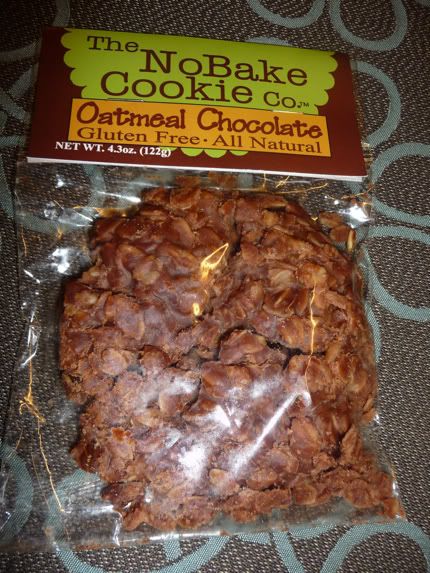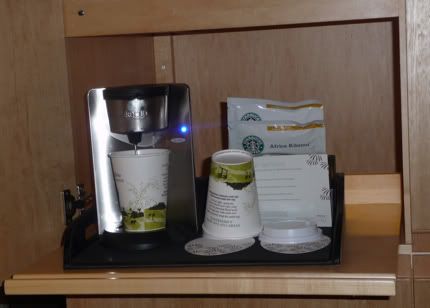 A few things were really my Mom's, but if I took even 1 bite of anything (or 2 or 3...) it's shown.
So. Much. Food. (OK, maybe I
*did*
eat as bad as I thought...heh).
BTW, that gelato? One of the flavors: black pepper olive oil. No joke. And it was AWESOME.
xo,
Amanda