November 9
-cinnamon sugar kettle corn
-sesame peanut kind bar
I barricaded myself in my room all day. Partially due to my illness, partially to avoid the construction going on downstairs. I didn't even have any medicine or water. Stupid, probably. But I subsisted on the little food I could scrounge up in my room & suitcase. If I had a spoon or another food shoveling vehicle, there probably would have been peanut butter too. Maybe I should keep plastic ware in my room. Just Kidding.
-pho
-small strawberry banana smoothie
-decaf peppermint green tea
-water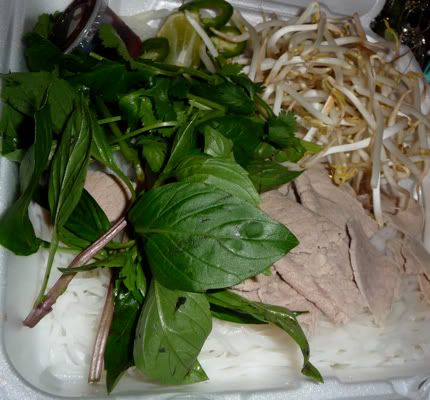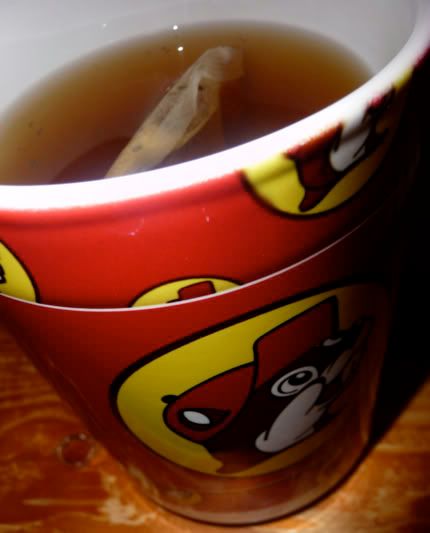 They used to give the beef rare (well, raw, really) for the broth to cook it, even in to-go orders. You know, the delicious way. I guess they got in trouble or something, because now it comes fully cooked. It's still good, but not the saaaaaame. & it still always amazes me how many noodles they give for one person. And how I can seem to polish them off every time.
At least I was finally hydrated.
Body Bugg Stats:


Calories Burned:
1,708
Steps Taken:
1,293
Barely left my bed today. I still would have thought I'd made at least the 2,000 step mark & maybe 1,800 calorie mark considering I spent a considerable amount of time packing, but apparantly not.
xo,
Amanda