October 11


Workout:
-5 min treadmill
-chest & back
-5 min treadmill
I forgot to bring my water bottle to the gym. Ugh.
-leftover fruit crepes with a little chocolate almond butter
-pumpkin pie protein smoothie-shake (pure pumpkin, almond milk, truvia, vanilla protein powder, ice)
-caramel coffee via (not bad, not as sweet or caramelly as I expected, but that's a good thing)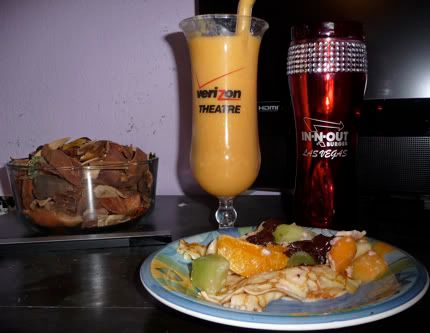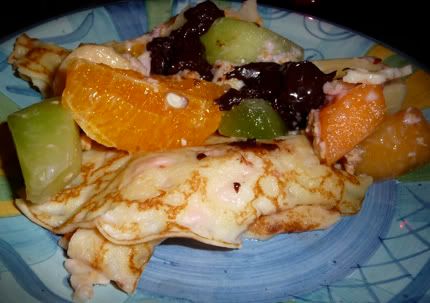 -leftover spaghetti squash with mushroom marinara and a hint of pesto with 3 pieces of shrimp
-side salad (organic greens, roasted broccoli, cherry tomatoes, organic italian dressing
-organic strawberries
-water
-half of a mini pumpkin pie Blizzard sans whipped cream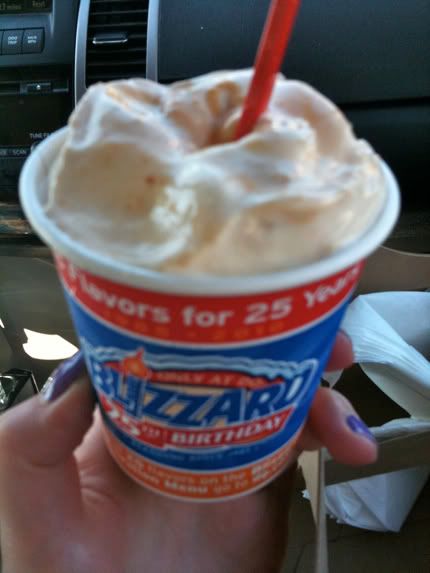 I drank my entire pumpkin drink this morning and felt fine. Great, even. I eat half of this mini processed thing and feel overly sugared and slightly sick. But I'm still glad I tried it. I love pumpkin.
-veggie straws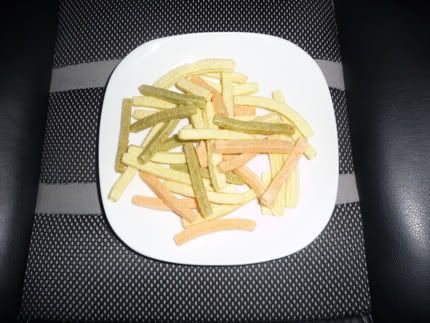 -feta/red pepper salmon pinwheel
-brown rice w/ butter spray & greek seasoning
-pumpkin pie poptart
-water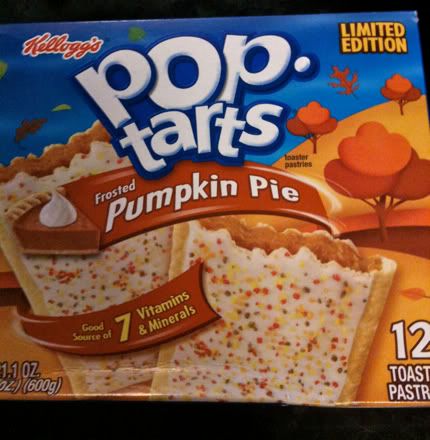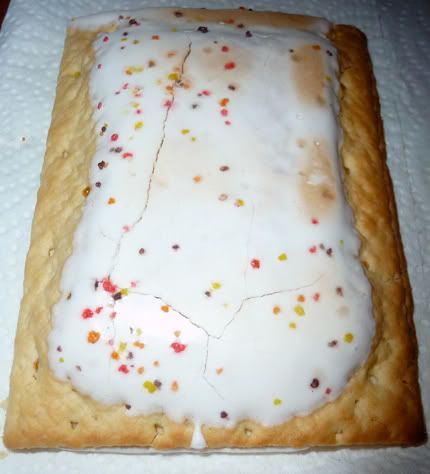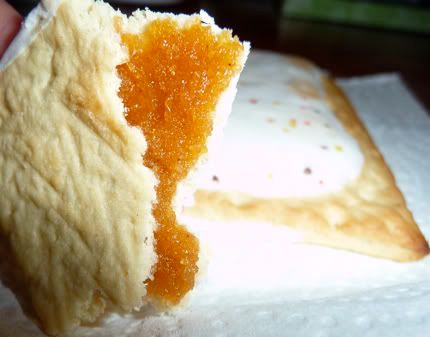 Body Bugg Stats:


Calories Burned:
2,185
Steps Taken:
7,238
xo,
Amanda