October 4


Workout:
-5 min treadmill
-abs & shoulders
-3 min treadmill (My Dad laughed at me for jumping off the second I saw him with his gym bag ready to leave. Usually I finish up even if he has to wait, but today I just wasn't feeling it)
-leftover omelet
-leftover breakfast potatoes
-half a large slice of sourdough toast with chocolate hazelnut butter
-strawberry banana smoothie
Tasted like cantaloupe. WEIRD.
-pumpkin flavored coffee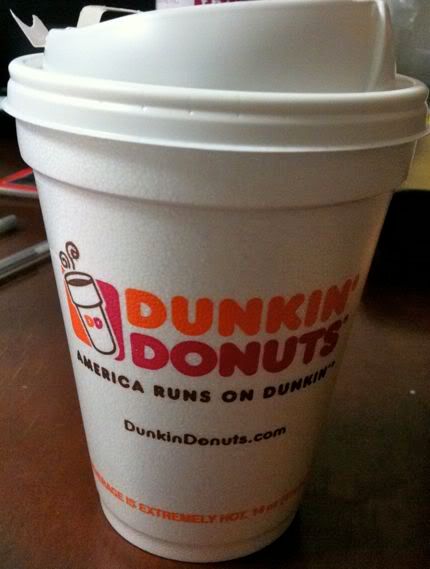 Every time I take a dog to the groomers it's tradition to stop for a coffee at the Dunkin D's behind the groomers. Can't break tradition! The cashier acted like I was weird for not wanting cream or extra sugar. Whatever. What does she think the pumpkin flavoring is made out of??? Well, not cream. But still. SUGAR. And anyway, what's wrong with black coffee?!
-veggie plate (southern greens, green beans, black eyed peas, sweet potato casserole)
-side salad with ranch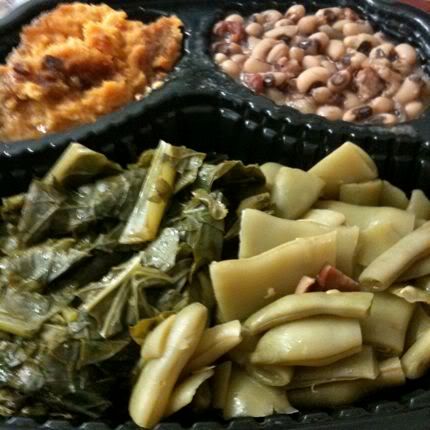 -packet of chocolate almond butter (
straight up, yo
)
-small slice of banana bread (my Dad split the last piece with me)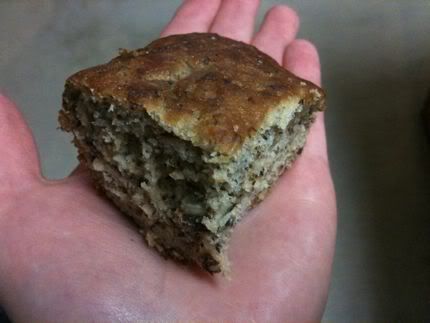 I bet this would have been even better with the choc almond butter on top. But both were good enough on their own, so no big thang.
Another long work day, but, as most Monday's do, ended with a little Movie Grill!
My Dad & I decided to share 1 meal, but also use our free dessert coupon to splurge on cookies. Works for me! (Obviously...!). Although, I must say, the cookies weren't as good as I remember them being in the past. Hmmm...
-1/2 of a bbq chicken wrap
-sweet potato fries
-1 and 1 /3 chocolate chip cookies with a lil vanilla ice cream
Oh, and we debated between The Town & The Social Network. We saw the Town (the other will be seen next week, never fear). It was really good!
Body Bugg Stats:


Calories Burned:
2,105
Steps Taken:
6,815
======================================
October 5
Workout:
-32 min elliptical
-2 min treadmill (lol)
-sugar free whole wheat bun, better 'n eggs, and american cheese with grey poupon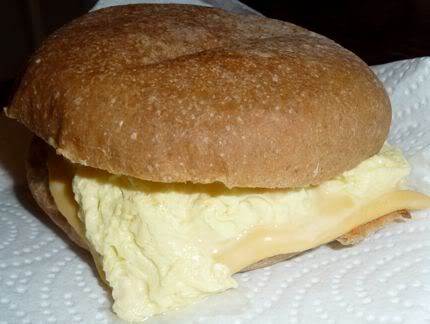 -disgusting vanilla coffee with a little hazelnut creamer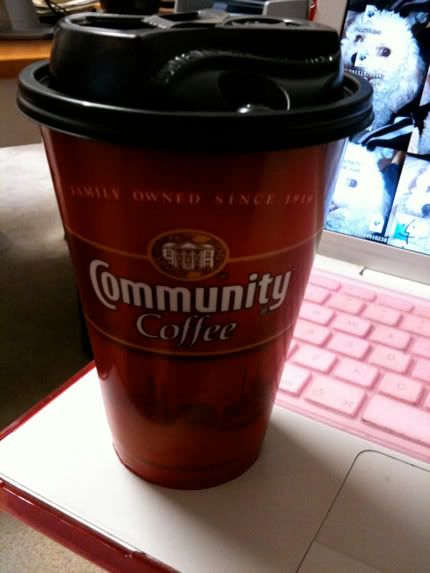 Got the coffee at the hospital (Dad got his blood taken, nothing to worry about) at the Frullati stand. No bueno. No bueno at all. Very watery.
-about 2 inches of a sandwich my Dad had at the office
Then,
obvi,
I left early to play with Kendyll. Doesn't she look all grown up in her Fall duds?
Long gone are the days of her swinging & sleeping the days away.
-grilled cheese dipped in tomato soup with a sprinkle of italian cheese on the soup (saved the rest of the soup for later)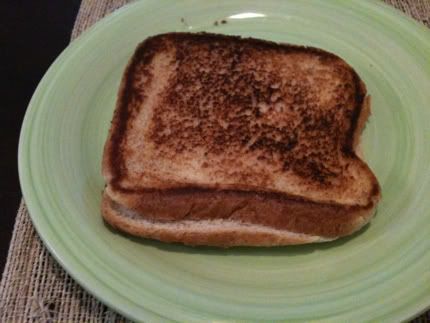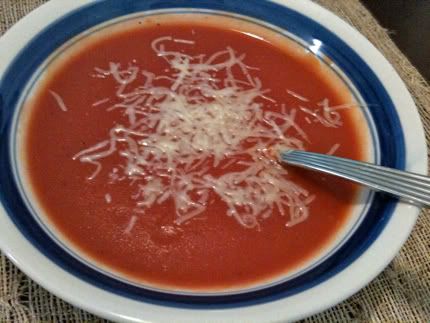 -veggie straws
It's not a day with Kendyll with no veggie straws!
FINALLY, we made it to the park! We've been meaning to for awhile, but it always felt too hot.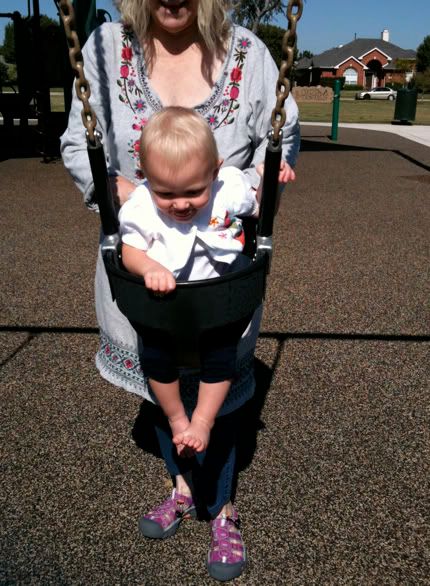 Weeeeeee
I can't believe she's big enough to climb (assisted, but still) and go down slides. SLIDES! I was so scared she was gonna fall in my watch, but I held on tight :).
In the car Kendyll discovered that it's (apparently)
HILARIOUS
when I turn the backseat roof lights off and on. Every time she wanted me to change the switch she'd look up and point. And smile REAL BIG when I'd follow her command:
(the toothbrush feels good on her growing teeth)
-frozen yogurt w/ fruit (pretty sure this was my first time ever not overloading the cup lol. It's SO hard practicing restraint with fruit and yogurt!!)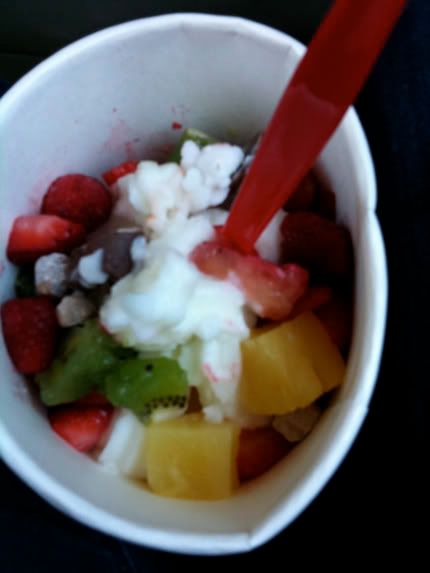 -a few sips of a 7-11 pumpkin spice latte (too sweet, but very good flavor)
After we got back to the apt, Kendyll took a nap. And once again woke up in pain and very upset. Stupid molars coming in!! Poor KK.
-a few carrots & celery sticks with ranch
-butternut squash/feta/hazelnut ravioli with mushroom marinara
-a little leftover garlic bread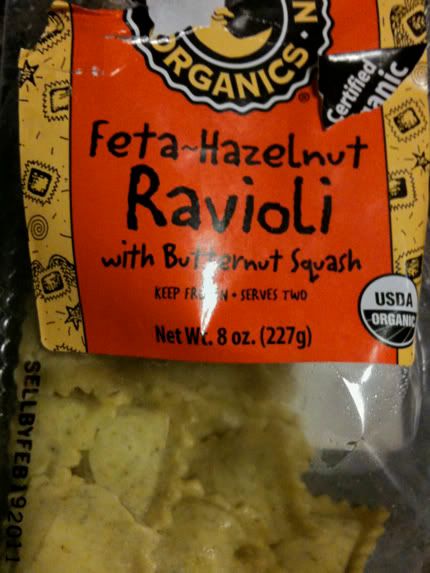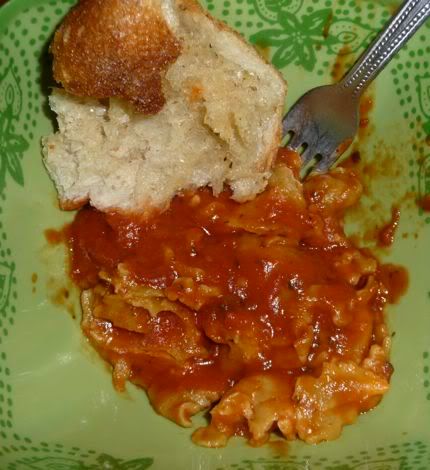 I'm a little slow. I forgot I got this ravioli from the frozen section, not the fresh pasta section and it's been in my fridge for a week or two. It was a little gummier than it should have been, but not bad.
Body Bugg Stats:


Calories Burned:
2,312
Steps Taken:
10,652
I was going to write about the whole week in one post, but decided to break it up further because although there isn't a lot to tell, I want to save the Jenny McCarthy meeting for its own post.
See ya soon.
xo,
Amanda