October 28
-egg white puff, kraft single, nitrite-free turkey, grey poupon, on 2 slices of rudi's high fiber toasted bread
-about 2 sips of a chocolate-raspberry smoothie I then tossed (flavor wasn't that great and the seeds were uber annoying)
-starbucks vanilla instant via with a lil cinnamon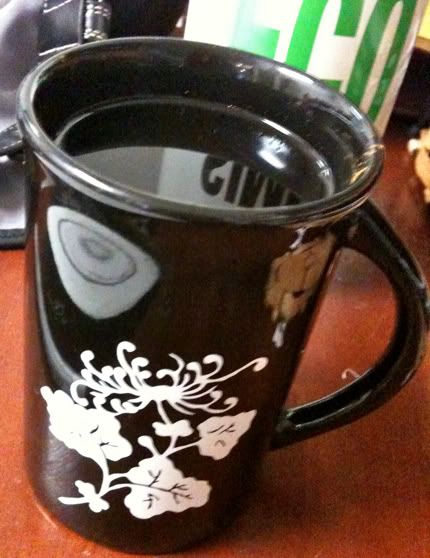 Went to work & got everything completed & organized so I could go on my trip without any loose ends. *pats self on back*
Then, it was time to spend time with this little girl who I won't be seeing for at least another week, minimum.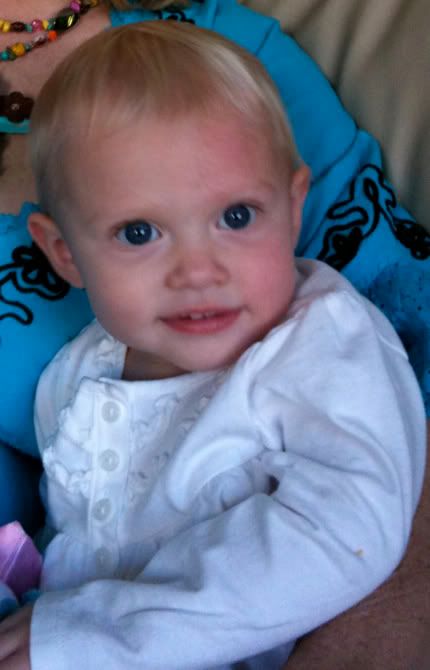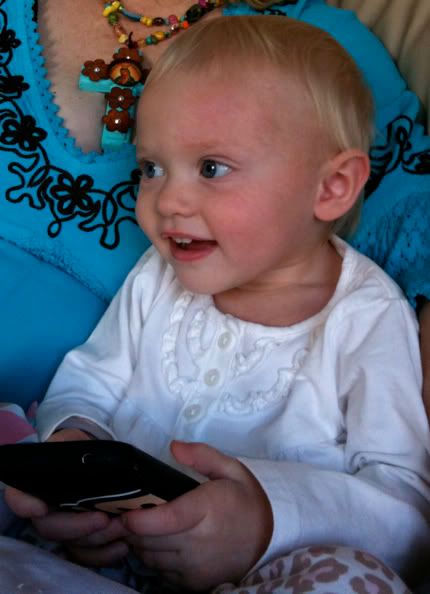 cell phones are serious biz-nass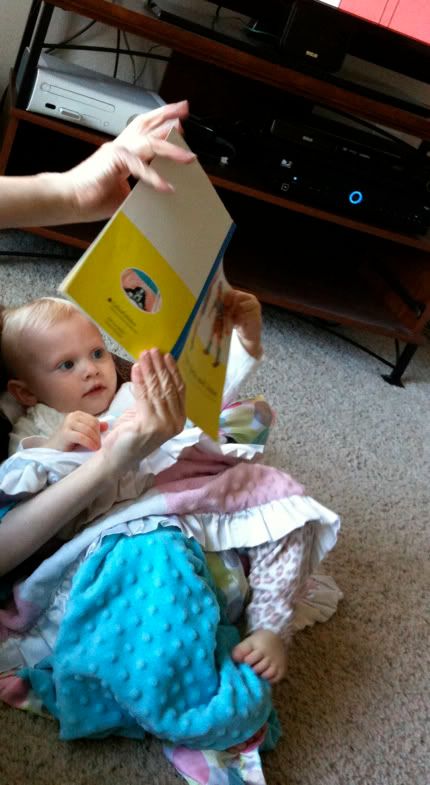 -mashed acorn squash with a lil vegan butter, cinnamon, & pumpkin pie spice
-roasted veggies (all orangic: fingerling potatoes, broccoli, sweet potatoes, carrots) dipped in both ketchup & a dip I made (greek yogurt, greek seasoning, black pepper)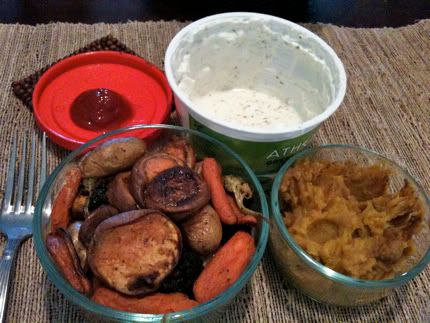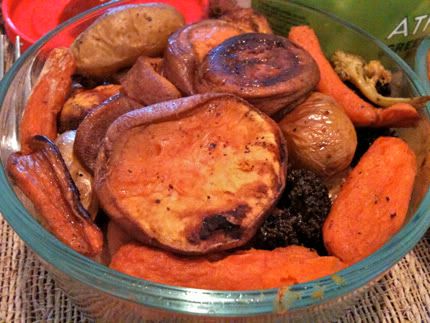 -peanut butter chocolate chip larabar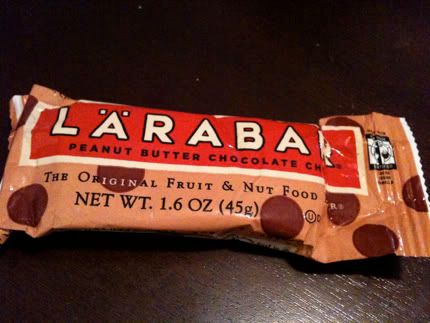 Kendyll had a few samples. She gives it two toddler thumbs up.
-small vanilla cone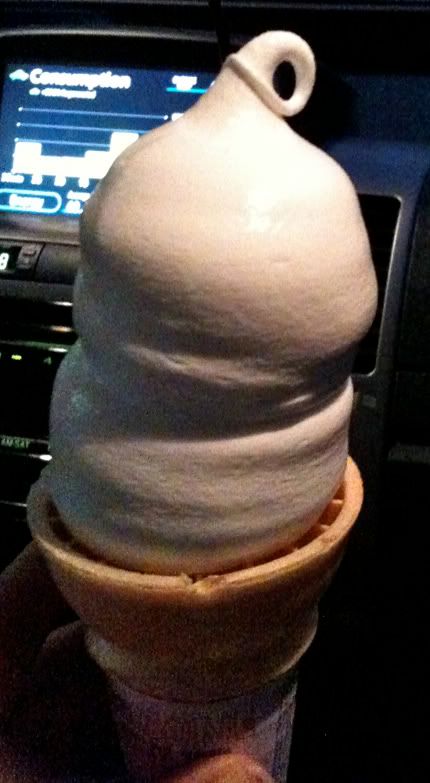 Why is ice cream so damn delicious?! Like, abnormally so.
Nooooom.
Didn't eat dinner 'til like...10:30 pm.
-nitrite-free turkey, pesto, & a sundried tomato and basil laughing cow cheese wedge on 2 slices of rudi's high fiber toasted bread
-leftover roasted veggies (sans broccoli) dipped in ketchup
-orange slices
-tazo zen tea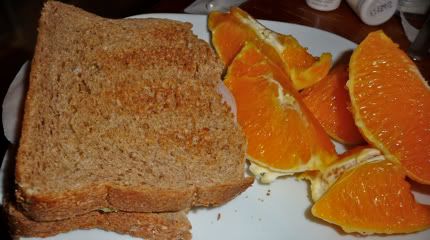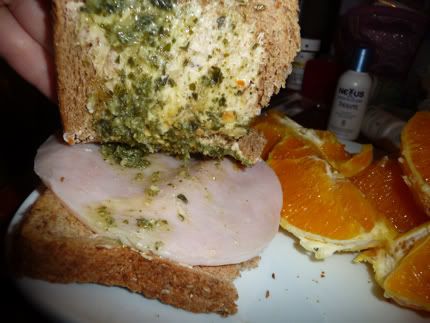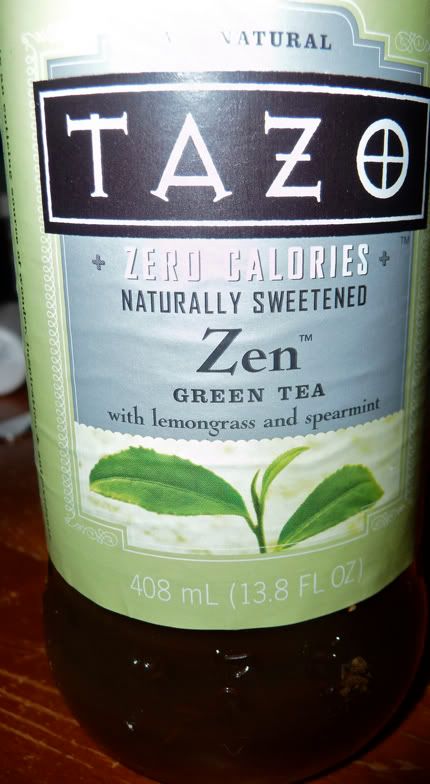 I only wish I didn't have loose ends at home. OK, OK, so 99% of that I'm talking about deals with catching up on TV. But whatever. I'm drowning in shows! My DVR might explode before I get back. If it gets past 100% full and starts deleting things it is ON. No one gets between me and my shows.
No one.
Add to that fact that packing is STRESSFUL. And ahhh.
Body Bugg Stats:


Calories Burned:
2,171
Steps Taken:
6,603
It feels like I walked & burned sooo much more. *YAWN*
Have I mentioned packing is HARD?! I'm pretty sure it took me over 4 hours. Ughhhh.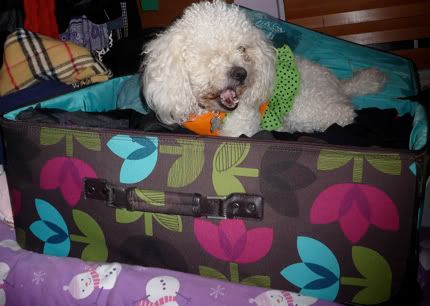 LOL her face. I wish I could pack her!! My heart.
Oh, yeah. I guess I should probably mention WHY I'm packing, eh? Tomorrow afternoon I leave for Atlanta/Nashville for 6 days. Sayonara, suckers ;).
xo,
Amanda