Sept 4
-cup of barley & pea soup
-half of a half sized grilled veggie salad with added goat cheese
-2 bites of crispy artichoke hearts
-iced tea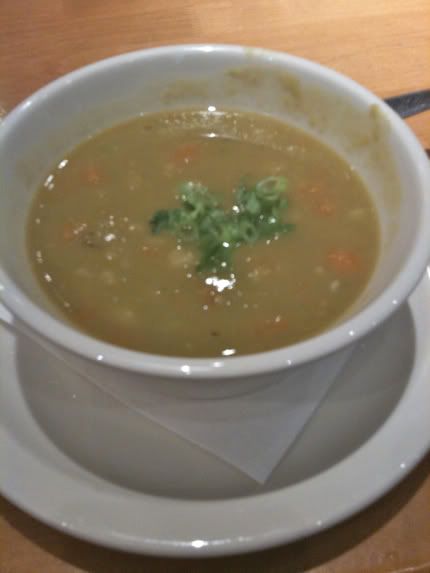 Sooo good. Gotta love California Pizza Kitchen.
After lunch we played w/ Kendyll in the little kid play area at the mall. Way too cute. She's so shy at first, but then super social. And she's good at sharing. She's gonna have a lotttt of friends.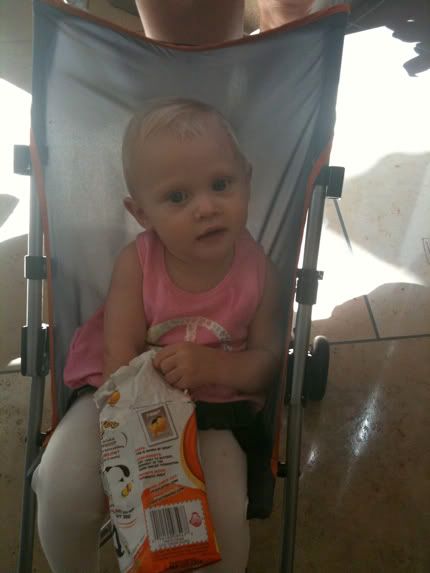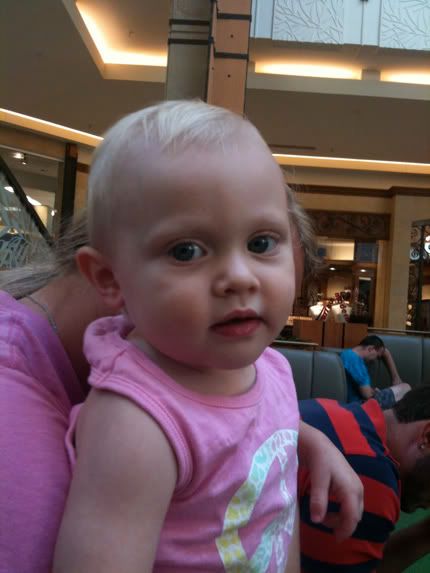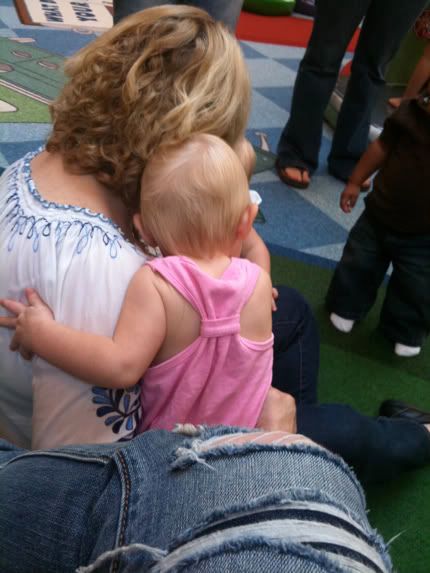 AWWW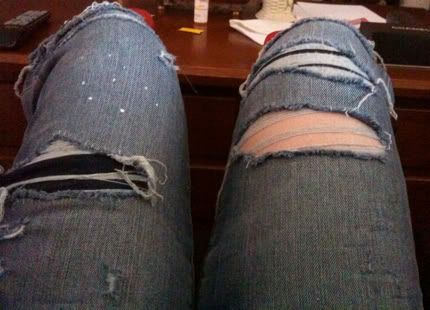 Love these jeans. So fun.
-grande soy 2 pump pumpkin spice misto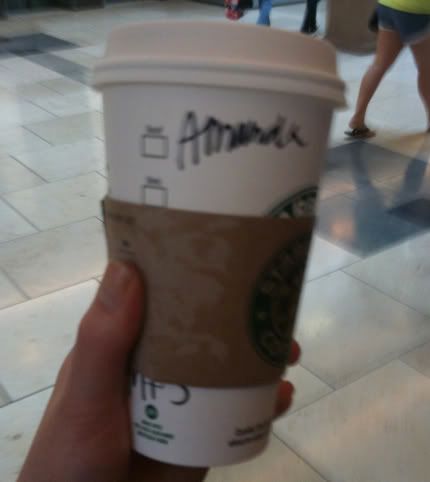 -a sample of a vanilla cupcake
-a sample of a snickerdoodle cupcake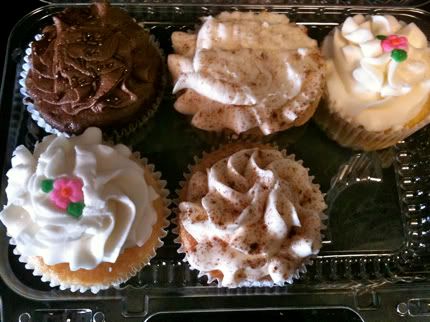 snickerdoodle ftw.
When I got home I spilled half of my salad leftovers (this time it really wasn't my fault, the lid wasn't on tight and it fell off and the bottom dropped out...I blame the server, he packed it :-P). Bummer. But then I finished up the rest...
And watched all my DVRed shows that I had on the family tv downstairs. When I was almostttt finished, I passed out on the couch for maybe an hour? Woke up starving. & Too lazy/semi-disoriented to find "Amanda food," (not sure if we even had any), so I just grabbed the first few things I saw...
-a little hamburger helper strogonoff (made with extra lean turkey crumbles)
-half of a nitrite-free turkey sandwich with lots of yellow mustard, a tiny dab of mayo, a little grey poupon, & a pickle slice on 1 slice of toasted sourdough
-water
I've never liked hamburger helper. The noodles & sauce were pretty tasty, admittedly, but the meat crumbles have always grossed me out. In hindsight I realized I should have made my homemade mushroom strogonoff again. Damn. The sandwich was alright, but I'm still not feeling so into meat...blah. I know, I know I keep saying it and then keep on eating it...
Blizzard still isn't doing well at all, but I got him to eat a decent amount tonite. Very relieved about that, but still don't think he has very long :(.
Body Bugg Stats:
Calories Burned:
2,481
Steps Taken:
8,717
Sept 5
Forgot to write this day. Here's a quick food recap...
-about 1/3 of a HUGE egg white veggie omelet with added cream cheese
-breakfast potatoes with ketchup
-english muffin with strawberry jam
-lots of coffee with peppermint stevia (good!)
-water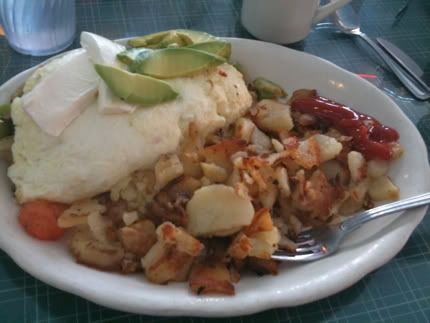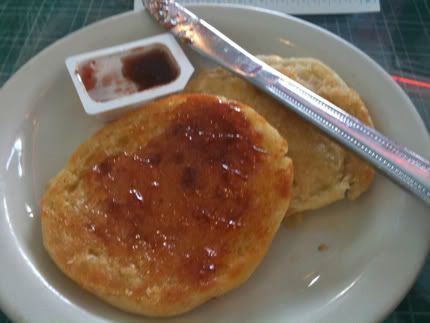 -a few samples at sam's
-2 or 3 handfuls (prob 1 serving total, if that) of veggie straws
-aloe kombucha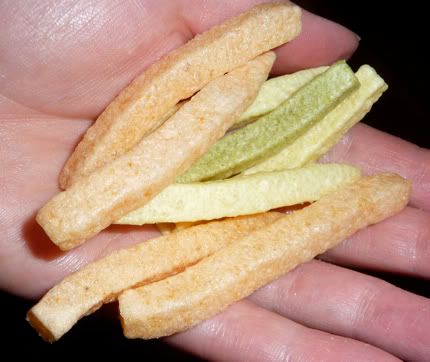 x 3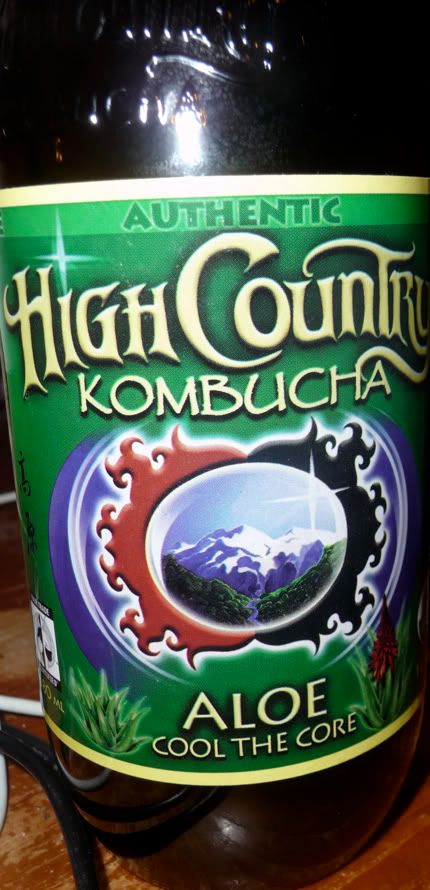 Celebrated the last day of Restaurant Week at a local favorite, Steve Fields.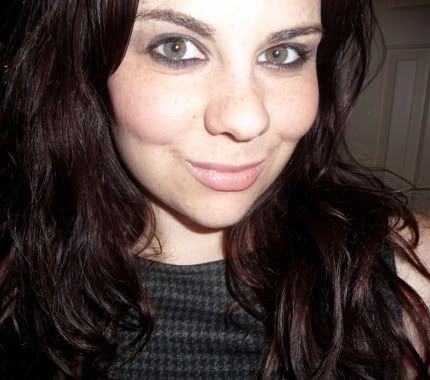 -3 jumbo shrimp cocktail
-cup of blue crab and corn chowder
-about 4 oz filet mignon
-some mashed potatoes
-a couple pieces of asparagus
-1.5 glasses of red wine (one pinot noir, 1/2 cabernet)
-samples of everyone's desserts (chocolate raspberry cheesecake aka the best, key lime pie, and chocolate caramel buttercream cake)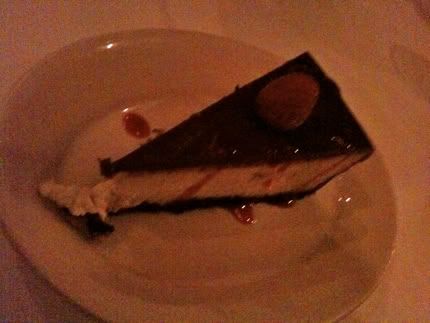 It was good, but it's usually better *shrug* Well, the dessert was better than ever, but the rest was just good, not outstanding like normal. But oh well. Good is still...good.
It did help me further realize that I'm not really missing out by cutting back on meat, especially red meat. I remembered steak tasting WAY better and wasn't terribly impressed this week or last. And both were from fantastic restaurants. Now I know.
Calories Burned:
2,096
Steps Taken:
7,101
xo,
Amanda