September 23
-organic cinnamon cereal (a lot like cinnamon toast crunch) with almond milk
-large soy cafe au lait
-2 bites of a chocolate crossiant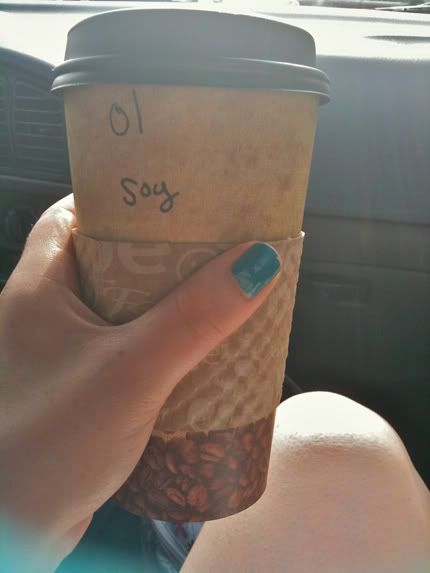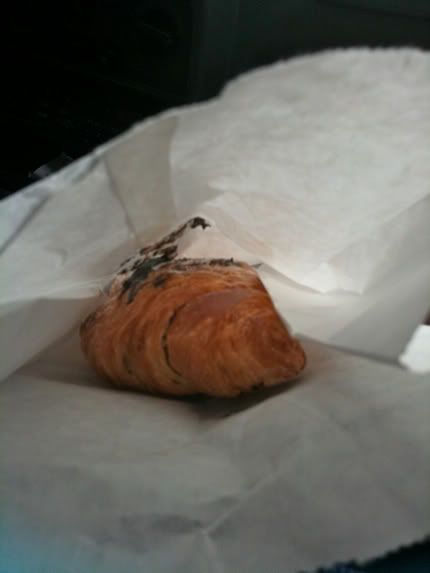 Tried a new (to me) coffee place, Saxby's. Only because I neeeeeeeded my coffee (ugh am I becoming one of those people? Gross. I love me some espresso and coffee probably MORE than the next guy, but I never wanted to be a coffee dependent! Dammit) and it was across the street from my Dad's dermatologist. I told him I'd go with him there if he'd buy me my Starbucks. Sounds fair, yes? We didn't get to go to the gym and we left the house an hour+ earlier than usual. So really, I still kind of got gipped. But whatever. Anyway, I noticed this coffee joint was closer, so alas I tried it. Meh. It was alright, but I like my 'Bux better. And the crossiant sucked. Too dry. I was gonna give the rest to my brother, but I lost it. AKA the dogs probably found it. How do they keep opening up my work backpack??? I guess the real question should be why do I keep leaving food in my backpack knowing they somehow open it, but I digress.
For lunch I wanted a bigass bowl of veggies, preferably raw. So, you know, a salad.
-side salad w/ ranch (luby's build your own salads are crazy delicious)
-part of a bowl of veggie soup
-iced tea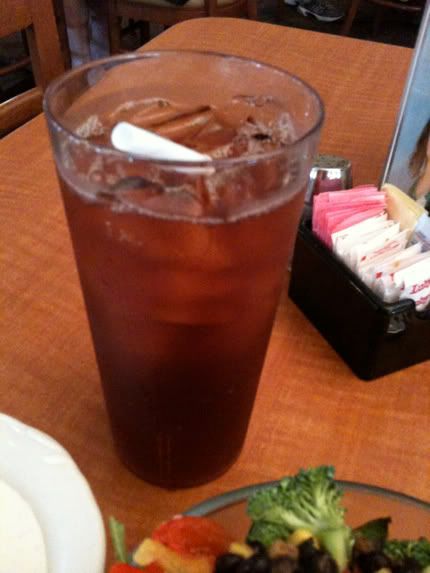 Last time I got soup and salad there the salad was HUGE, this time they just gave me a side salad. Ho-Hum. But I think last time it was more expensive and this was more than filling anyway, so why am I complaining again? In fact, I took half of it back to the office with me. But then I ate it again like 20 minutes later.
Oh yeah and last time they gave me a cup of soup and this time a bowl. Weird. I prefered it the first way, but I think last time instead of giving me the soup & salad combo (that I asked for...) they just charged separate (read: more). But this is boring, so I'll stop. Just thinking aloud. Err, via typing. OK, stopping. Now.
-the last of the (first bag of) veggie straws (don't worry, I have a second bag waiting)
-a mocha hawaiian cookie my friend sent me from hawaii last year (soooooooo good. I should prob eat these more, but they're small and like 90 cals each)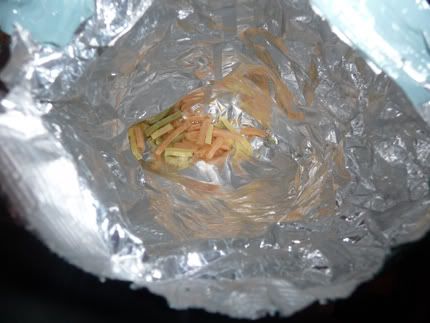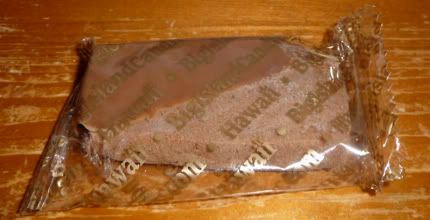 -leftover fish from yesterday + more pesto + garlic gold nuggets
-slice of sourdough bread w/ a quick garlic sauce (vegan butter, basil, oregano, & garlic paste melted and mixed together w/ garlic gold nuggets on top)
-water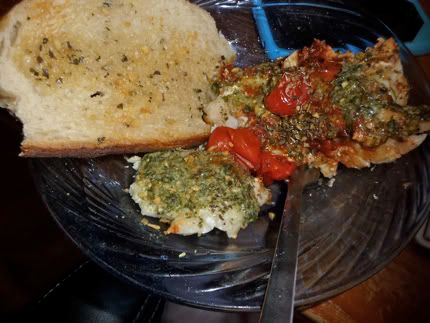 -a bite of a snickers fudge bar (why did I give my brother the second one? I doubt they even make these anymore, but holy good)
-mini almond dream ice cream sandwich (too small to be 100 cals imo, but very, very good)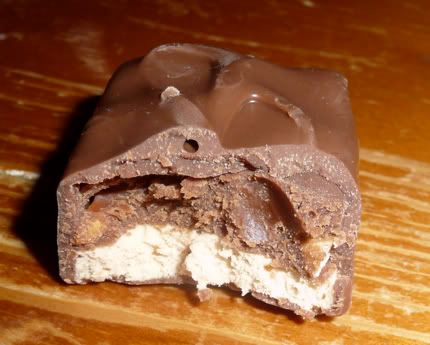 Just one of those annoying days where all you want to do is eat sugar!sugar!sugar! I think I controlled myself fairly well in comparison to how much sugar I wanted to ingest lol (I did have a few BiteLickTastes that are unrecorded, but not many), but still
sucks
!
I also had a small handful of veggie chips (like the straws, but chip-form) dipped in whipped cream cheese. I couldn't make this up. I don't even think I was hungry, I don't know what the deal was. But it was actually very good.
Body Bugg Stats:
Calories Burned:
2,119
Steps Taken:
5,478
Babiesssss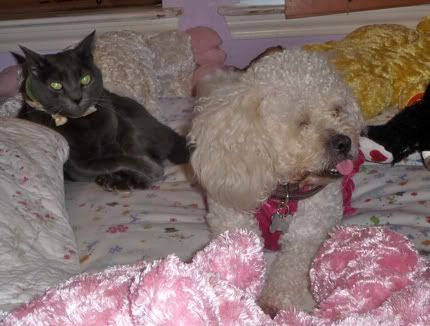 LOL @ how he's sitting
Outfit of the Day: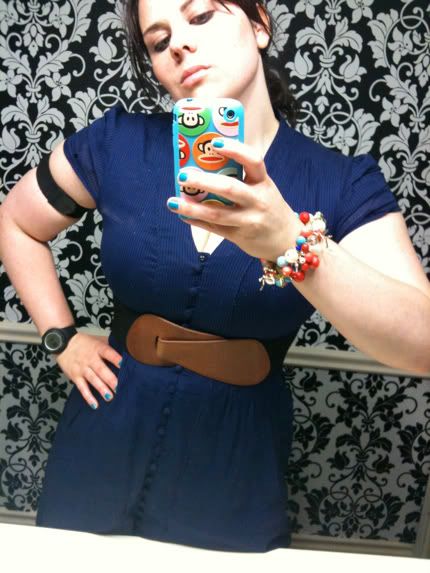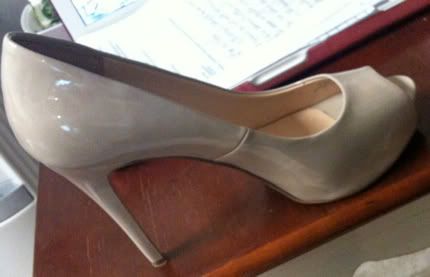 Stupid ugly (but so great) body bugg outfit ruin-er :-P
xo,
Amanda