September 14


Workout:
-15 min treadmill
-15 min elliptical
-strawberry banana smoothie (half a banana, strawberries, almond milk, heaping tablespoon greek yogurt, packet of truvia, little ice)
-ezekiel eng muffin with egg white puff, maple flavored veggie sausage, drizzle maple syrup
-organic green tea with peppermint stevia
-water
not sure if I forgot to take pics or if the camera just ate them, hmmm.
-small macaroon w/ chocolate chips
-iced grande soy half sweet (though not sure they heard that part...) pumpkin spice latte
sososososososo good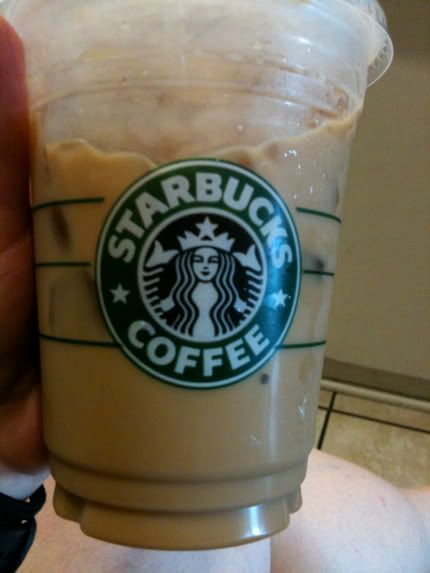 SOOOOOOOOOOOOOOOOOOOOOOOOO good.
Today's Tuesday which means...skip work and watch KK day! Yay.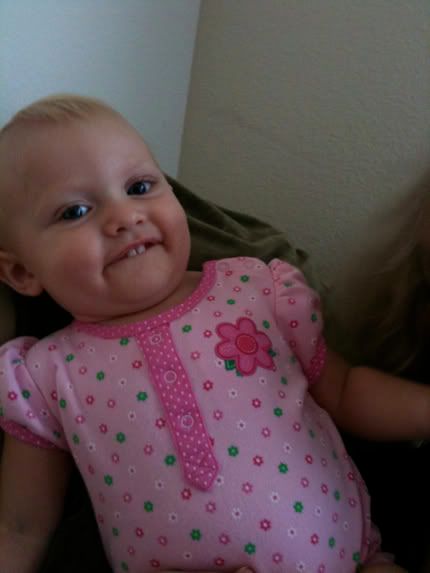 -salad (organic romaine, baby carrots, cherry tomatoes, garlic gold nuggets, sunflower seeds, light ranch)
-more side salad my Mom had leftover from her lunch (lettuce, green apple slivers, leftover pasta salad, balsamic)
-mashed sweet potatoes w/ cinnamon pecans & raisins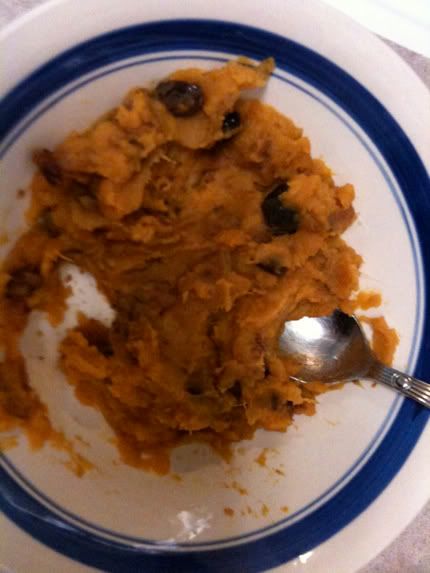 -a few veggie straws
Before Kendyll got a hold of them and stole most of them. But that's ok, she's allowed. I'm impressed she loved them so much, even the spinach ones! And she's picky, so that's extra awesome.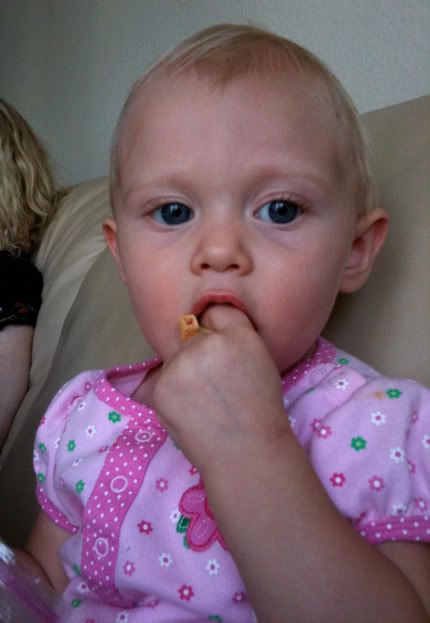 -pack of Justin's cinnamon peanut butter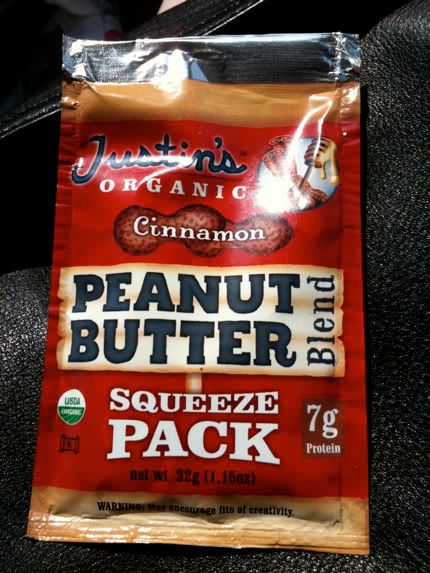 I don't really get the Justin's nut butter hype *shrug* it's ok, but kinda bland. Lots of cinnamon though.
-roasted broccoli & brussel sprouts, 3/4 a serving of light cheese ravioli, mushroom marinara sauce with a big dollop of pesto
-roasted asparagus
-water
-coffee protein "ice cream" with about half a slice of banana bread french toast, drizzle of maple syrup, about 1/3 of a sliced banana, lots of cinnamon, a little pumpkin pie spice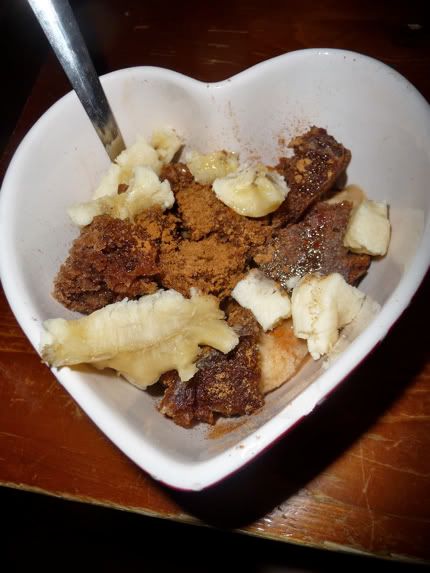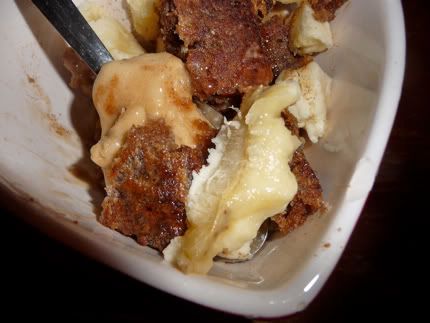 Body Bugg Stats:

Calories Burned:
2,594
Steps Taken:
14,163
xo,
Amanda