August 20
Workout:
-32 min elliptical
-organic kamut puffs mixed with cinnamon puffins, almond milk, and sliced organic strawberries
Better than yesterday, but still not the best in the world.
-iced creme brulee flavored coffee with chocolate stevia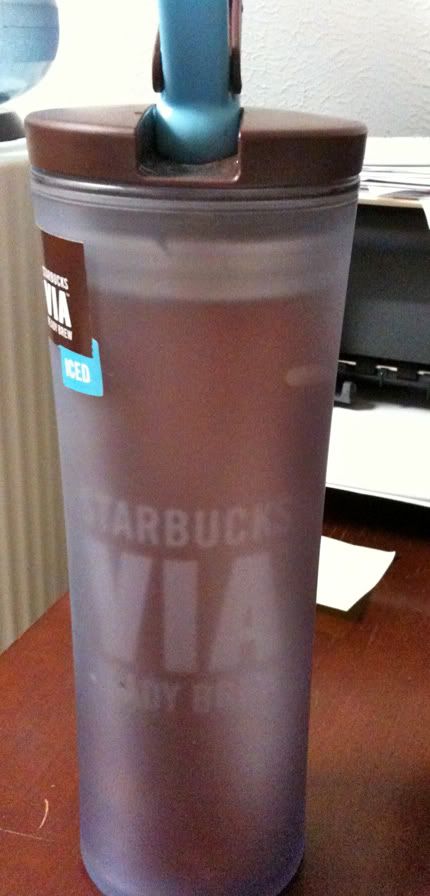 My dumb ass brought a Starbucks iced via cup to work filled with ice, figuring I'd put in the via & water once I got inside. Um yeah. I left the actual via (coffee) packet at home. So much for that. I just french pressed a cup's worth of hot coffee and poured it over the ice. Not the same, but good enough.
-repeat of last nite's dinner (greekish salad, plain brown rice this time, salmon pinwheel)
-raw coconut macaroon & raw chocolate coconut macaroon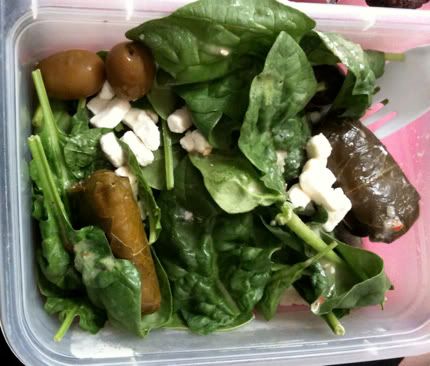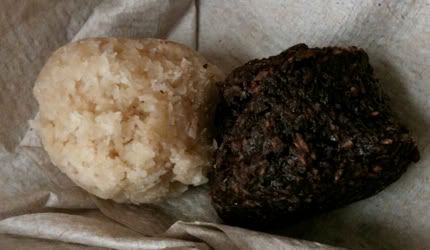 At 3 I had a conference call with the guy who made our business plan for one of the new businesses we're trying to establish. Too bad I'm still sick and could only hear out of one ear and had a scratchy throat. It still worked out thankfully, but was a bit of a challenge. I think we got our concerns across and all should be improved by next week. *fingers crossed*
Thank God It's Friday.
Went to a pub for din-din...
-a few bites of a cheese plate
-grilled veggies with cous cous with a side of an almond curry sauce (good!)
-a few french fries with a super spicy ketchup
-pint of strongbow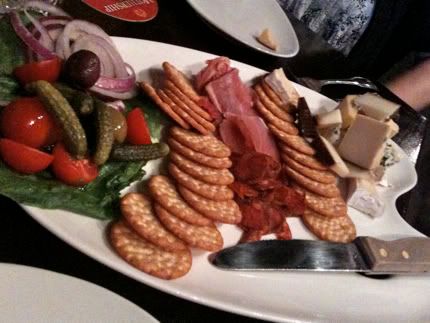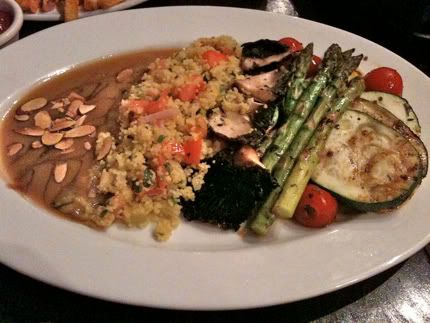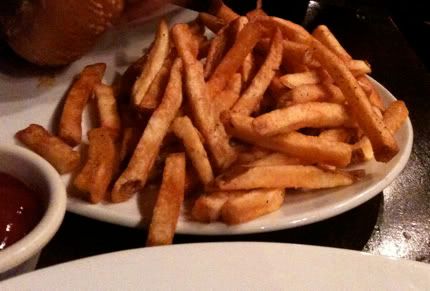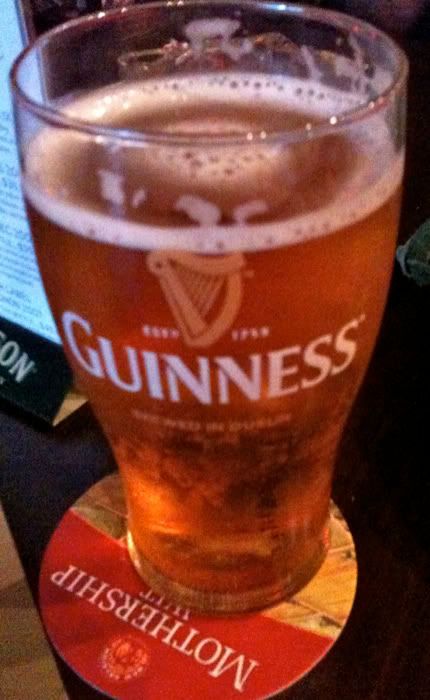 The cheese plate kinda sucked, but the rest = bueno. I still can't believe one pint of strongbow is 239 calories, but...sometimes you just have to.
Body Bugg Stats:
Calories Burned:
2,362
Steps Taken:
9,886
xo,
Amanda