August 28
-Denny's new ultimate skillet sans sausage (spinach, fire-roasted peppers & onions, mushrooms, grape tomatoes, and seasoned red potatoes topped with egg whites)
-coffee with chocolate stevia
-water
UGH I could have killed my Dad. Sunday BREAKFAST has always been our thing. He didn't get home 'til LATE and we didn't eat 'til almost 3. Last Sunday we didn't eat 'til 1. I told him this is NOT happening again :-P.
-half of a chocolate cherry bomb protein smoothie (biggest loser chocolate protein powder, almond milk, hemp seeds, cocoa powder, frozen cherries, pinch of guar gum, pinch of xanthan gum, couple handfuls of ice)
Along with the waffle maker, we got a new blender. I always hated our old one and just waited for the day it would crap out. Thank God it did, our new one is amazzzzzzing. So long half-blended, ice-chunky smoothies. It's all smooooooth sailing from here. While I'm sure it's no vitamix, for the STEAL of $39 I am bowing down to GE. How they can make such amazing appliances for such bargains is beyond me. PRAISE THEM, mucho.
Went to III Forks for restaurant week. Mmm.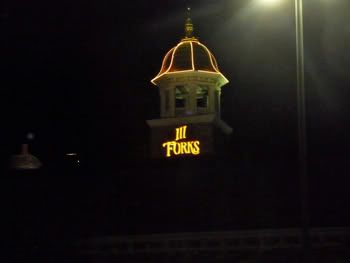 -bread & butter
-crawfish fritters with lemon juice (pretty good)
-glass of chardonnay (normally I hate chardonnay, but this was good-ish)
-she crab soup (wish I got the salad instead, not hot enough, and kinda flavorless, but it was OK, not bad)
-half a piece of filet mignon with a gargonzola sauce (good)
-half of the side dishes (mashed potatoes, creamed corn, snap peas) (amazeballs)
-glass of cabernet (good)
-water
-2-3 bites of strawberry cheesecake (ok, but I really only like cheesecake from cheesecake factory)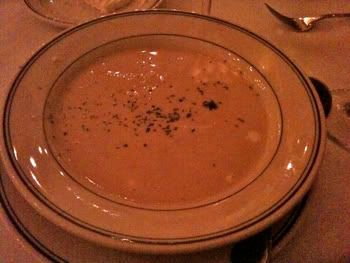 No idea HOW I forgot to take half the pics. Idiot!
The waiter said they also had an amazing white chocolate torte with white chocolate frosting and macadamia nuts. SIGN ME UP. Then, he comes to the table with 2 slices of cheesecake. WHAT? Nooo. Surprise, they were out of the torte. Just my luck. *pout*
At least I have leftovers for lunch tomorrow.
BTW this was my first steak (and red meat, really) in 6+ months. Not
as
good as I remember, but still good stuff. And the wine pairings were
more
than generous. But they did forget to come around with the fresh, sliced tomatoes & spring onions. Hmmm. Oh well. As long as I get the creamed corn, I leave with a smile.
Outfit of the Nite: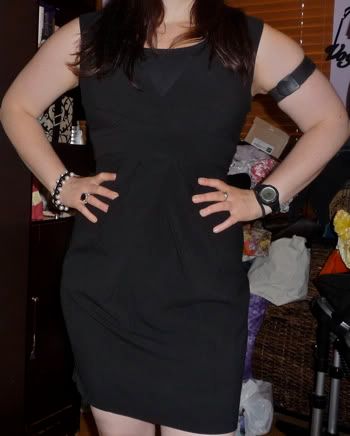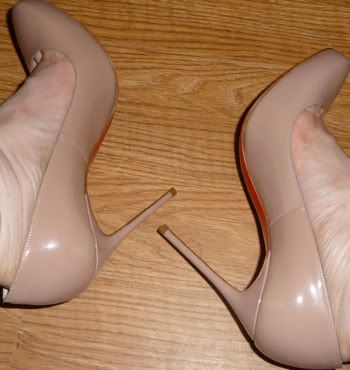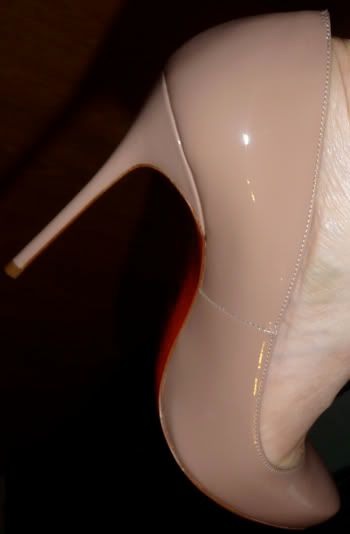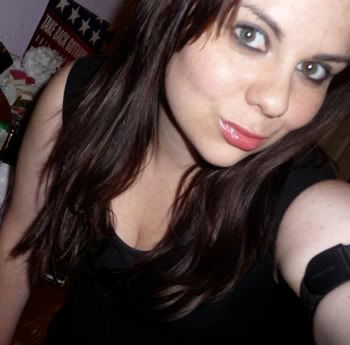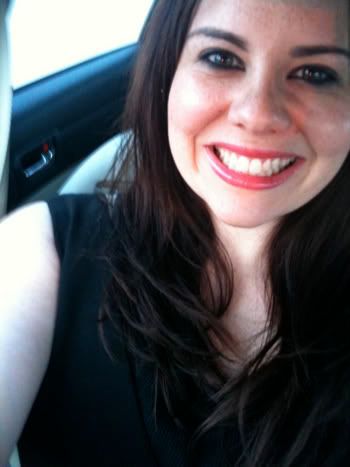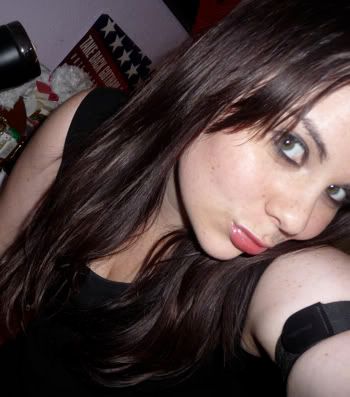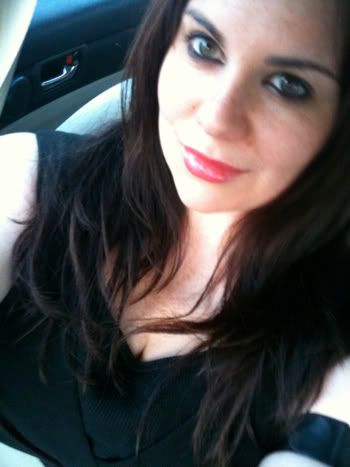 OK, OK, ENOUGH!
Workout:
-45 minutes treadmill
I was SUPER pumped and excited all day for the gym, but unfortunately we never made it. I decided I HAD to at least do the treadmill for 20 min to burn 200 cals. Met and WAY Exceeded. Score. I've officially worked out every Sunday in August.
Body Bugg Stats:
Calories Burned:
2,482
Steps Taken:
10,826
Perfect weekend.
xo,
Amanda