August 28
Yay for no hangover.
Woke up reallllly hungry & excited to try out my new waffle maker. Too bad it never got hot. UGH. I spent forEVER making the batter, cleaning the machine meticulously, etc. all for naught.
-a few bites of my dad's leftover walmart sandwich with lotsss of mustard
-nasty tazo passion herbal iced tea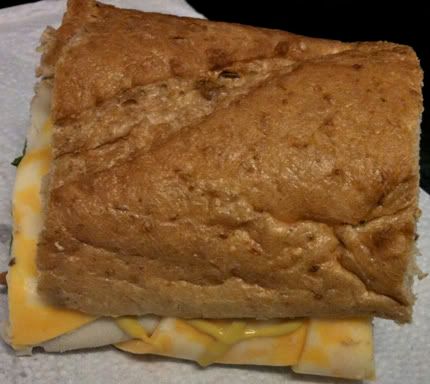 It tasted pretty good (shocker), but hurt my stomach :(. & good thing that tea was free, because blah. It would be OK as a hot tea, but iced it was just too overpowering.
Then, it was time for...
KENDYLL'S FIRST PARTY!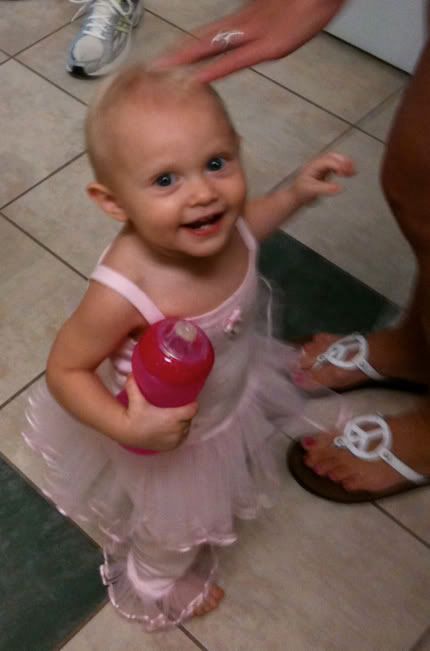 The apartment complex where my cousin booked the party told her, at the last second, that they had double booked and she was the one getting shafted. Not. Cool. They let us use the outside area, but it was hotttt. Still, it worked out and she got all her money back, so there's that.
There was food...
Presents...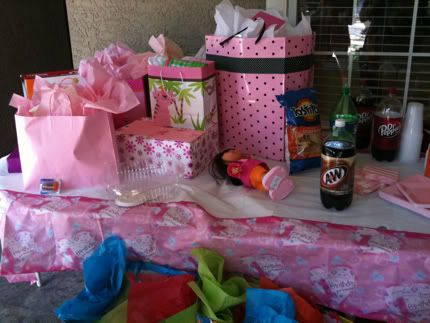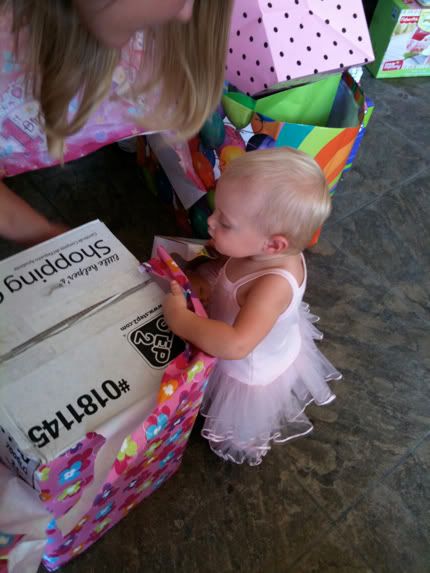 Aunt Nancy Lovin'...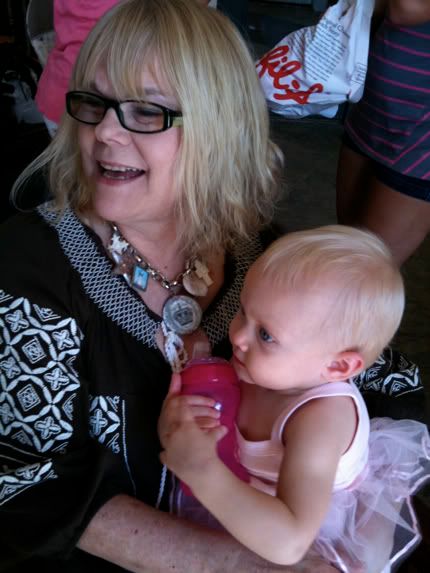 & can't forget a little cake smashing...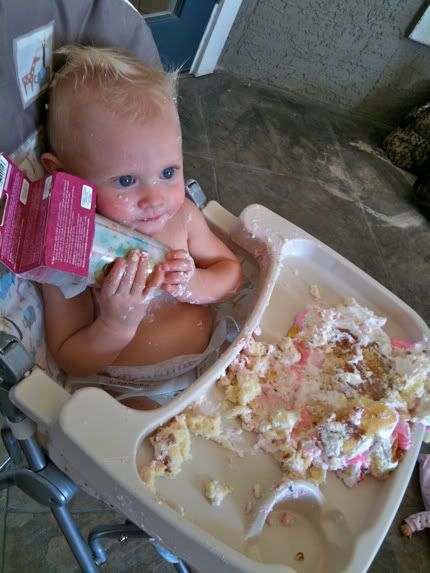 & then the birthday girl became long overdue for nap time and got a little grumpy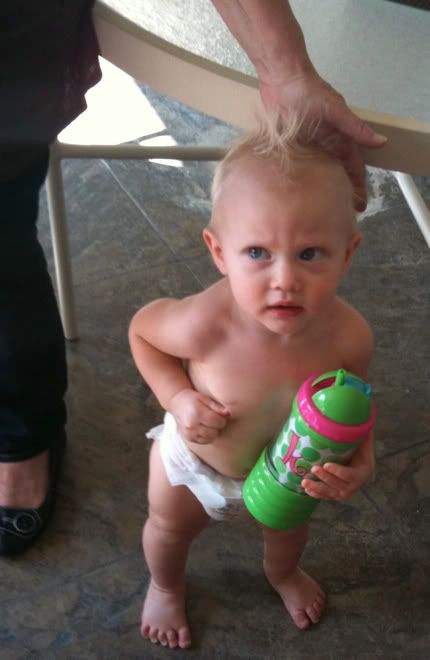 Party over, people! :-P
At the party I was excited for all the snacks, but my stomach felt too blah to really partake.
-1 baby carrot with ranch, a bite of enchilada dip
-water
Yep, I was extra gluttonous lol
Of course, right after we left was when I got hungry and really wanted some chip & dip action. Oh well. I had a few cheese cubes & wheat thins in the car. Not quite the same.
-2 clean eating brownie waffles with a little bit of white choc pb & a drizzle of maple syrup
-water
After the b-day party I went to Walmart to exchange the waffle iron & get my dog a present for her (15th!) b-day. Thankfully this one worked. Too bad the hem of the present ripped within 2 minutes for no reason. WTF, gotta get my moneyz back for that shizz asap.
Ridiculoso!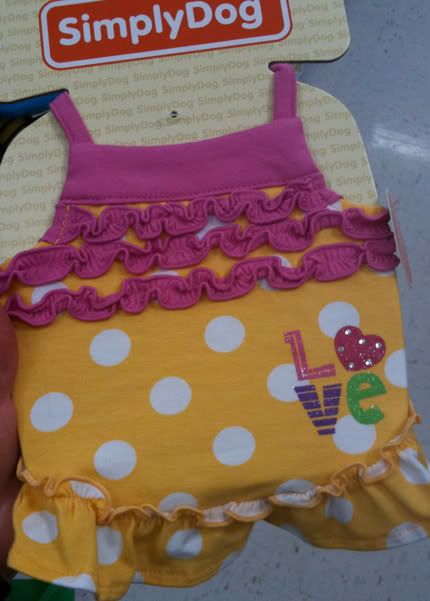 Had dinner a little after 10 pm...
-english muffin veggie pizza (food for life genesis eng muffin, pizza sauce, roasted red pepper goat cheese, regular goat cheese, sauteed spinach, garlic gold nuggets, oregano, basil)
-side salad (organic spinach, organic tomato, goat cheese crumbles, garlic gold nuggets, organic olive oil, organic balsamic)
-pellegrino aranciata
So good. Love that healthy food is so tasty too. I want to eat it all over again right now.
Body Bugg Stats:
Calories Burned:
2,268
Steps Taken:
5,585
Henry wanted some blog recognition:
xo,
Amanda