August 26
Somebody turned one today...
HAPPY FIRST BIRTHDAY, KENDYLL NICOLE!
Workout:
-36 min cross ramp
-10ish min stretching
-yummmmy breakfast sandwich (egg white puff, sauteed spinach, herby goat cheese, grey poupon, and lox on an ezekiel english muffin)
-blueberries + organic strawberries
-iced grande soy latte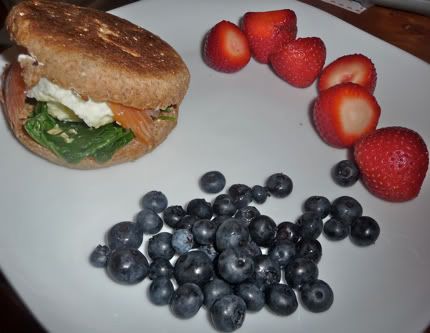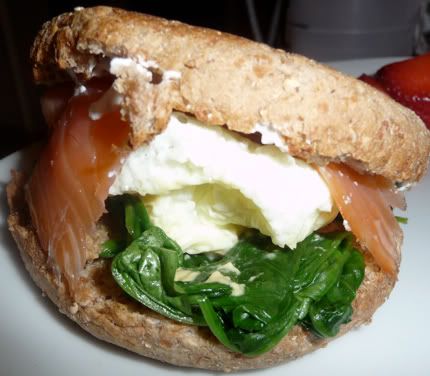 Deeeeeeelish. Good way to start the day.
That + snuggsing with the purdiest (parisian) pup in town...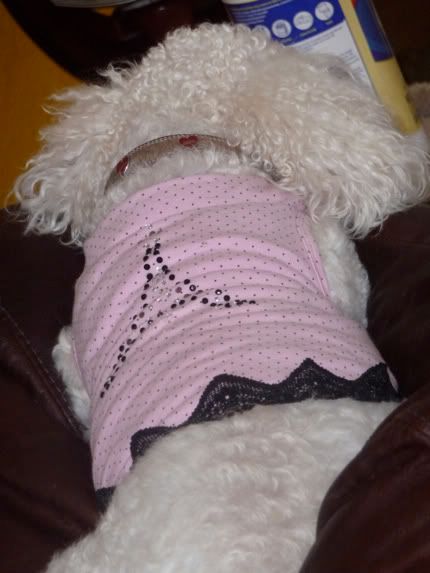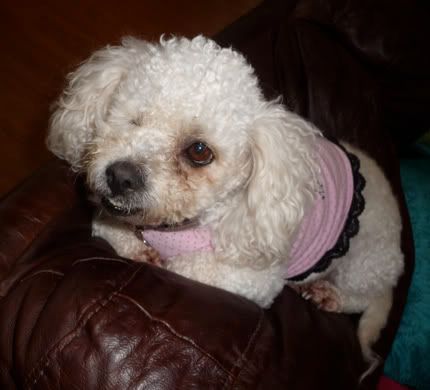 My loveeeeeeeeee.
Went to celebrate Kendyll's bday with her all afternoon.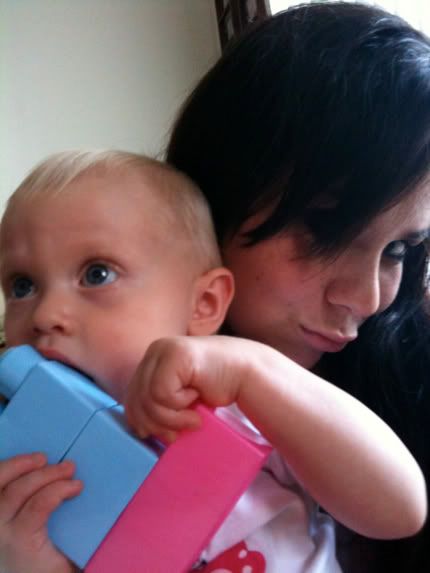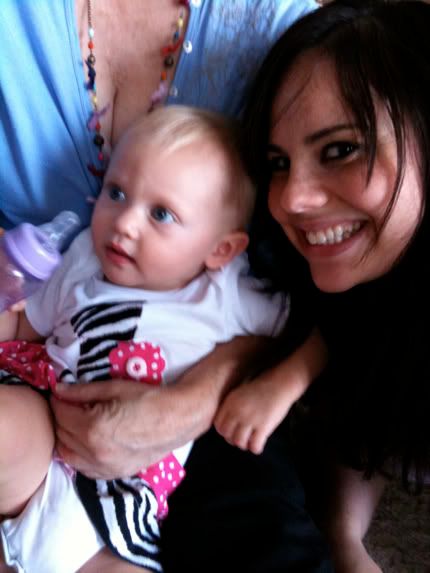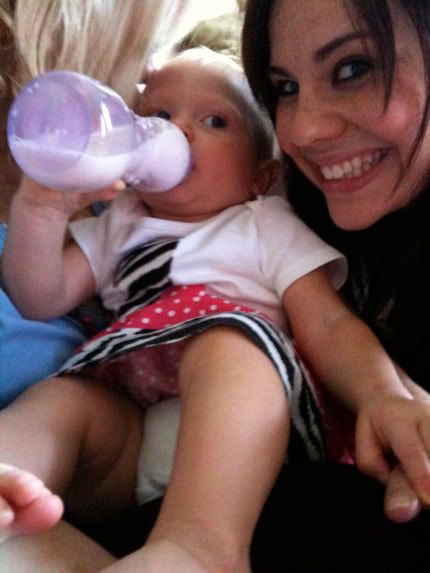 aww look she's holding my hand
she usually doesn't have a big enough attention span to finish even half a book, but she made my mom read this to her about 8-9 times. she LOVED it. it's a halloween book.
But first let's back up a little: Nicole and I went to (quickly!) pick up lunch.
-chargrilled chicken & fruit salad
-2 little chicken nuggets & 2 french fries with polynesian sauce
-sweet tea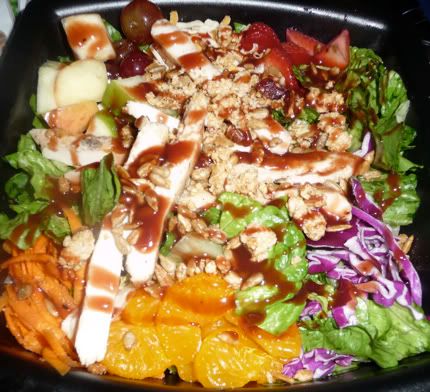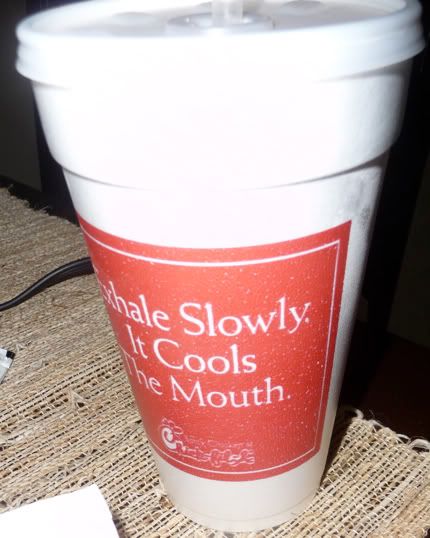 -pb&j clif mojo bar
-hibiscus kombucha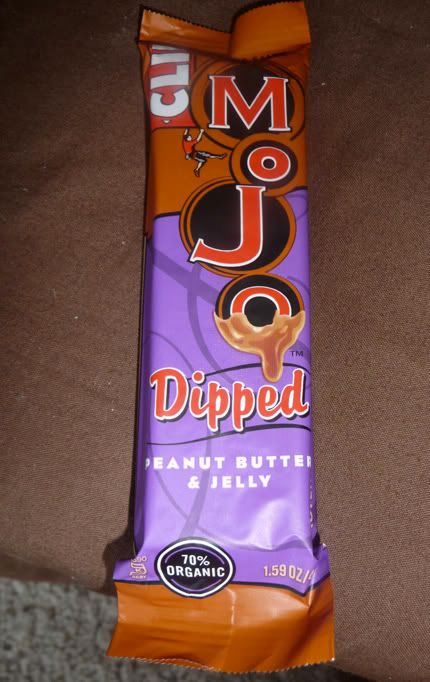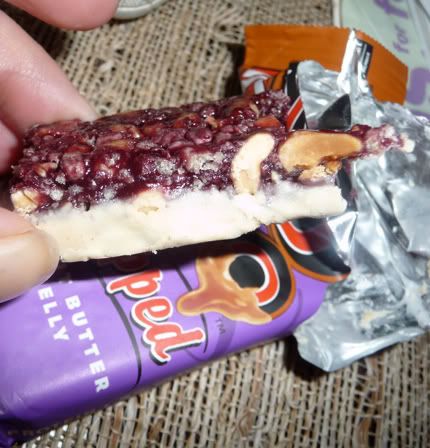 -chinese shrimp & vegetables in the clear sauce (extra veggies, no rice)
-1 cream cheese wonton
-more of the kombucha
I originally wanted a repeat of my dinner from last nite (pizza & salad), but my Mom wanted chinese and that sounded good too. It was. But I still want more Little Caesar's.
-smores cake (chocolate vitatop, about 1/4 of a crushed gf graham cracker, a little ricemellow cream, a few pieces of marshmallow cereal, a tiny dollop of maple almond butter)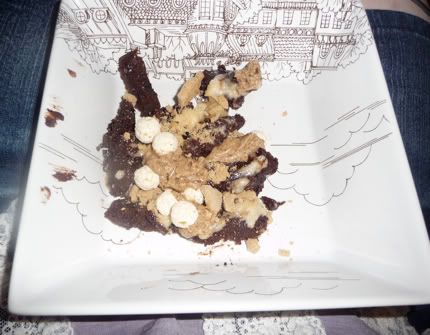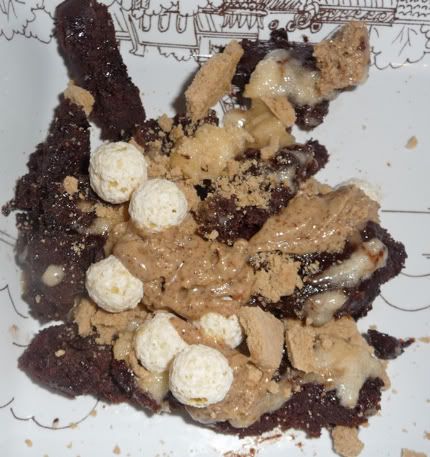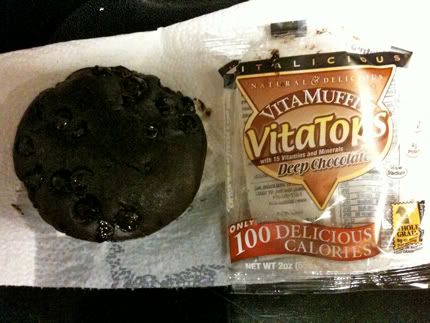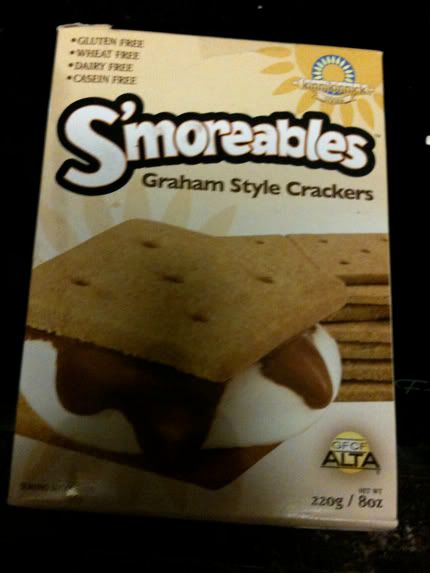 MMM, decadant.
Shoesies: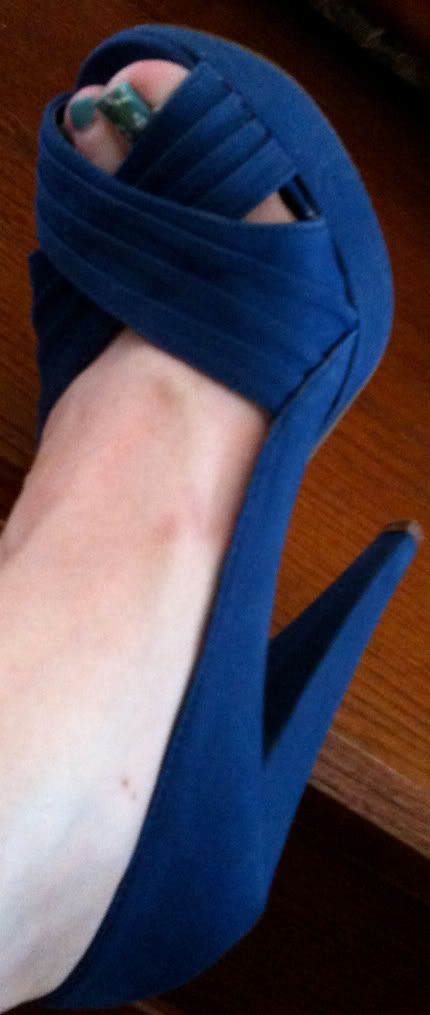 Body Bugg Stats:
Calories Burned:
2,536
Steps Taken:
12,704
xo,
Amanda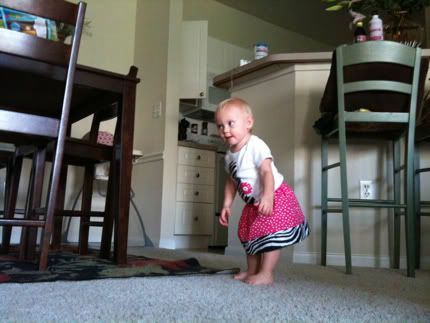 no idea what she was doing,but how cute!