August 27
Workout:
-4 min treadmill
-25-30ish min abs & shoulders
-4 min treadmill
-egg white puff, herby goat cheese, grey poupon, & the last tiny bit of lox on a piece of toasted buttermilk sourdough
-organic strawberries & blueberries
-homemade frozen granola bar
-organic green tea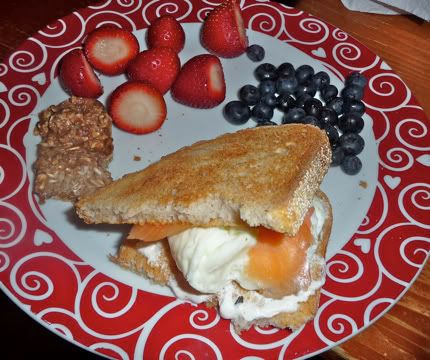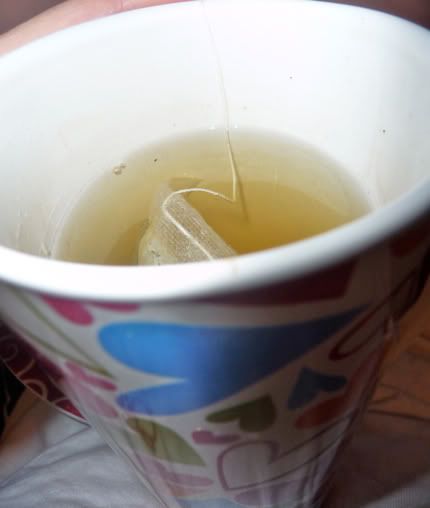 -smores coffee with hazelnut soy creamer
-which wich black bean patty on wheat with lettuce, tomato, peppers, pepperocinis, mushrooms, dijon mustard, avocado, caramelized onion, pickles, & black pepper
-bbq baked lays
-half of an iced tea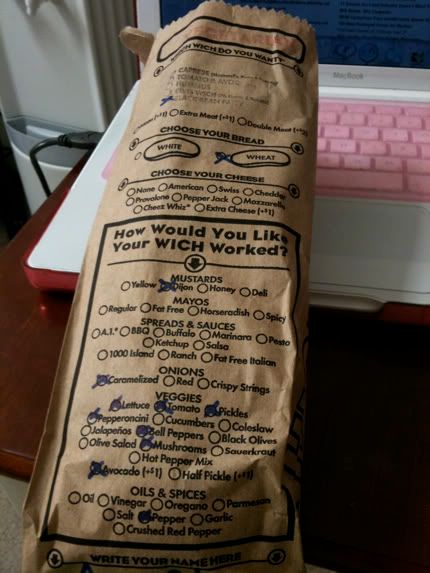 -aloe kombucha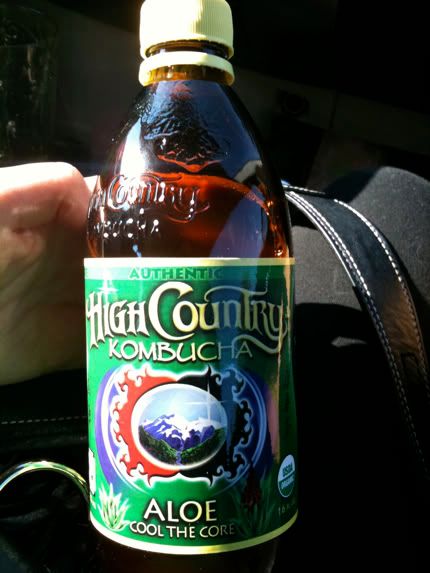 So good.
-side salad (organic spinach, organic strawberries, blueberries, goat cheese, cinnamon pecans, organic balsamic vinegar, drizzle of organic safflower oil)
-half of a toasted ezekiel english muffin spread with a creamy strawberry french cheese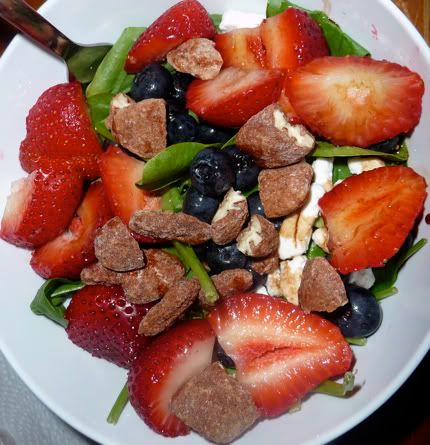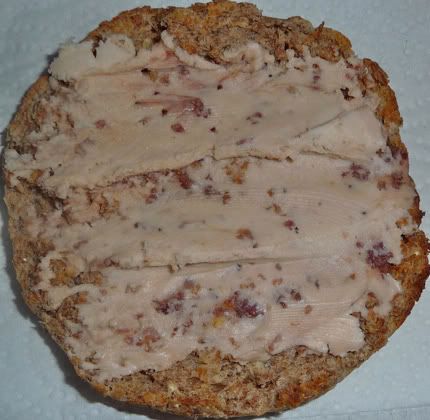 Went for a light dinner, since I knew I'd be imbibing shortly after.
-About 4-5 light beers & 3 shots
I went with my brother, some friends, their friends, and their friends friends to a karaoke bar. We had a great time. I told myself beforehand to limit myself to 3 light beers. My bad. The shots were all free and who can turn down free stuff, right? Right. I was just a spectator, but I find that to be the most fun of all :).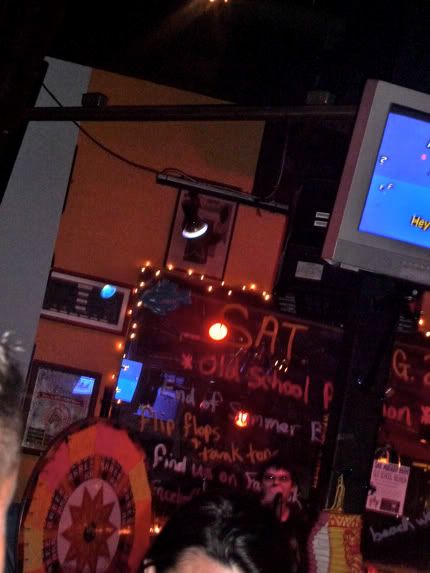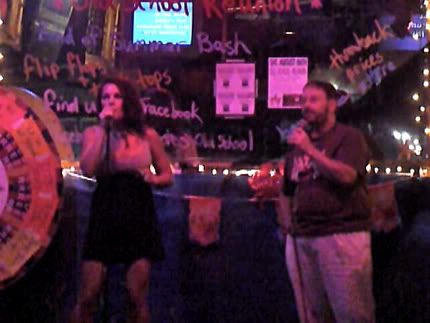 Wish I hadn't eaten after, but alas...
-leftover chinese
-a handful of organic kamut puffs with organic strawberries, cinnamon, and a tiny bit of almond milk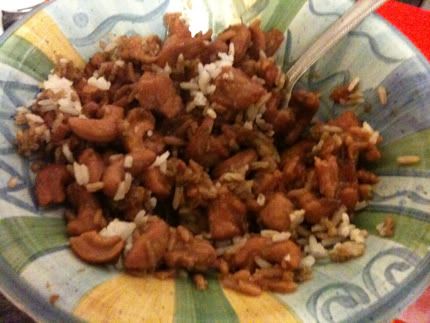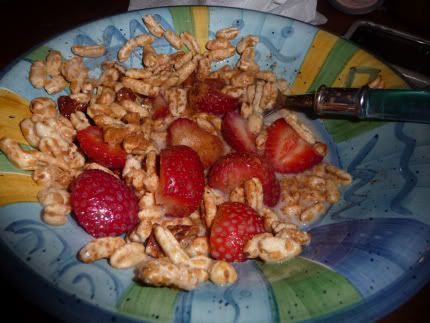 Body Bugg Stats:


Calories Burned:
2,413
Steps Taken:
7,341