August 16
-1 leftover berry crepe
-the rest of the leftover honey bran muffin
-organic strawberries + half of a sliced banana
-immune tea with lemon & honey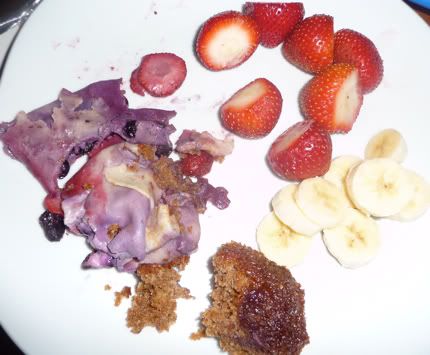 I couldn't get to sleep last nite 'til after 2, so I didn't make myself get up and workout early. I kind of wish I had, but I know sleep is important too.
Ordered in Grand Lux Cafe from diningin.com for lunch @ the office:
-goat cheese side salad w/ apples & honey
-crispy ahi tuna sushi roll w/ more salad (well, greens)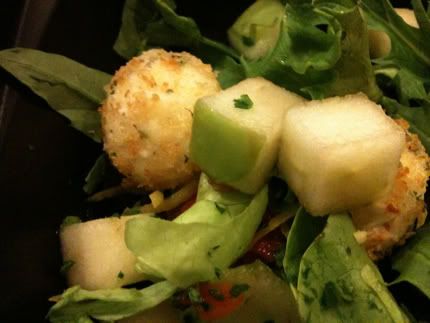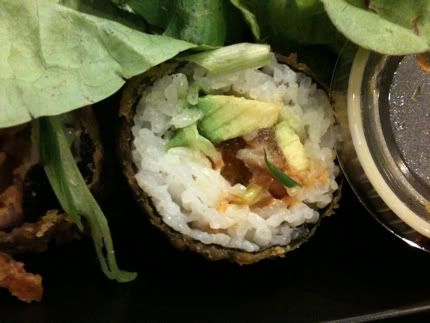 -vanilla rooibos tea with honey
-chips & salsa
-glass of cabernet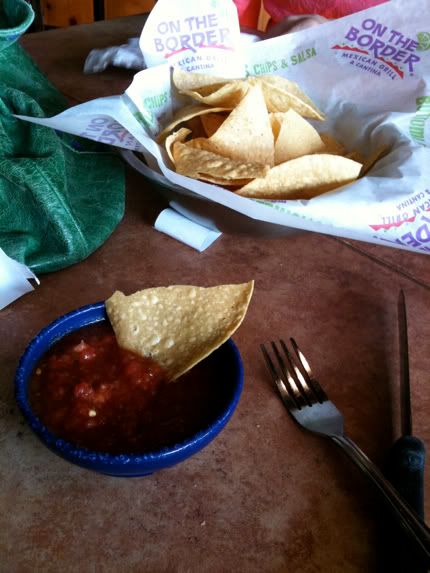 Met my aunt for a quickish drink after work.
-black bean burger with lettuce, tomato, mutard, & only half the bun
-side of fruit
Saw Eat, Pray, Love @ the movie grill. Aside from the fact that I was so stuffed up I had to blow my nose as often as possible and I had to pee (BADLY) for almost 2 hours, I'm really glad I went. I loved the book, loved the movie, and who doesn't love Julia Roberts?
-grapefruit popsicle
I could eat these all day.
Still left wondering when I'll ever feel normal again. Being sick blows.
Body Bugg Stats:


Calories Burned:
2,010

Steps Taken:
4,447

xo,
Amanda