August 17


Workout:
-3 min treadmill
-30ish min weights (finished up chest & shoulders)
-5 min treadmill
-brownie clif z bar
FINALLY tried this flavor. It's OK. I'm not a HUGE z bar fan, I prefer regular clif bars, but the calories/other stats and size are right
-blackened tilapia
-spinach
-green beans
-iced tea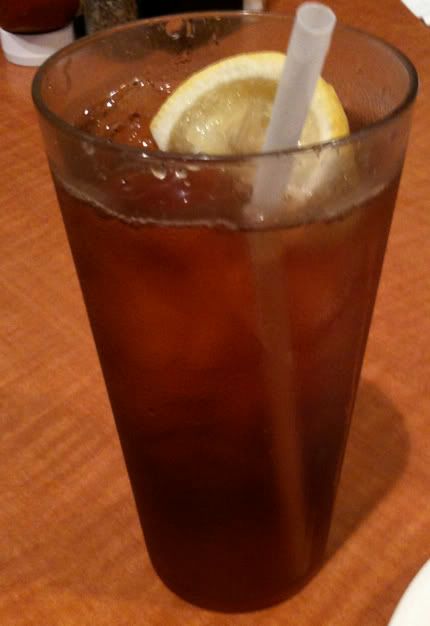 -grande iced soy latte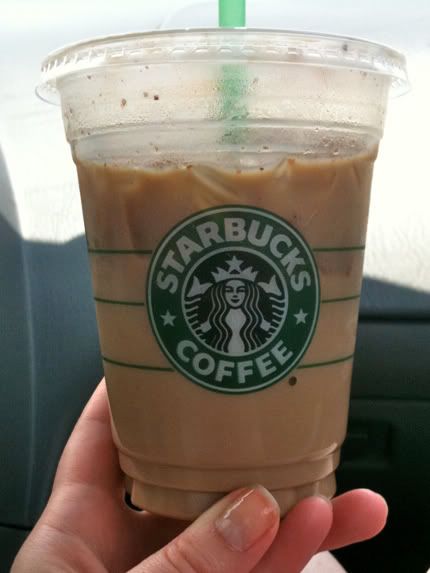 -about 3/4 of a fruit, nut, & cheese snack plate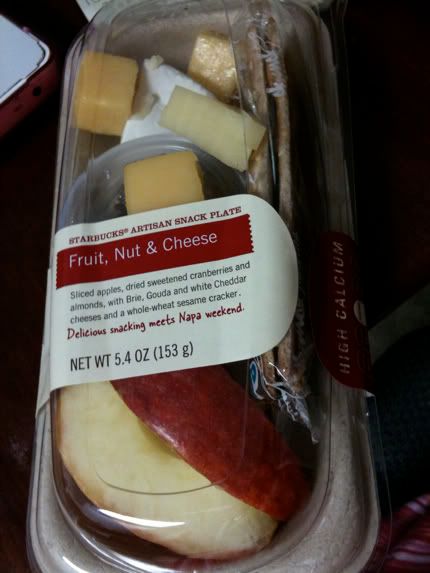 SO many cals for a small snack plate. I wish I'd read the label first before I bought it, d'oh. (460). I only ate 1 of the crackers and maaaybe half of the cheese. I ate all of the fruit & nuts tho. Nom.
-a piece of peppered smoked salmon on top of organic mixed greens, with organic cherry tomatoes, greek feta dressing, & black pepper with a couple crushed gf crackers
-serving of brown rice with vegan light butter & greek seasoning
-water
-1/3 of a Mahalo bar (like a vegan almond joy)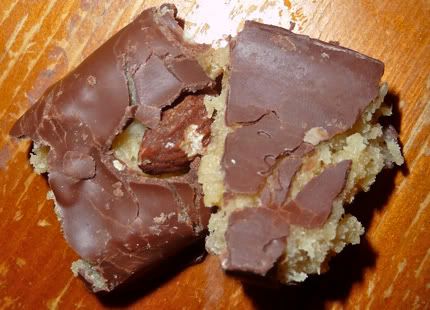 Body Bugg Stats:
Calories Burned:
2,220
Steps Taken:
6,929
August 18
-clif mojo mountain mix bar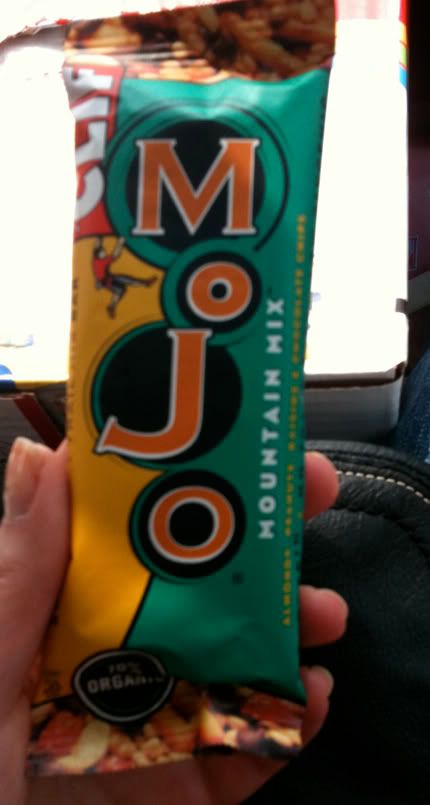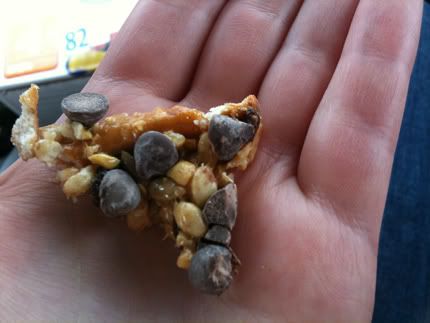 I thought I'd LOVE this since it seems to be a bloggie fave, but I thought it was just alright. Maybe I'll have to give it another shot when I'm not sick and have all my taste buds working :-P.
Instead of going to work today I went to help my Mom babysit Kendyll for the afternoon. She's at a fun age (almost 1). A little bit of a challange, but not really. Plus, it's in a fun/funny way. It's cool how she can play now and dance and be silly and understand things. The last time I babysat her she was a tiny baby and pretty much just laid in our arms or slept in her swing. They grow up so fast, huh? ;) I kept making the home alone face for her (you know, both hands on my cheeks) and yelling and she thought it was the funniest thing. She also liked when me and her made the "indian" noise (like native american...altho I'm sure that's still a really un-pc thing to do, but you know....when you kinda make a sound with your mouth and move your hand really fast so it makes a kind of ah ba ba ba sound).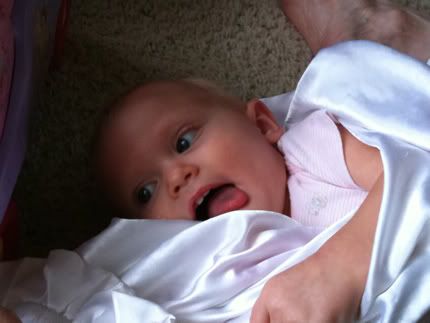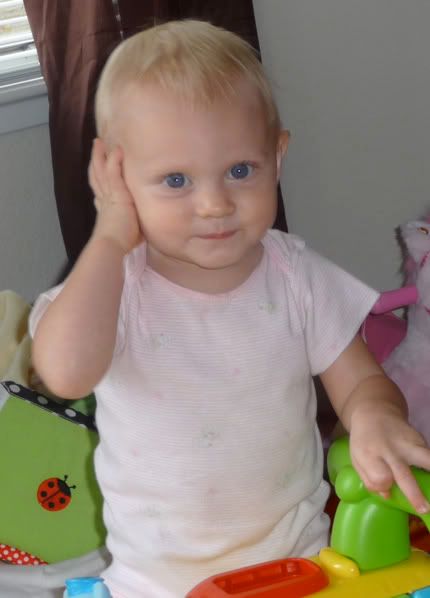 -a few almond thins with hummus (5ish? not a lot)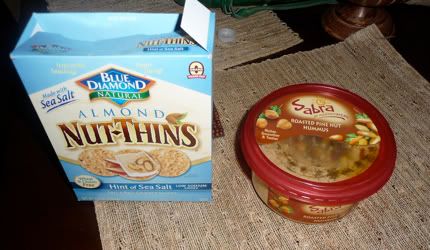 Reesie tried to steal my hummus! :)
I think I'm the only person who LOVES hummus, but doesn't really like Sabra brand. I think it's so bland.
-part of an order of avocado & artichoke enchiladas
-a few bites of a salad with shrimp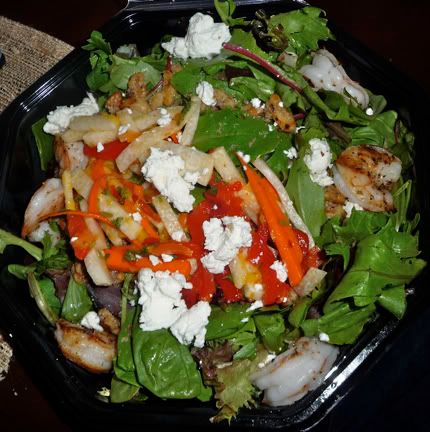 The enchiladas sounded AWESOME in theory (plus I had them add goat cheese), but they were just alright. Ditto to the salad.
-cut up fruit (2 diff organic kinds of way overpriced pluots & organic strawberries)
-(most of) the rest of the enchilada & salad
-cranberry kombucha
salad leftovers unpictured
What I REALLY wanted for dinner was a yogurt mess/bowl, but knew it was a bad idea to dairy-it-up, since I'm sick. I guess the food gods were looking out for me, because I was told Whole Foods doesn't carry Chobani anymore. WHAT? Bullshit! I wonder why..??? The guy recommended Oikos, but I just left sans yogurt, defeated :-P. I like fage too, but it's the principle. BRING BACK CHOBANI! I hope Central Market has it...although Oikos IS organic, so maybe I'll give it another chance (or, actually, maybe a first chance. I can't remember if I've ever tried it or not but I'm thinking not, hmmm...).
-chocolate almond milk ice cream with part of a crumbled in brownie & a tsp of dark chocolate pb + cinnamon (I'm out of vitamuffins and someone brought brownies to my dad's meeting today and he brought the leftovers home...not worth the cals, but I couldn't resist adding a little!)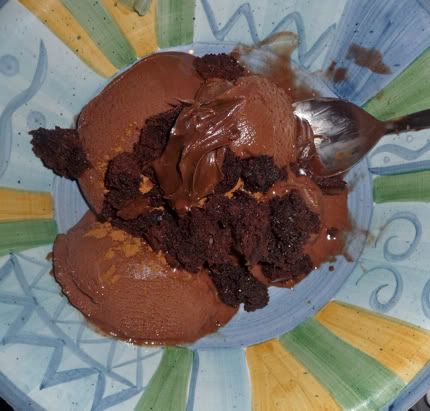 The ice cream doesn't really have a taste. Weird.
Kind of a fail for eating day. The fruit was good, but everything else was just so-so. Gotta make up for that tomorrow. I hate eating stuff that I don't LOVE.
Body Bugg Stats:
Calories Burned:
1,982
Steps Taken:
4,583
G'nite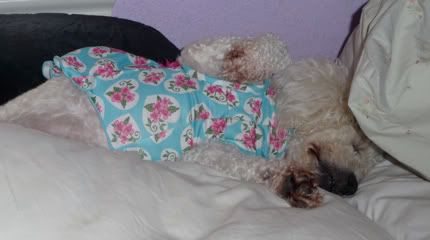 xo,
Amanda