August 31


Workout:
-7 min treadmill
-25ish min weights (chest & back)
-4 min treadmill
Only slept about 6 hours. Yep, still exhausted.
-half of an eng muffin sandwich (genesis eng muffin, sauteed spinach, egg white puff, red pepper goat cheese, grey poupon, touch of lox)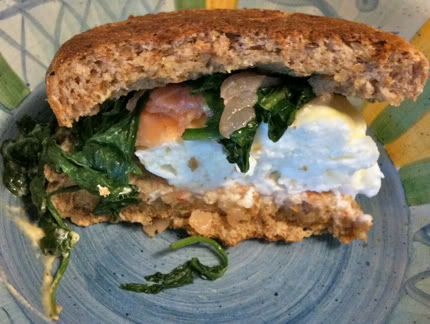 My Dad only wanted half of one, so I split it with him even though I really wanted a whole.
I also made a smoothie, but it sucked. I used NO sugar, but it was wayyy too sweet. It had a couple handfuls of blueberries, almond milk, half a scoop of protein powder, about 1/3 of a banana, and ice. 99% of it got poured down the drain. Boo.
Had I known, I would have just made a whole sandwich for myself. I was still hunnngry. And it set me up to eat too much the entire day.
After my brother and I watched True Blood (yay), I made a snack...
-large sliced apple
-1 maple flavored veggie sausage with a drizzle of maple on top
Again, I took a day off work to play with Kendyll with mi mama.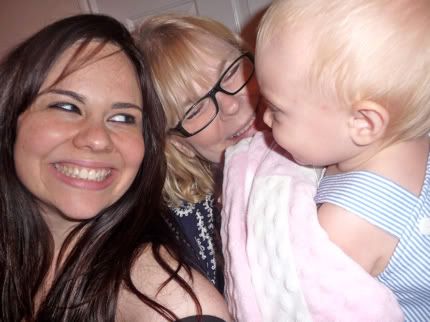 ugly (of moi), but sweet pic lol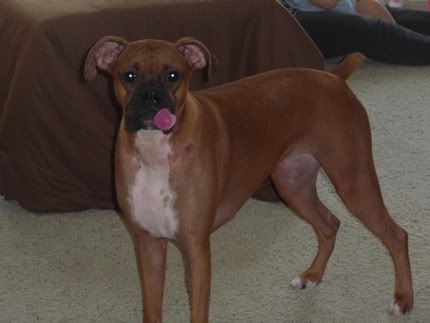 LOL Reesie borrowed the baby doll's paci ;)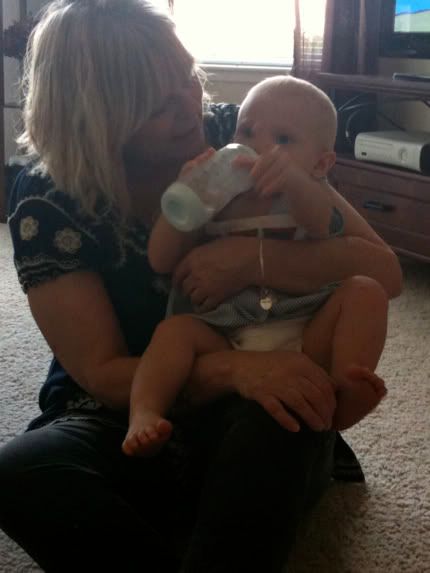 -half of the leftover pizza (about 1.5 slices) with marinara
-side salad (organic spinach, a few bites of the organic tomato, garlic gold nuggets, organic italian dressing)
-hazelnut coffee with a little hazelnut creamer
-more of the coffee
-small slice of Kendyll's leftover vanilla b-day cake that I added strawberries to
See, the strawberries
TOTALLY
make it healthy enough to justify eating while reading a health mag ;)
-one small corn tortilla topped with queso & salsa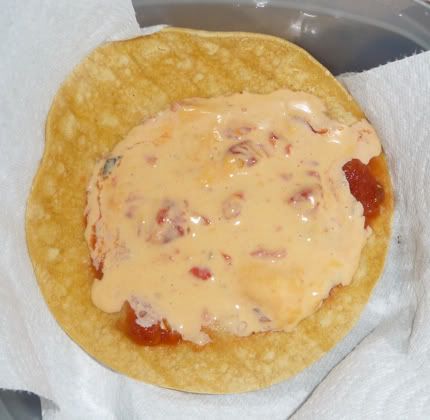 -about 1/3-1/2 of a junior (aka smaller than a small) cup of vanilla custard
not that great, hence why I didn't finish
-"salad" (aka organic spinach with a drizzle of organic olive oil, organic balsamic, black pepper)
-3 oz of mushroom, basil, & spinach strogonoff
-water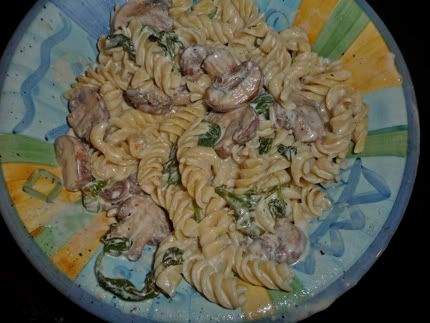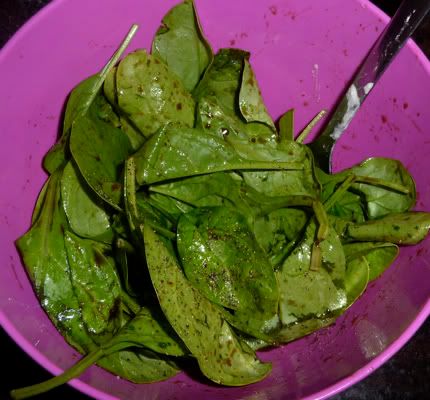 I used my own combo of (mostly) salt-free seasonings for the strogonoff. Be careful, 'cause those pre-packaged seasonings will get you on the sodium. One little packet of 6 servings contains 21% of your maximum daily sodium limit. Yikes, that's OVER 100% in the whole packet. Creeepy.
-organic chocolate "pop tart"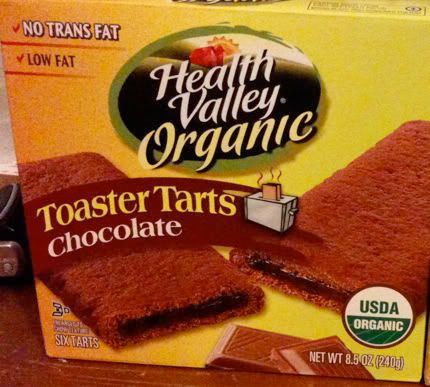 not bad, but needed the frosting
Yeah, I pretty much just ate and ate, but I really was hungry. Hmm. Not right. And I'm sure all the sugar didn't help. But calorie wise, I still think I burned somewhere in the 250 ballpark more than I ate. Just going by quick math in my head, but I could be off...
Body Bugg Stats:


Calories Burned:
2,509

Steps Taken:
10,613
Workout Stats for August...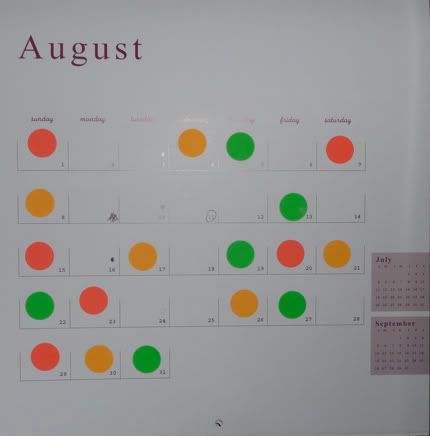 Not bad, not bad.
xo,
Amanda