July 10
Today I didn't go anywhere or do anything. It's about damn time!!!
-ezekiel tortilla with pizza sauce, 2 kinds of goat cheese, pesto, basil, and oregano
-side salad (organic mixed greens, organic grape tomatoes, greek dressing, black pepper)
-water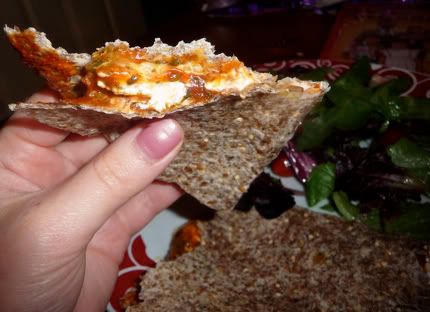 -big bowl of mixed fruit (grapes, cherries, pear slices, strawberries)
-baked cookie dough egg roll!!!! (plus a spoonful of haagan daaz 5 coffee ice cream & a litttle white choc pb on the side)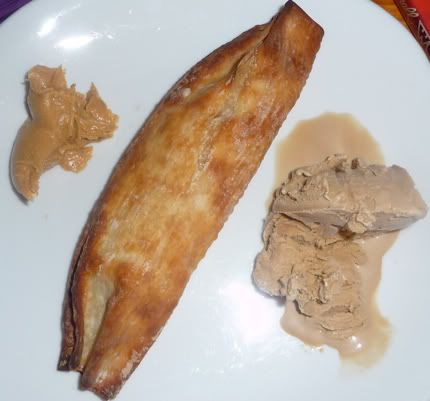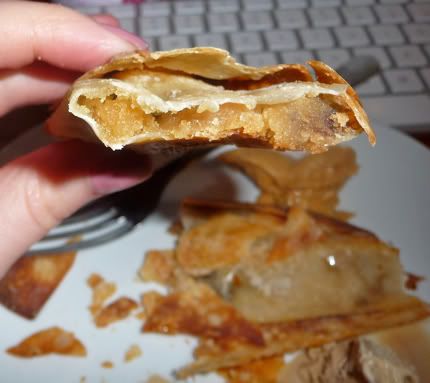 Not exactly what I pictured & prob needed more cookie dough, but still pretty good. How could it not be???
-candy cane lane tea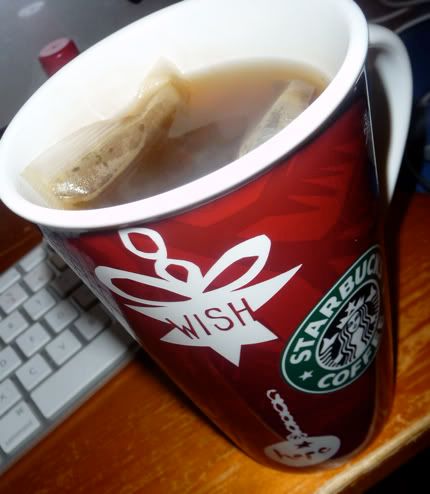 -vegan tofu curry egg roll
-water
Oh, how I love these egg rolls
-another bite of the dark choc graham crackers
Had I looked at the nutritionals before buying this I prob would have put it back, but it's really very delicious. And you really only need a bite at a time.
-a "swamp thing" sushi roll (tuna/salmon/avocado inside with seaweed salad on top)
-a rainbow roll
-water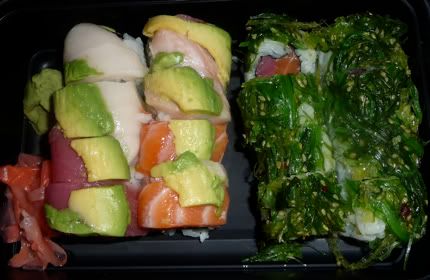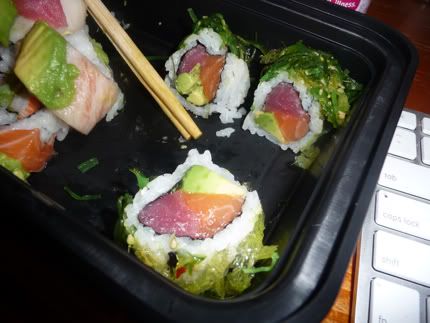 Both with soy sauce & lots of wasabi. I kept trying to convince myself I wouldn't like the seaweed salad. I always assume that. And I always like it. Which is awesome, because it's soooo good for you.
About half way through the meal I went down and got....
-a small glass of sparkling red wine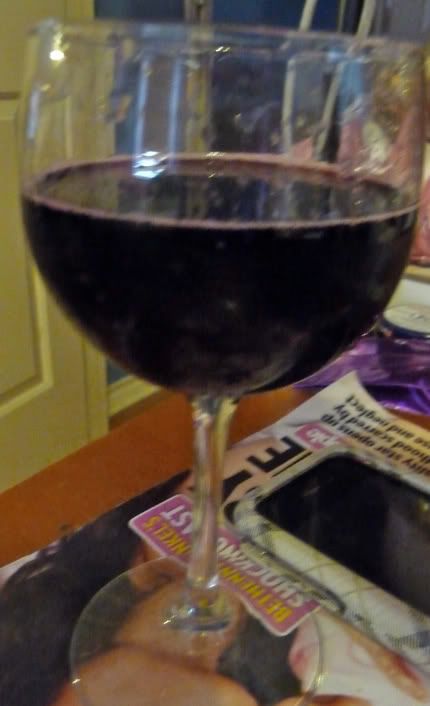 Yum.
-a few chipotle dark chocolate hazelnuts
-bowl of ice cream (half haagan daz 5 coffee, half choc chip cookie dough coconut milk ice cream)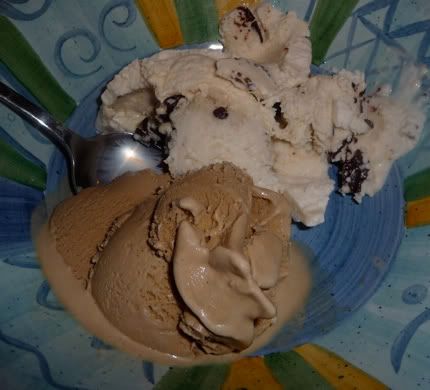 Body Bugg Stats:
Calories Burned: 1,936
Steps Taken:
5,199
Terrible. But I did need a day of relaxation. I didn't even shower. :-x
xo,
Amanda