June 29
-1 slice toasted yf/gf bread with a wedge of laughing cow light + superfruit jam
-1/2 a chobani strawberry yogurt (prob my least fave)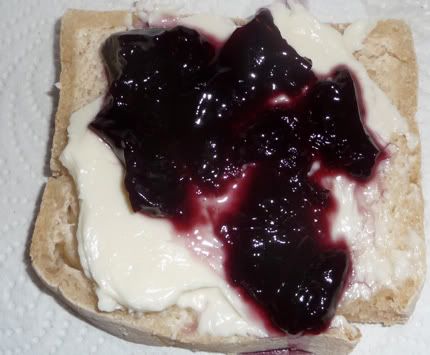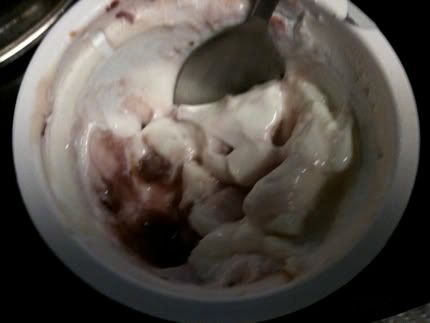 Back to Denton (which also means, Hannah's, natch) for the afternoon. We met my mom's friend/our sortof colleague (we try to help each other out anyway) for lunch. My Mom and I feel bad though, last time we met her we paid, so she insisted this time. Only, we didn't know she was paying and ordered half the menu. She shouldn't have had to pay for all that :(.
-1 baby artichoke
-rare, seared tuna with a littttttle rice and nori, but the rice wasn't good.
-a little mixed greens salad
-like 2 bites of carrots that weren't very good
-too many waffle fries with hannah's sauce
-iced tea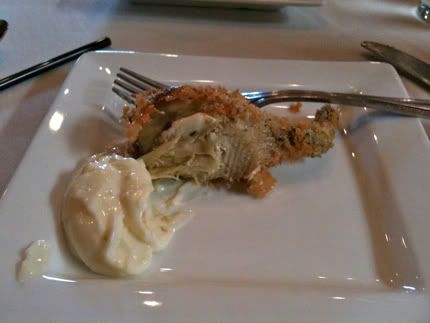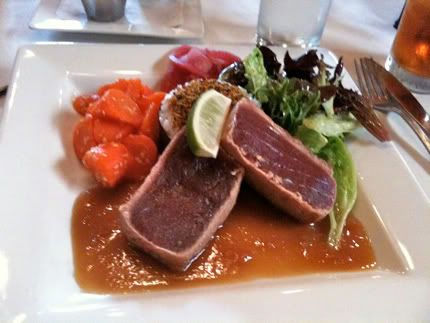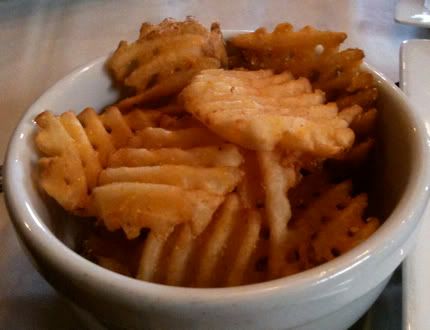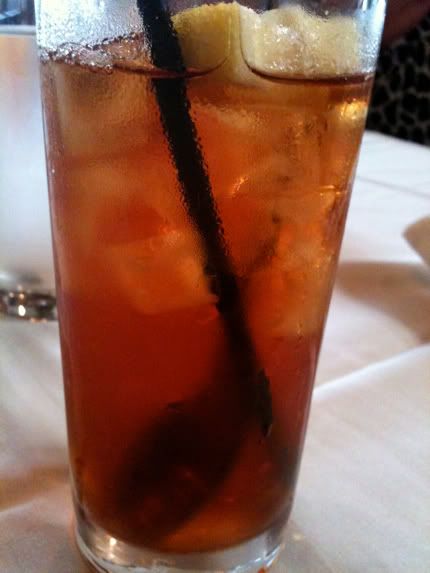 The online menu said they had an ahi tuna puttenesca. I WISH. This more Japanese-style was what was on the menu when I got there. Meh. It was OK, but not what I wanted, ya know? And the sides sucked, aside from the simple salad. Oh well.
After lunch I went with my Mom to her new pulmonologist. Well, who we thought would be. He was an hour late to see us, never made any eye contact, stayed on his laptop the entire time, didn't listen, kept forgetting things, gave contradictive information, etc. It was insane. He gave my Mom severe anxiety about everything too. Greeeeat, just what she needed. *sigh*
I've never smoked a day in my life (nor has my Mom), but we thought this was pretty interesting...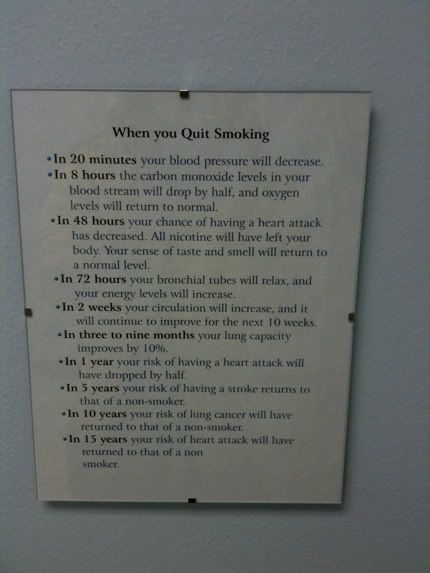 So if you smoke, quit now, it'll do your lungs good within just 20 minutes! ;)
Right after, we went to get some desserts & bought some fun jewelry on the way home to cheer ourselves up from that horrible experience. We thought about having a quick dinner & drink, but in the end neither of us was really feeling it any longer.
-random bites of stuff (almond thins, flavored popcorn, etc)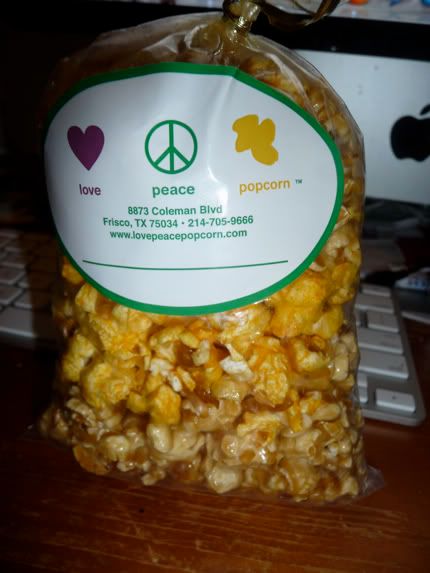 -1 artichoke/feta/lemon fritter
-side salad (organic mixed greens, local organic cherry tomatoes, goat feta crumbles, & organic italian dressing)
-1 vegan curry tofu egg roll (good!)
-water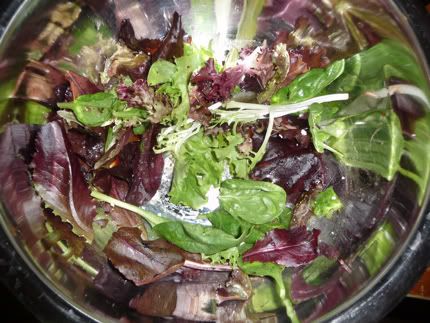 Random combo, but suuuuper tasty.
-half of a red velvet cuppy cake
Way over priced (more than $4! That's more than Sprinkles....), but good.
Body Bugg Stats:
Calories Burned: 2,110
Steps Taken: 5,915
Eh.
And I only got that many steps because I jogged in place for maybe 15 min or so while watching Losing It. LOL.
Outfit of the Day:
Kinda hard to see any of it, but oh well.
xo,
Amanda