July 15
Workout:
-5 min treadmill
-30ish min abs & shoulders?
-10ish min stretching
-5 min treadmill
-chocolate banana protein shake
-chocolate chip clif bar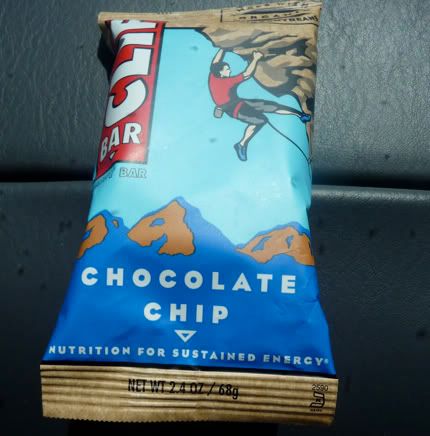 -fruit
-ezekiel tortilla with pizza sauce, mushroom, & french herby cheese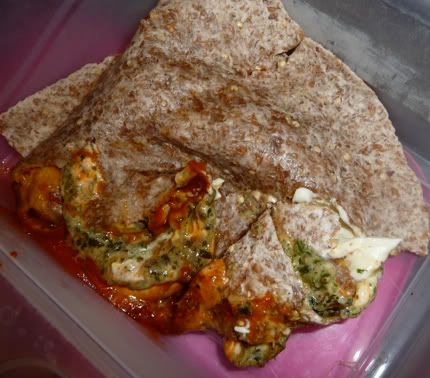 -about half a dolma, mostly just the grape leaf
-a little greek salad
-steamed broccoli
-a little pasta in a lemony olive oil-y sauce that I added pizza sauce to
-a little lemon rice greek soup
-a little more of all of the above except the dolma (forgot they had meat in them, so I gave the rest to my Mom) + broccoli (b/c I already ate it all)
-herba tussin tea with lemon juice & honey

-hisbiscus tea with lemon juice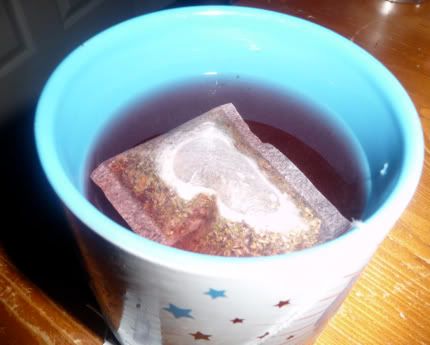 I'm ready to go back to healthy, natural eating again. Today I felt too crappy to care what I ate, but feeling like crap sick-wise is only made crappier when you eat not-the-healthiest stuff. No mas.
Body Bugg Stats:
Calories Burned: 2,226
Steps Taken: 7,127
xo,
Amanda