June 19
-coconut cream pie larabar
-water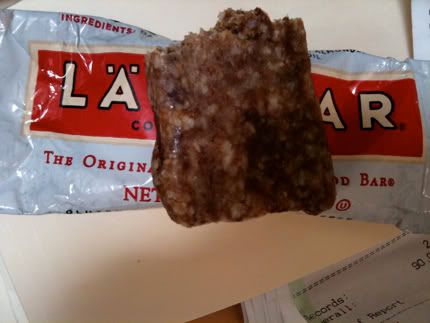 Yeah I went to the office on a Saturday, but only for an hour and a half. And 20 min of that was to get my massage. Woohoo.
Wouldn't have eaten this 'cause we were going to lunch right after, but I was staaaaahving.
One of our old restaurant faves when I was a child reopened at a new, more convenient location. It's really pretty too. Natch we had to check it out.
-half of an order of steamed cod & a tiny bit of cocktail sauce with steamed veggies
-1/2 a piece of delish cornbread + 1/2 a whole wheat roll
-about 3/4 of a piece of coconut cream pie (took off as much of the whipped cream as possible, b/c....yuck)
-iced tea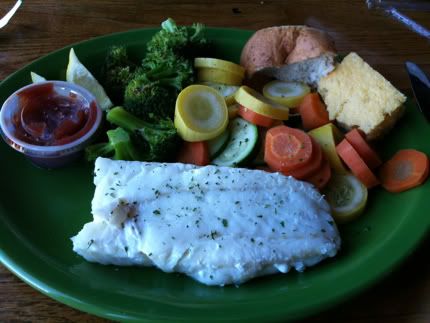 Kinda bland, but that was my fault. Shoulda went for the veggie tray or requested diff veggies. The fish was pretty good (just plain steamed cod, nothing added except some kind of herb I couldn't even taste), but I'm still trying to work up to liking most steamed, plain veggies :-P. The broccoli was good with all the lemon juice I sprinkled on top and the zucchini was ok, but the carrots and yellow squash....eh, so-so. Boring. My mom's green beans, however, were amazing. I don't know what they do to those things, but mmm.
-sparkling lemonade (half of a small sonic lemonade mixed with 3/4 of a can of sparkling water)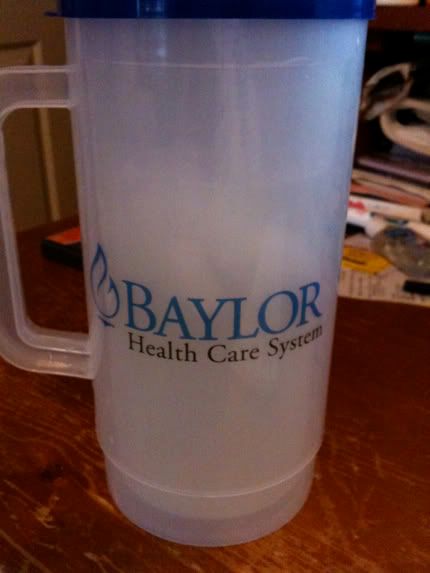 -multigrain gluten free crackers
-2 tsp barney's maple almond butter
-morningstar farm fake chicken patty with half of a herb laughing cow wedge and lots of tomato sauce w/ mushrooms on top (basically faux chicken parm that was delissssssshhhhh)
-small side salad (mixed greens, cherry tomato, raw broccoli, drizzle of organic olive oil, drizzle of organic balsamic)
-berry sparkling water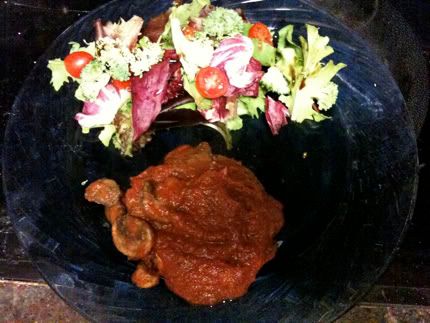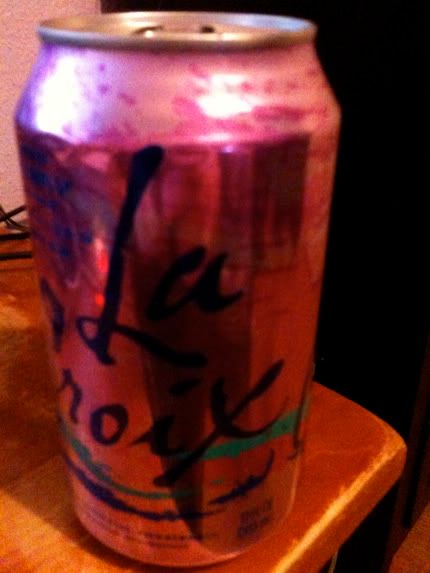 -watermelonnnnn
My Mom picks out the best watermelon. So. Good.
xo,
Amanda