June 23


Workout:
-about 30 minutes doing weight machines (only made it through 3 machines: 3 sets of 10 each machine + 1 other machine I did 1 set and was like eh no thanks and moved on lol)
-5 min treadmill
-heaping teaspoon of vanilla cranberry peanut butter
-honey corn flakes with strawberries & almond milk
-water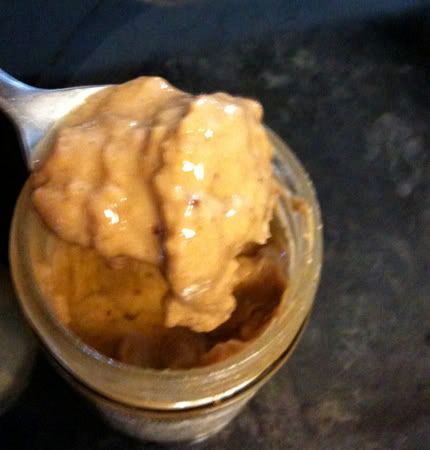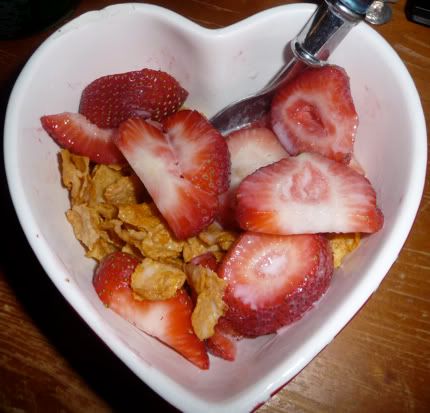 -side salad (organic mixed greens, sliced strawberries, safflower oil, lemon juice, drizzle of honey)
-tazo zero calorie zen iced tea bottle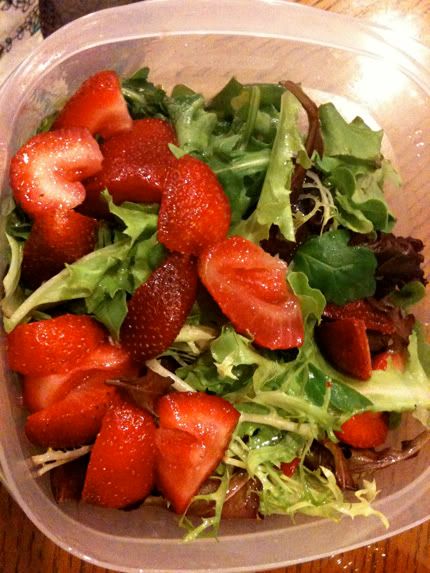 I randomly got coupons in the mail for this tea. It's OK. A little too sweet, but I like the zen tea, so it's worth it for free ;). If it was unsweetened I'd be obsessed.
-same heavenly goat cheese/laughing cow light/jam quesadilla on ezekiel as yesterday. the work microwave didn't make it quite as epic, but it still went down smooooth
-2 raw coconut balls
-which wich black bean patty sandwich w/ all the veggies pretty much + avocado and mustard
-sour cream & onion baked lays
-iced tea
-iced tea mixed w/ a tiny bit of diet lemonade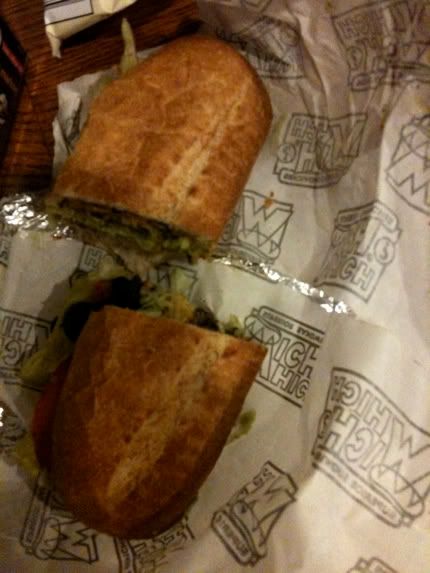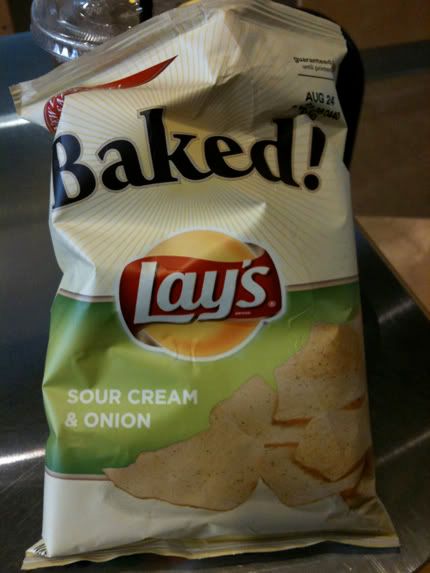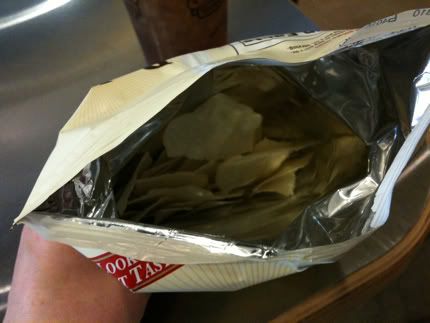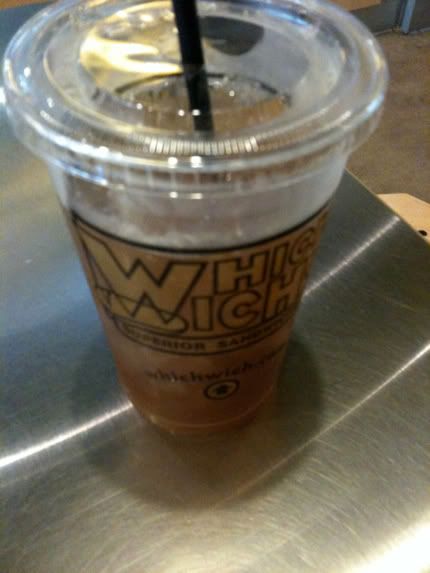 -small side salad (mixed greens, goat feta crumbles, cherry tomato, greek & feta dressing)
-4 small veggie dolmas
-cappuccino almond milk ice cream mixed with german chocolate coconut milk ice cream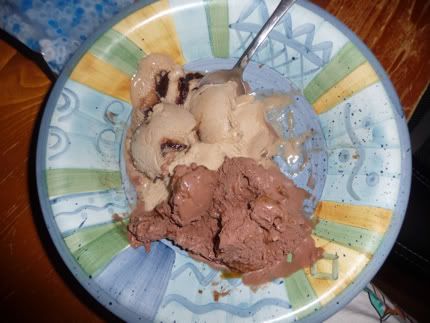 Almond milk ice cream isn't as good as coconut milk, but it's still pretty bueno.
Workout 2:
-50 minutes treadmill
Worked another full day. Didn't get home 'til nearly 9:30 pm. =-o. Just call me workaholic. LOL yeah right.
xo,
Amanda