May 7
-2 veggie tacos (organic blue corn shells, spicy bean dip, romaine lettuce, avocado, salsa)
-small scoop of spanish rice
-water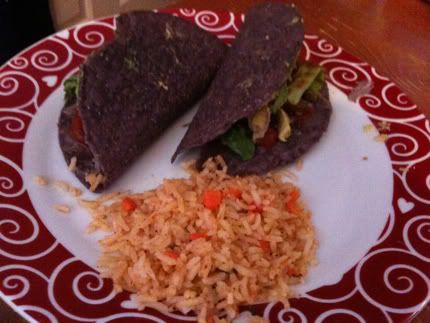 -1/2 of a fruit, nut, and yogurt kind bar
-water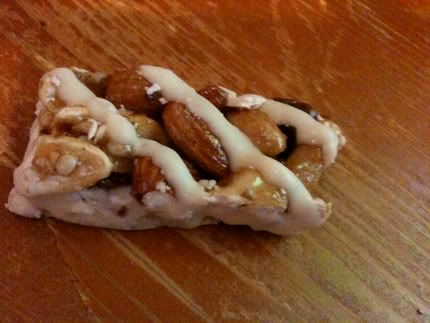 -the other 1/2 of the bar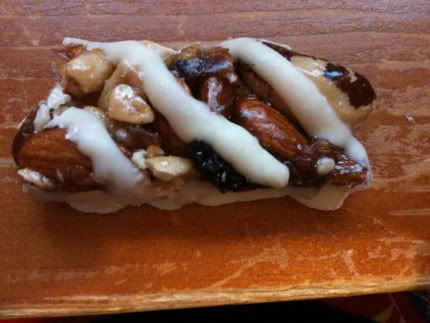 I ate the first half as a pre-workout snack, but then took too long to work out and needed to rinse, lather, and repeat :-P
workout:
50 minutes walking on treadmill
I felt like crap, but forced myself to do it. I got in workout gear early afternoon, yet didn't make it on the treadmill 'til 8 pm. Oops. On the plus side, I told myself I only HAD to do 20 min, preferably 30, and I made it to 50. So there's that.
I felt OK/fine most of the day, but my stomach felt blah again at nite. Weird since I barely ate and hadn't eaten for awhile when it started hurting. I don't get my body.
-leftover kombucha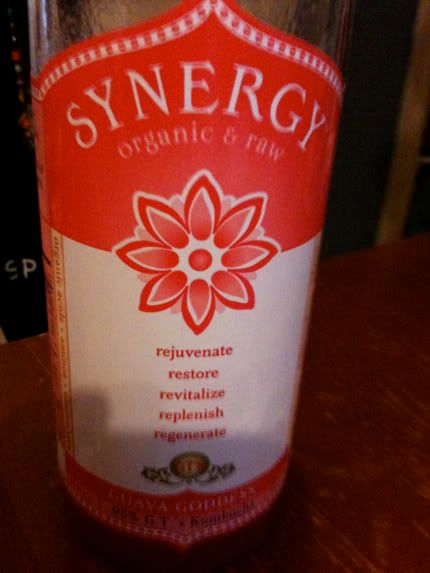 We ordered in Cheesecake Factory delivery for dinner. I ordered an appetizer and was going to make a side salad, but I didn't think my stomach was up for it. Instead...
-fruit smoothie (apple juice, mango, raspberries, strawberries, honey, little bit of ice)
-water
I didn't even have this 'til a little after 10 pm, so I didn't need to eat my Cheesecake Factory anyway.
I drank the smoothie out of my Las Vegas souvenir cup in honor of...
MY UPCOMING VEGAS VACATION.
I'll post more details later, but yes it's true. I'm going to Vegas again. I can't WAIT.
Unfortunately, I fail and although I'd have SWORN I took a pic, there is not one on the camera. So just imagine a Las Vegas cup lol.
xo,
Amanda