May 15
Back to being not hungry at all, but I slept 'til after 1 pm and needed to take an antibiotic. Ugh.
-ezekiel sprouted english muffin...half with earth balance vegan butter and half with white choc peanut butter...both with superfruit jam & topped with sliced strawberry
-simply apple juice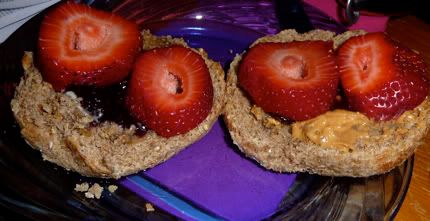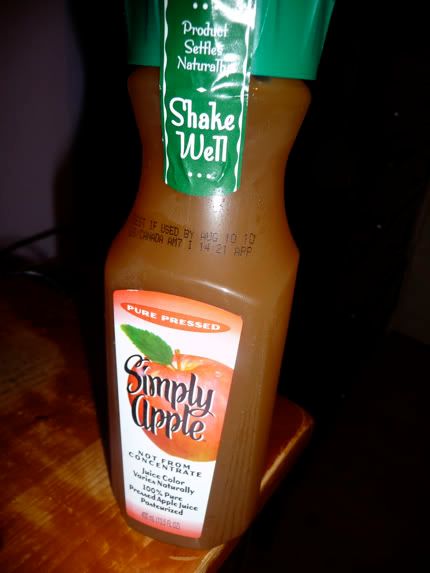 -handful of krunchers kettle chips (used to be my faaaaves, but these weren't that great, hmm)
-portabello wrap with guac and spinach
-fruit cup
-water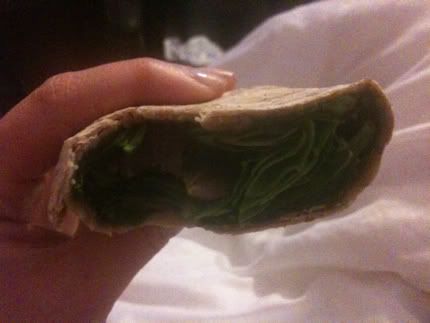 Again, mostly just to take meds, not really hungry. Then I found out the wrap has 46 grams of fat...72% of your daily needs. WHAT? Never again.
-handful of grapes
Kitty Bath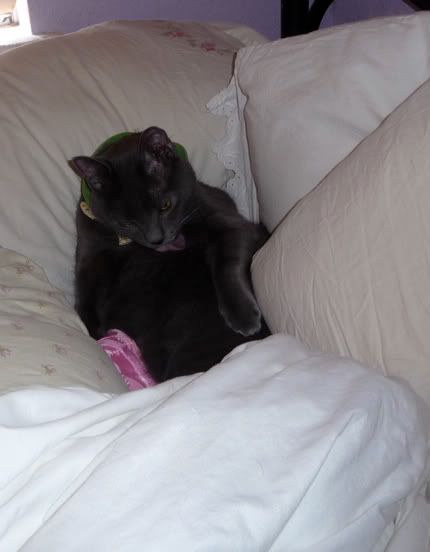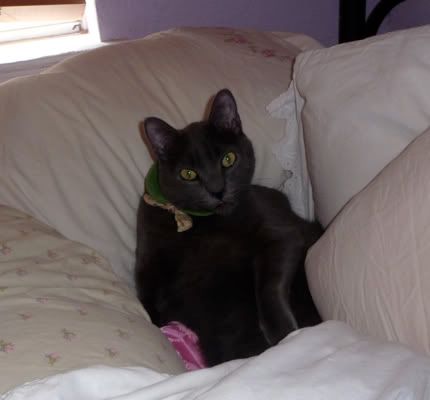 Gosh Mom, how embarrassing. Some things are better left private!
May 16
-1 coconut-banana pancake with a drizzle of syrup
-about 1/2 of a small green monster smoothie
-water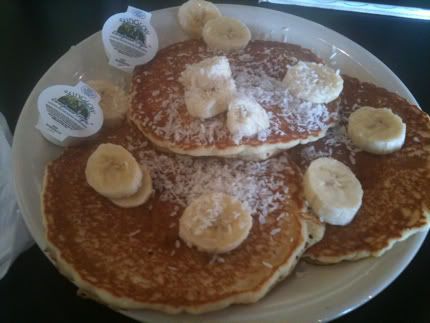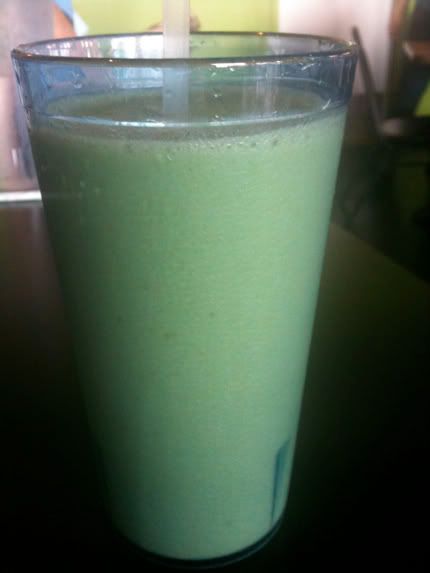 why I wanted to go, but it was gross-ish and much smaller than usual (not that I minded this time, but for $4...)
Went to my FAVE coffee breakfast place and couldn't have even one cup. *pout* They have a make-it-yourself coffee bar with various delicious flavors. Oh well, it's not going anywhere.
I also ran a few errands. Probably a bad idea. I ended up taking a nap for most of the afternoon/early evening.
-handful of krunchers kettle chips
handful of grapes
-last few sips of guava kombucha
-simply apple juice
-cantaloupe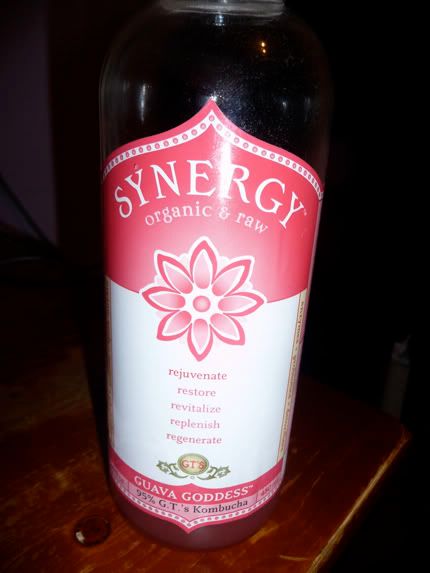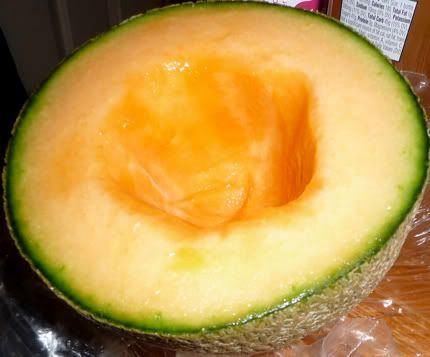 Still barely eating and eating all randomly. And still feeling
horrible
.
:(
xo,
Amanda