May 5
-1 cup fiber one with half a banana sliced in with 3/4 cup almond milk and topped with cinnamon
-mini apple juice box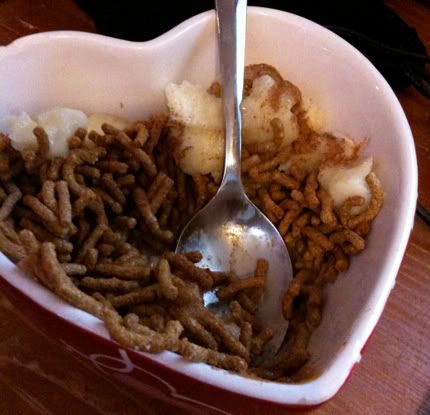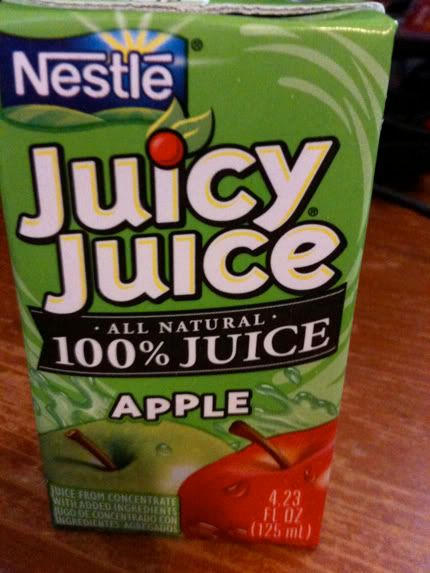 -mini piece of dark chocolate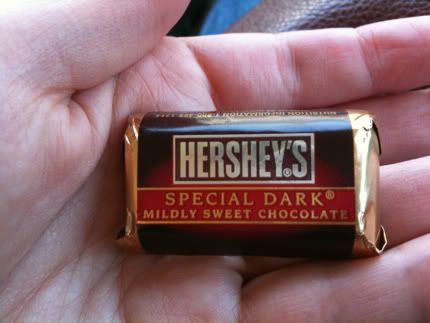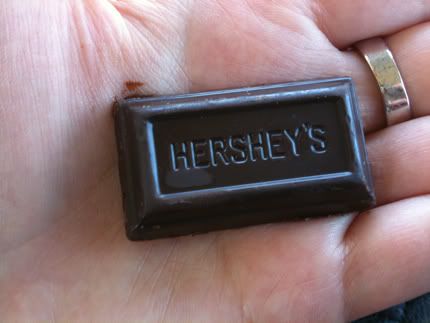 melts in your hand not in your mouth? :-P
-salad (spinach, carrot, radicchio with organic italian dressing)
-raspberries
-2 tbsp hummus with raw broccoli
-about half a cup of smores coffee
-water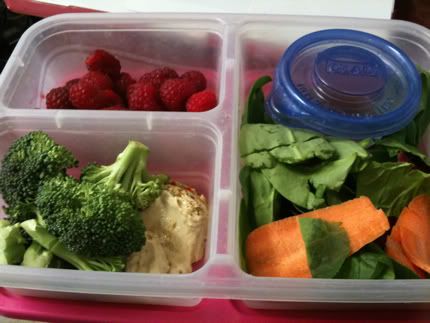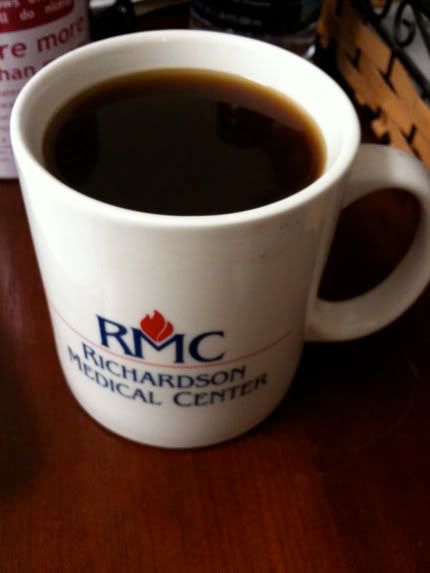 -mini krackel bar
-mini mr. goodbar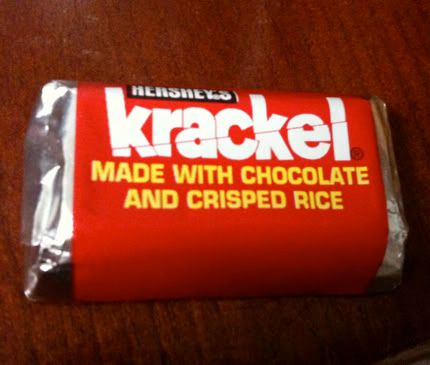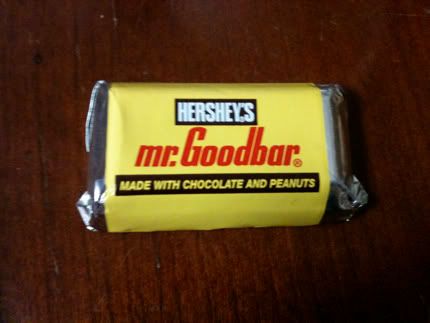 -2 veggie tacos (organic blue corn tortilla shells, spicy black bean dip, chunks of avocado, tomato, spinach, topped with salsa)
-spanish rice
-55 calorie beer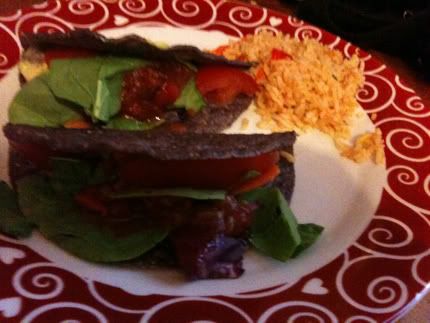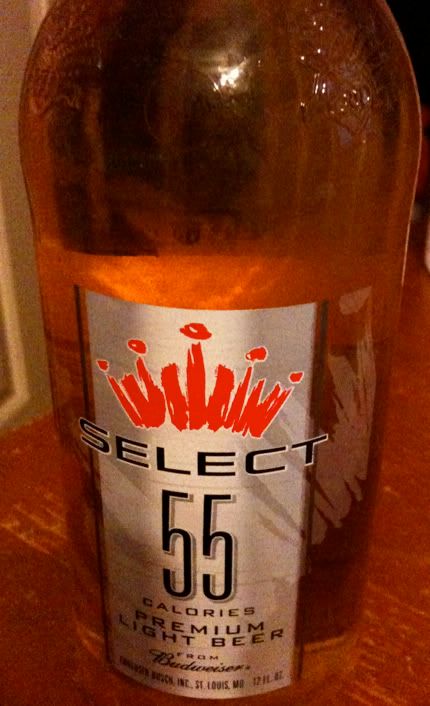 Happy (healthy-ish) Cinco De Drinko :-P.
Taco nite is a family fave. It needs to go back into the weekly rotation, me thinks. I still make an extra lean ground turkey version for my fam, but I'm just as satisfied w/ the veggie ones. The avocado is the best part anyway! My Mom usually has a tiny appetite with any other meal, but she ate, no joke, SIX tacos and 2 scoops of rice lol. Crazy. & she usually she eats about 5. I don't know what her deal is with tacos lol.
Overall a great eating day! Healthy and delish. Love those days. OK, OK the chocolate wasn't so healthy, but each piece was only 40-something cals, so it's a small indulgence :).
xo,
Amanda