April 12
-3/4 cup rice pudding (jasmine rice, almond milk, cinnamon, a little honey, and a few raisins)
-1 serving superfood green juice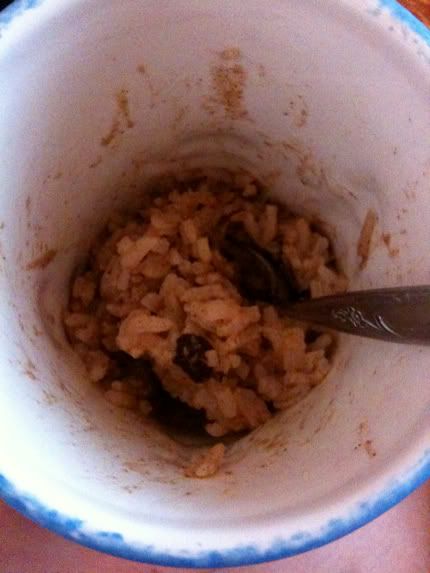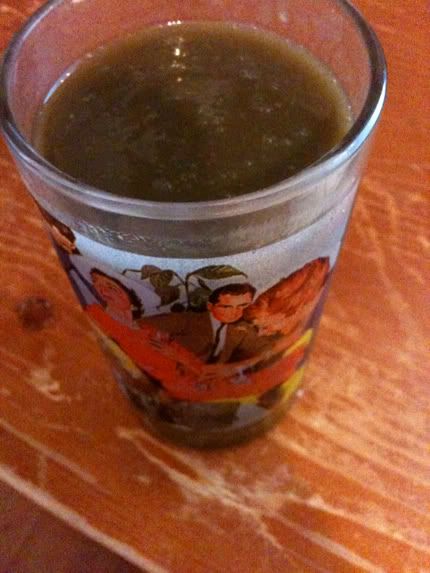 I made the rice pudding last nite and I think it would have been better fresh. By morning most of the liquid had been absorbed and it was kind of dry.
& I was still starving after. Not a good sign.
But then I waited awhile and the hunger went away a few hours later. Hmmm.
-1 chunk of energy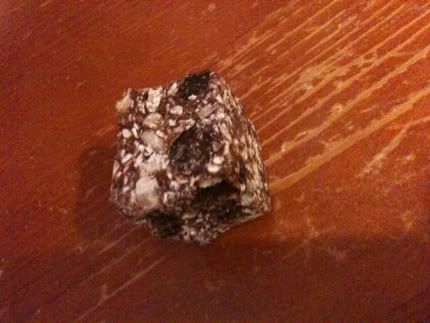 workout:
45 minutes treadmill (used my mom's new one, not bad)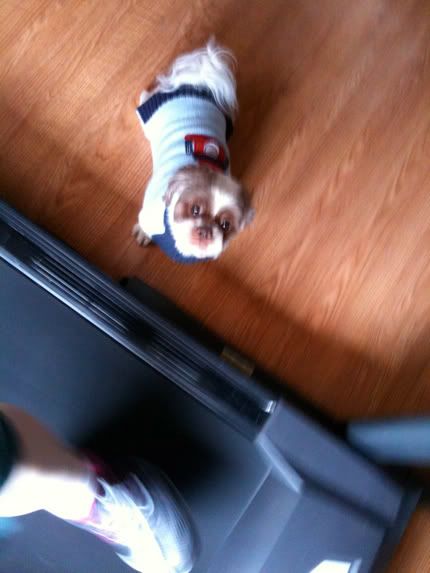 Buster trying to jump on the treadmill (which he succeeded in later and ran along with me scared out of his mind for about 15 seconds lol aww)
-side salad with spinach, carrots, 3 bean salad, a dollop of hummus, organic olive oil, and organic balsamic
-whole wheat penne and rotini mixed together with spinach, mushrooms, kumato, and mushroom marinara sauce
-2 raw chocolate coconut balls
-water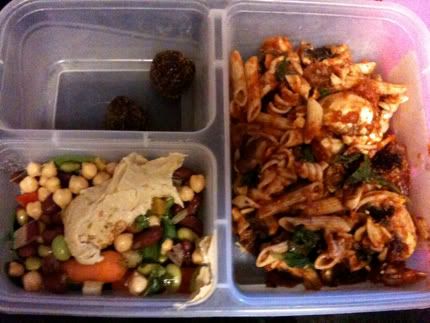 -Burger King brand frozen french fries with organic ketchup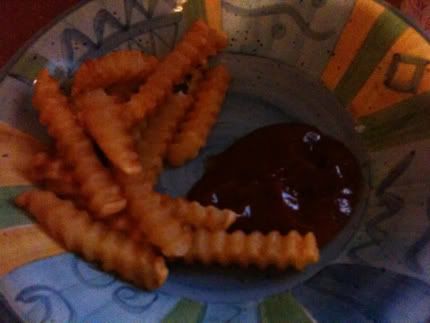 I know, I know. Had I had a potato I would have been just as happy, if not happier, with a roasted potato and ketchup, but alas I did not. Grocery store tomorrow.
And no I didn't feel all that great after.
-1/2 of a mango macadamia kind bar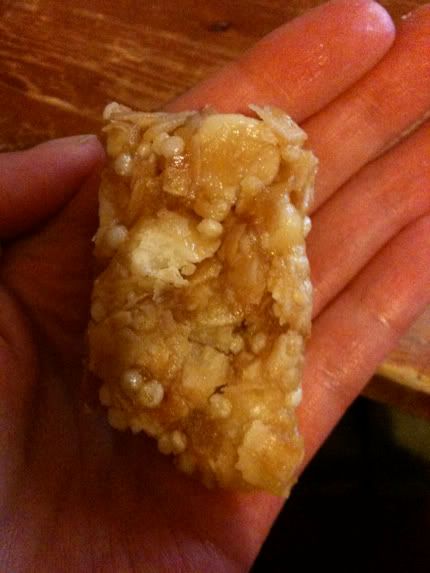 Wanted fruit, but again...neeeed groceries.
Pets Pics of the Day: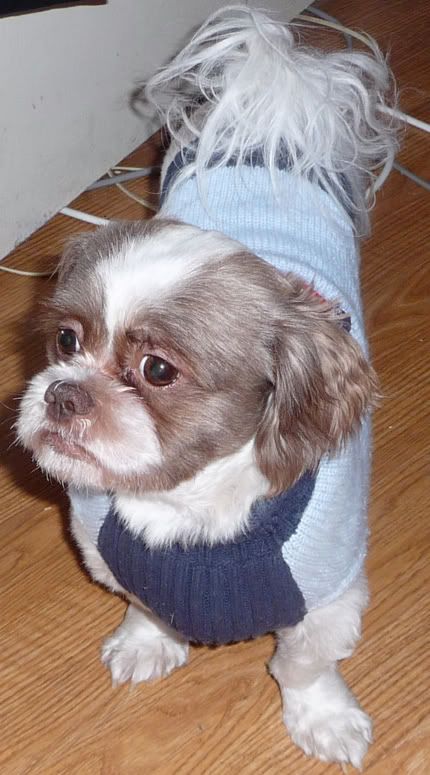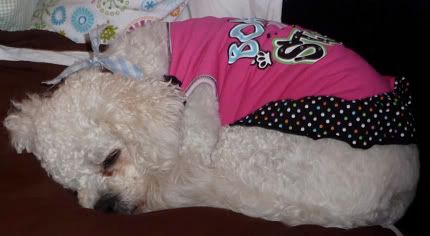 xo,
Amanda