April 20 (!!!)
Happy Birthday to me...
-grande soy cappuccino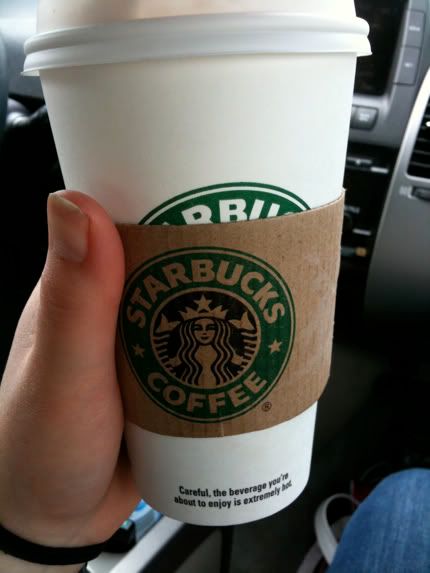 -lots of water
-house salad w/ ginger dressing
-extra delicious miso soup
-sushi sampler (I ate 1 tuna nigiri, 1 salmon nigiri, 1 shrimp nigiri, half of a california roll, 3 small tuna pieces...all covered in wasabi and very lightly dipped in low sodium soy)
-green tea
-water with lemon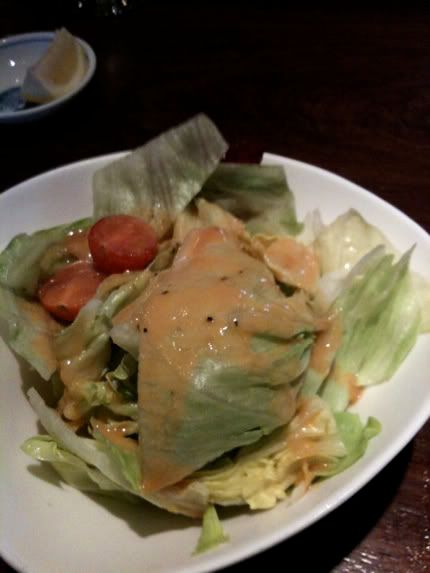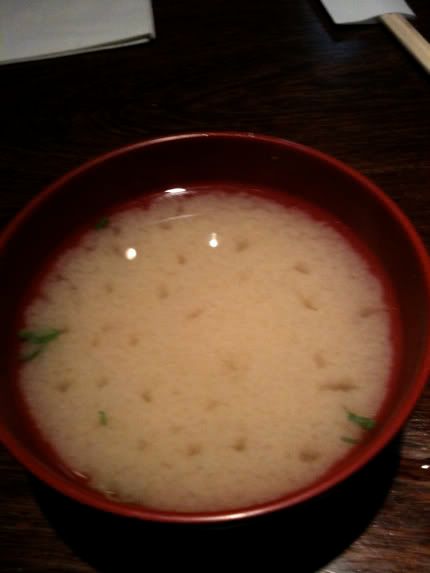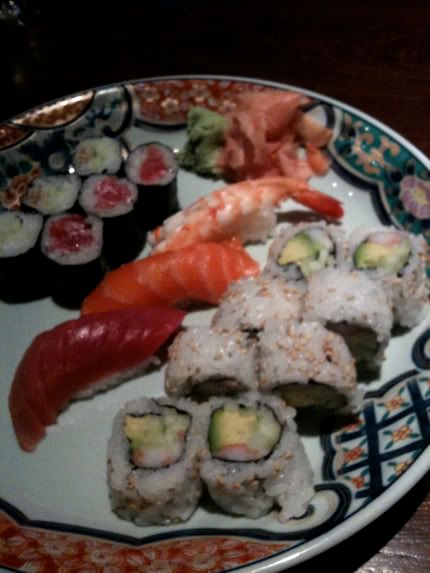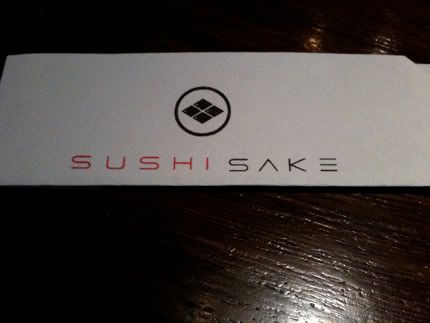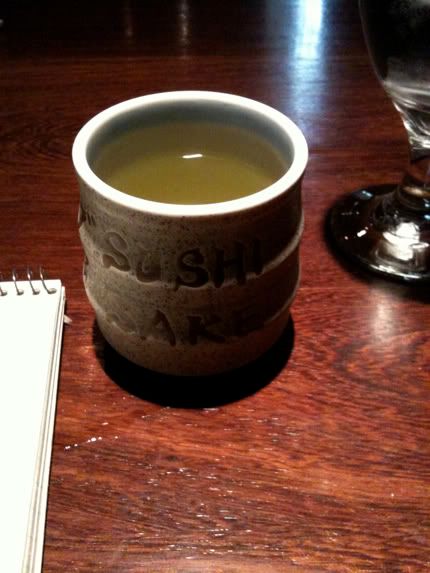 Nom, nom, nom.
-glass of prosecco
-freshly made carrot/apple/pomegranate juice
-sample of AMAZING fresh blueberry kombucha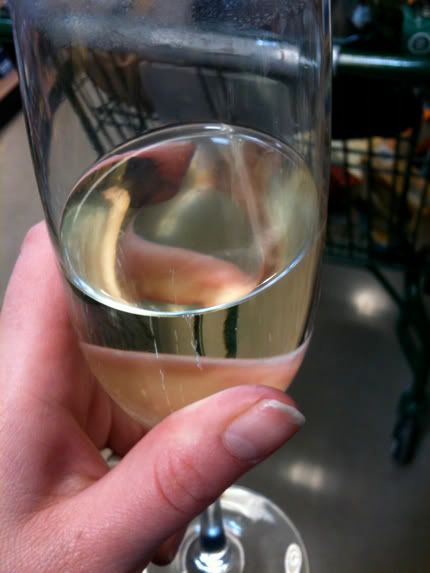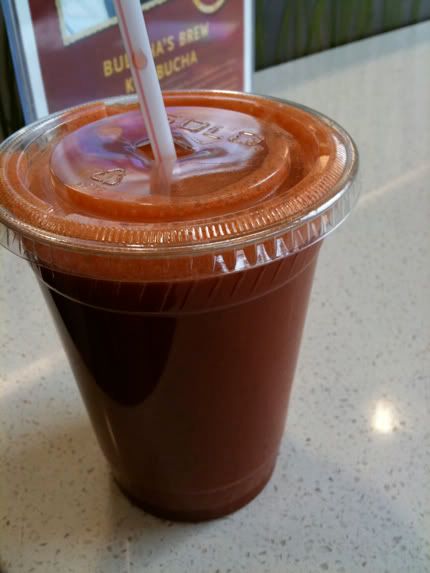 My Mom took me to the new Whole Foods and we got to sip wine from their wine bar while we shopped. Fun! The store was smaller than I expected, but still had a lot of great features (wine bar, as I said, plus juice/kombucha/smoothie bar, raw foods bar, vegan cupcakes, blah blah blah...good stuff). I think the juice hurt my stomach. But I also had to pee really, really badly (tmi haha), so maybe that was it.
-leftover sushi (other half of the cali roll, 3 small cucumber pieces)
-the last few sips of juice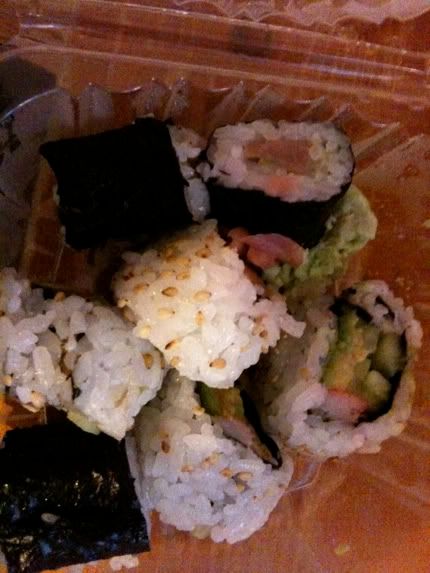 Although, even that little bit of juice kinda made my stomach feel the same way. Hmmm.
-1/2 of a vegan carrot cake cupcake w/ vegan buttercream (pretty good!)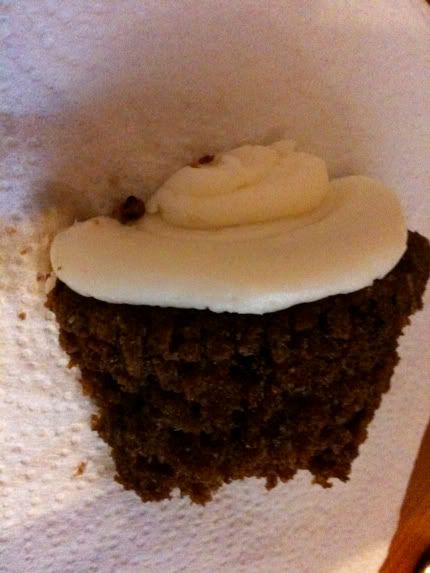 -smallish piece of vegan chocolate raspberry cake (meh)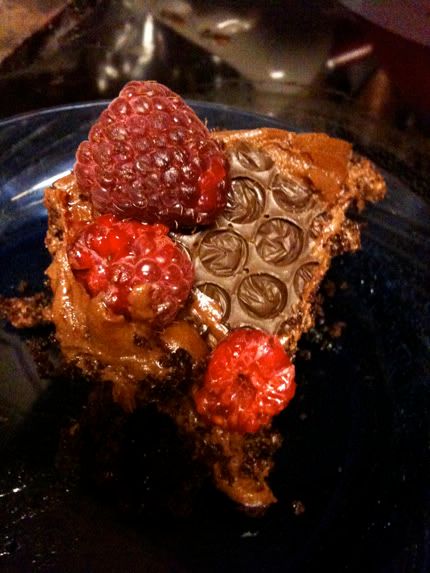 Too raspberry-ish. Bummer. Actually, the whole thing is just...gross. I don't know why I ate almost the entire piece. It tasted waxy. Wtf? Well. At least the cupcake was pretty good.
-glass of blueberry kombucha (to wash the ick taste away)
Birthday Flowers!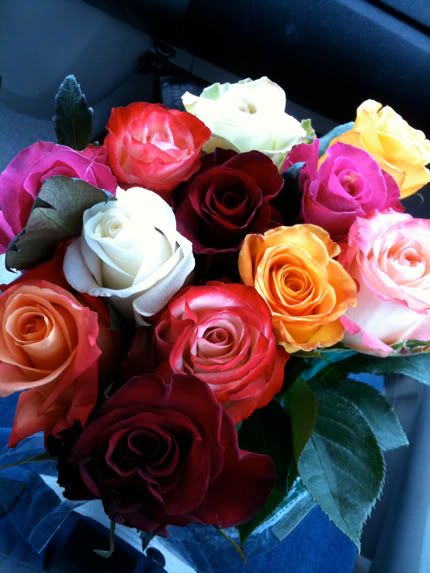 xo,
Amanda