April 5
-hummus and onion flavored mary's gluten free crackers (half of what's pictured)
-a lil cous cous pasta salad
-5 strawberries
-water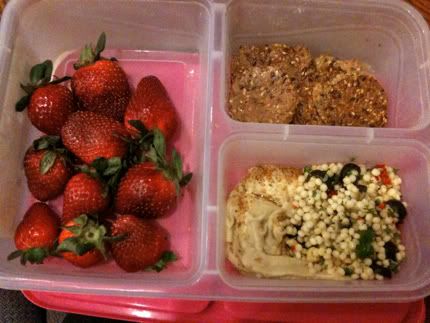 Shared w/ my mama
-white chocolate macadamia luna bar
-venti vanilla rooibos tea
-water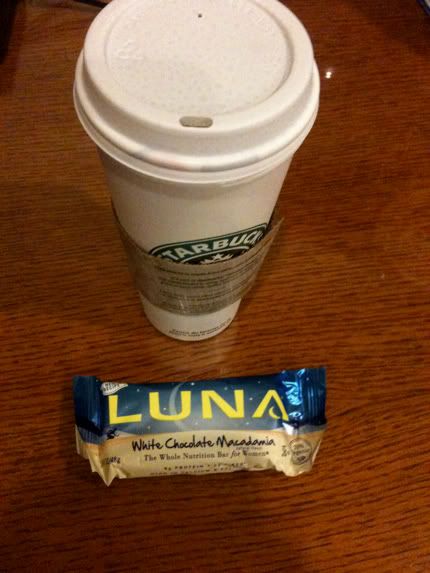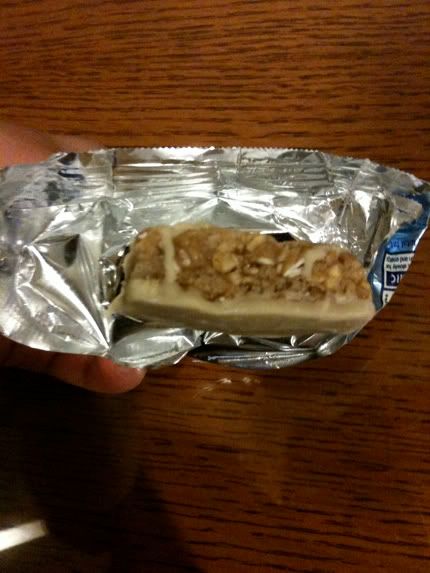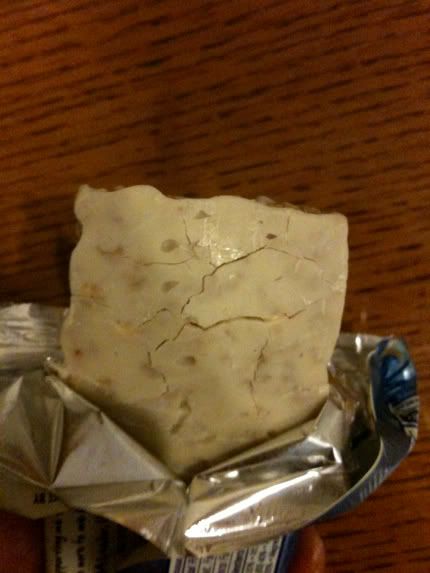 -vegetarian lentil soup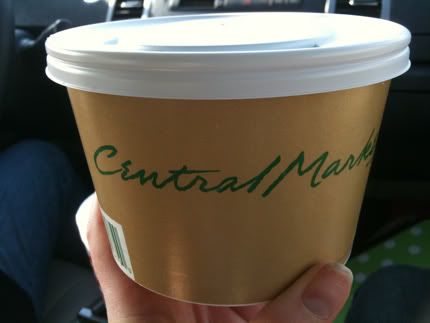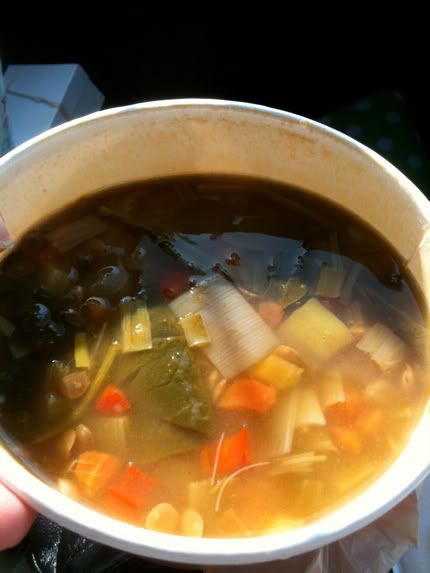 Vegan grocery shopping is so cheap. Including 2 bottles of wine I only spent $67.
-2 "tacos" (hard shells, vegetarian refried beans, avocado, chopped kumato tomato, spinach leaves, a dollop of vegan sour cream, salsa)
-side of spanish rice
-a dollop of homemade guac w/ a few rice chip crumbs
-juice spritzer (big splash of mago limeaid juice mixed with sparkling water)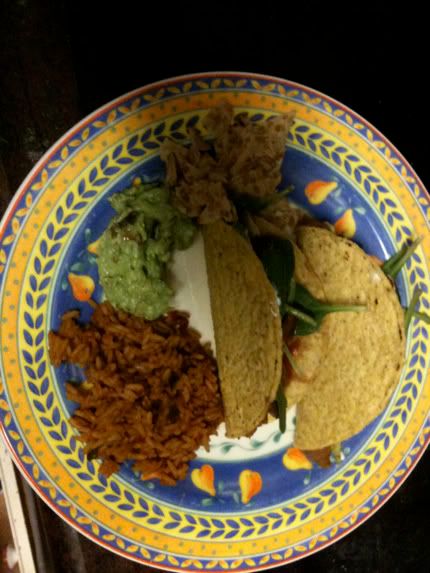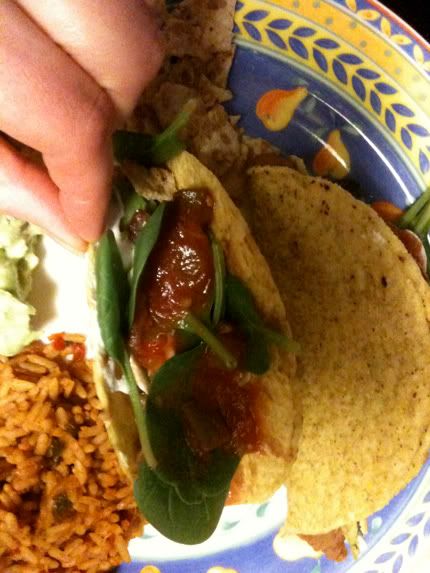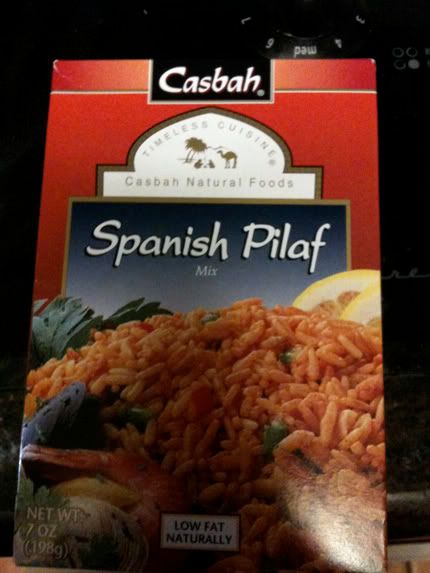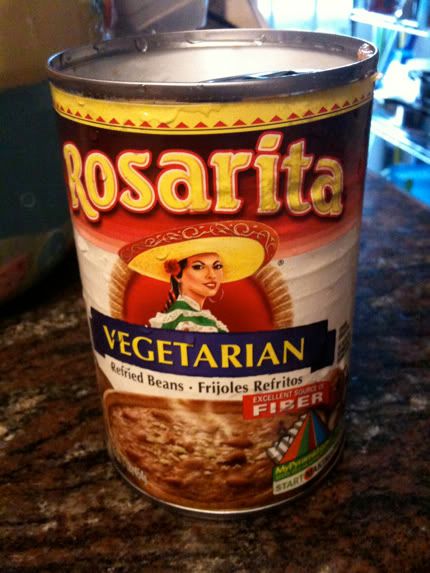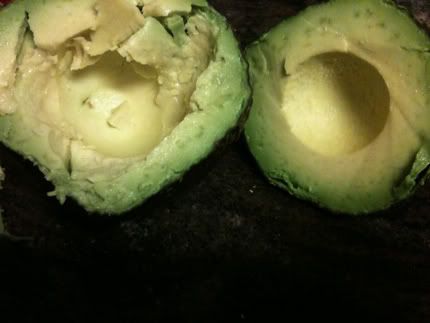 perfection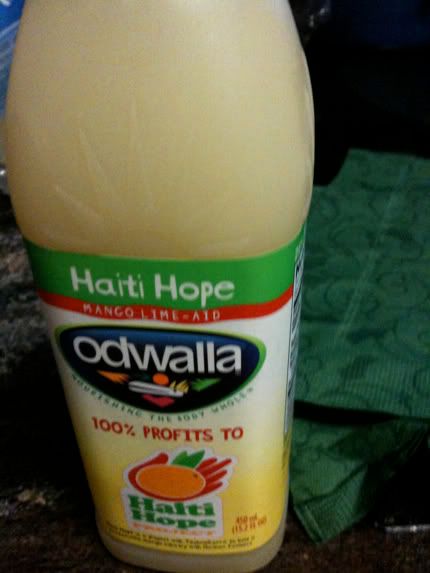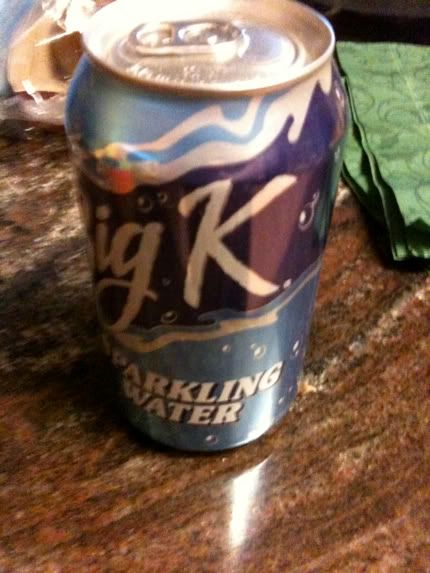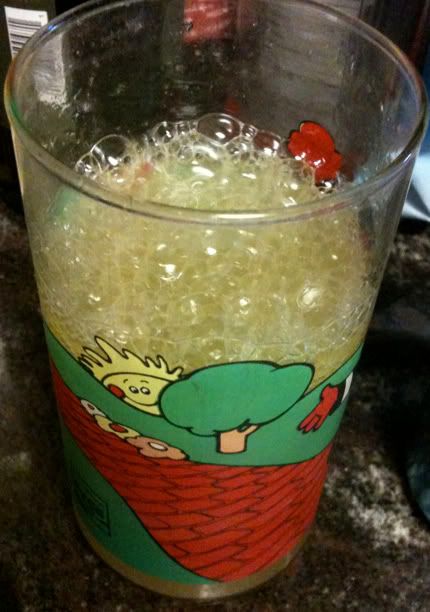 Kumato's are pretty darn good! & the avocado was amazing. Usually I suck at picking them out.
Now the vegan sour cream? Not great. The tofutti kind anyway. Maybe in a dip, but not so much on its own. It wasn't bad, but it was just kinda there. It also has trans fats. Had I known I wouldn't have gotten it. Live and learn. Follow Your Heart made a comparable product, but for twice the money. I'll have to look into that more. It's worth the $4.69 if it tastes better and has cleaner/healthier ingredients.
-vegan lemon pie (love this stuff, so glad I found the recipe!)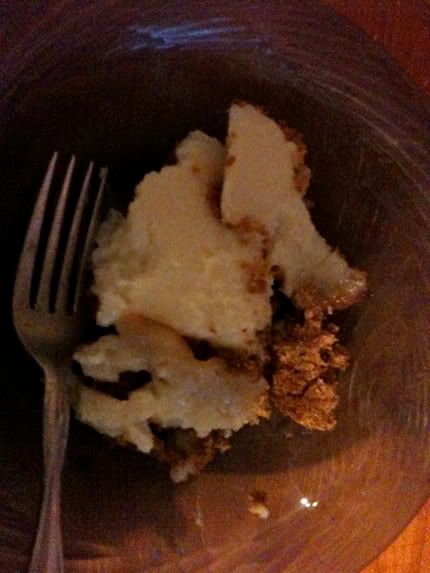 Outfit of the Day: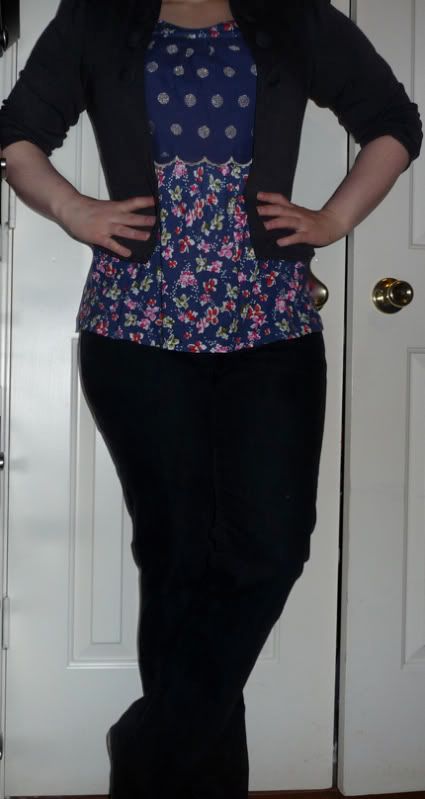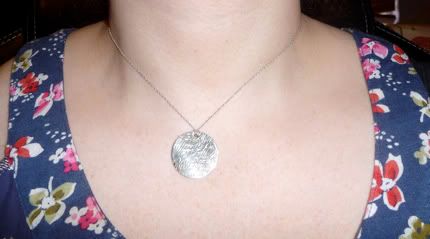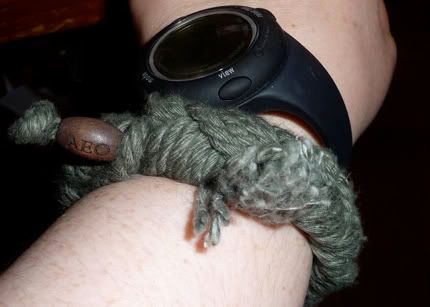 That jacket has already paid for itself. And I am pretty gross for wearing it 400 days in a row. What can I say? It goes with everything.
xo,
Amanda