April 23
-Amy's tamale vegan meal (actually really good)
-water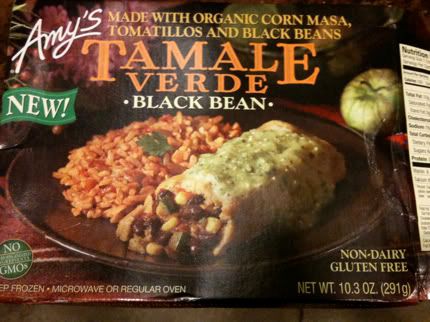 -vanilla rooibos tea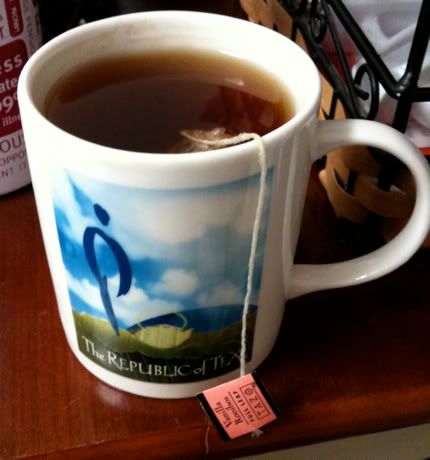 -small sorbet (half cranberry-pear half mango-lime-chili. yum)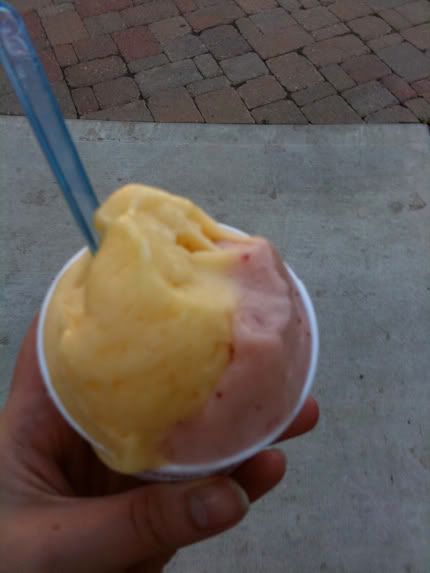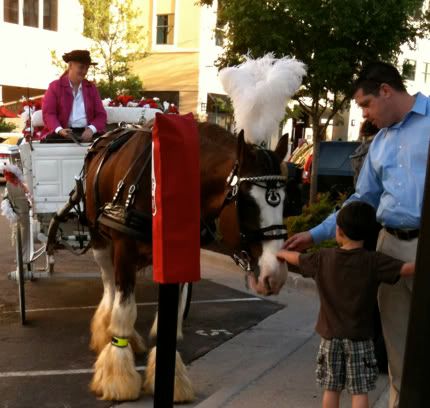 -3 slices (2 small, 1 medium-large) of pizza (no cheese + kalamata olives, sliced tomatoes, & fresh basil)
-glass of white wine
-water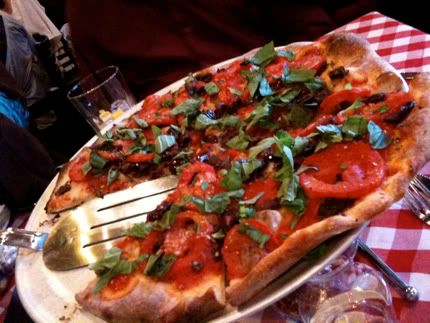 can you believe this is a personal pizza?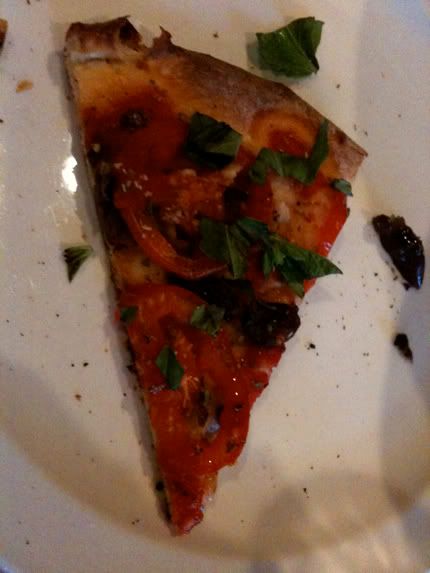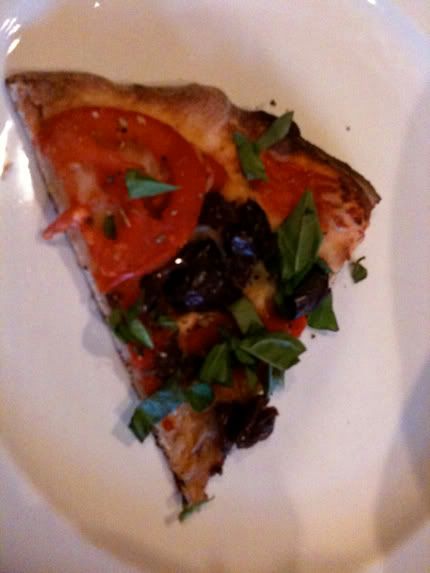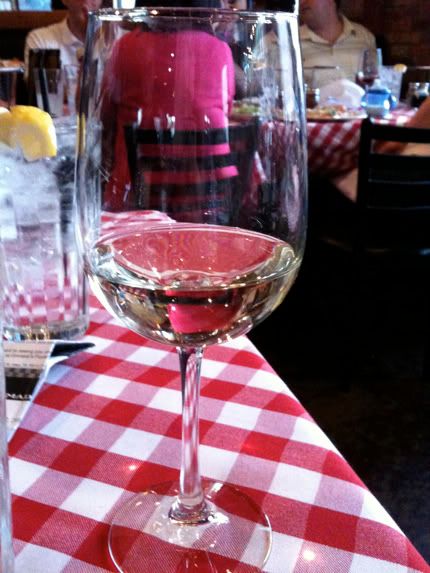 Went to Grimaldi's again, this time to use my brother's free bday pizza coupon. Not as good as the pizza on Monday (from the same place), but I still love that place. It's just hit or miss sometimes, kinda weird. But when it's good it's
really
good.
And that's all she wrote.
xo,
Amanda