April 8
workout:
-10 min treadmill (5 beg, 5 end)
-chest & back weight machines for about 45 minutes
-chocolate soy protein shake with soy milk and half a large banana
-1 wildberry buckwheat waffle with 1 tsp slightly melted chocolate coconut butter on top
-ginger peach white tea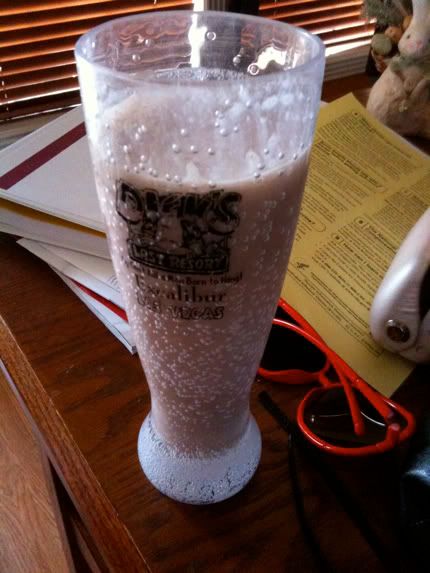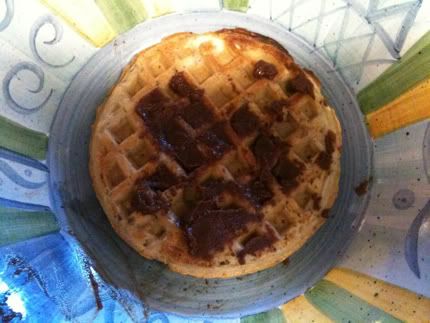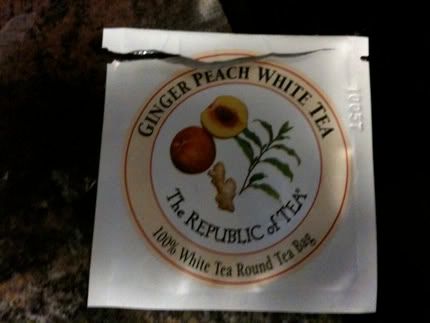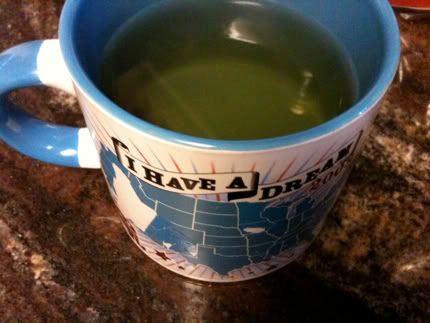 -scoop of roasted red pepper hummus and hazelnut crackers
-salad with spinach, artichoke hearts, kumato, carrots, 3 bean salad, cucumber, organic olive oil, and organic balsamic vinegar
-3 tbsp cous cous salad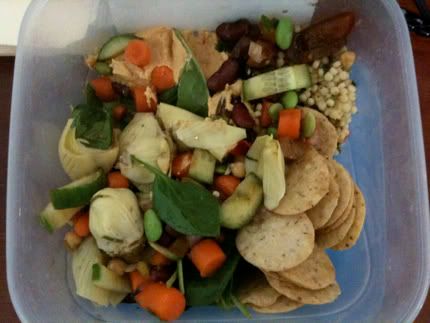 -grande americano with a splash of soy (I found out starbucks uses organic vanilla soy milk. yay no genetically modified soy beans)
-iced oatmeal raisin luna bar (muuuuuuch better than yesterday)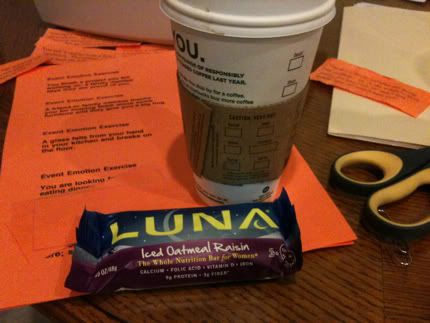 -a few sips of white wine at a clothing boutique during "girls night"
-2 pieces of bread with this awesome olive oil-tomatoey spread thing
-half a large piece of red snapper on a bed of artichoke hearts, olives, capers, and tomatoes with fresh lemon juice squeezed on top
-side of pasta marinara (came w/ a little cheese on top, ugh, but I didn't eat that part)
-glass of sparkling wine
-water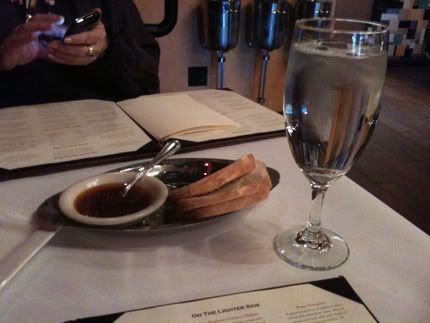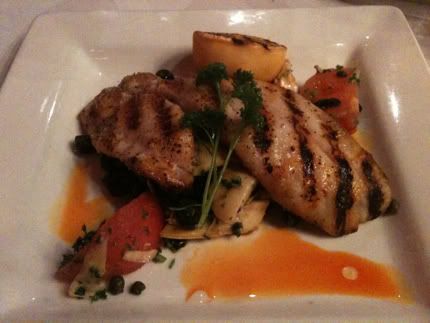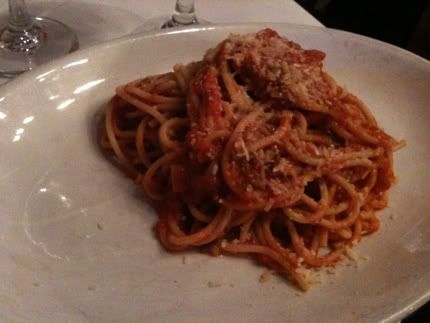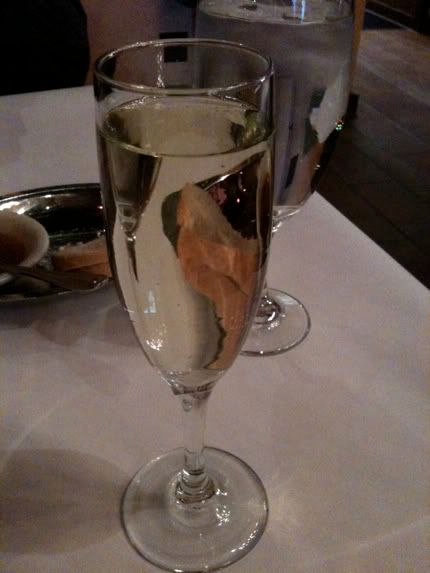 I almost sent the pasta back since it never said anything about cheese, but they were really busy (and I was hungry...), so I let it go this time. I just wish restaurants would put everything like that on the menu!
-vanilla soy ice cream mixed with cocoa powder (light and dark), almond butter, and dark chocolate peanut butter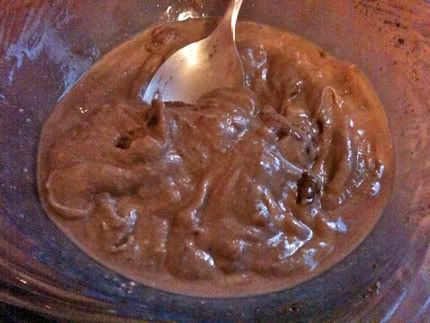 Eh. The dark chocolate peanut butter was the best part. Shoulda just stuck to the spoonful of that.
Look at this HUGE box our new Mario Batali cookware/bakeware came in =-o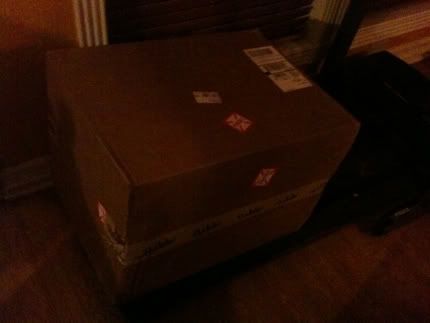 xo,
Amanda