April 4
Easter!
workout:
40 min cross ramp
about 20 min stretching
YAY back at the gym. Felt so good. And my new sneakers are FINALLY the right size and fit. Loves.
-side of hashbrowns and ketchup
-about 1/2 to 3/4 of an order of crepes with fresh fruit and granola--hold the yogurt (probably not vegan)
-coffee w/ chocolate flavored liquid stevia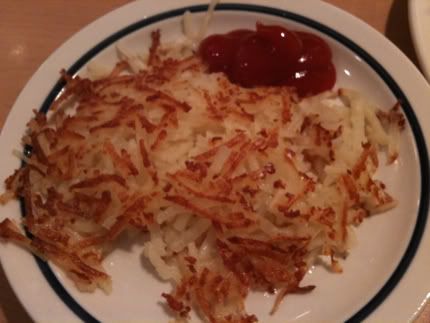 smaller than it looks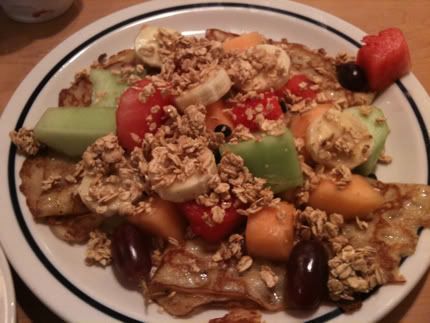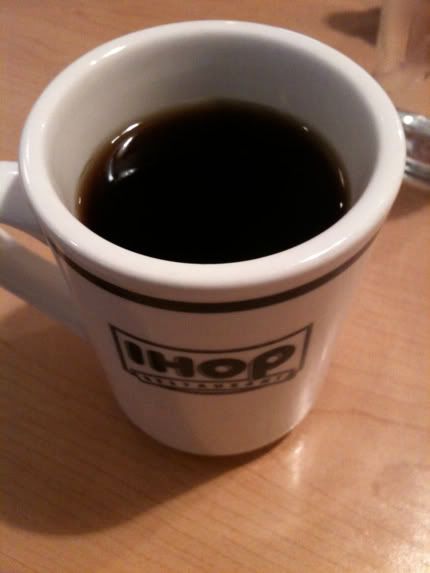 Got a bad stomachache :(
-side salad
-vegan spinach & artichoke bean dip w/ a few tortilla chips x 2
-somewhere between 2 and 4 glasses of wine (I poured 4 half-glasses, but I don't know how many ounces in each or anything, so idk they could have been a glass each *shrug*)
-a super small slice of vegan lemon pie with an almond and whole wheat crust (*heart*)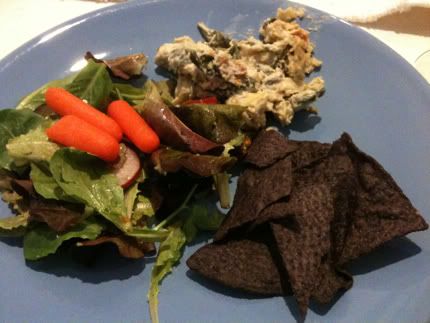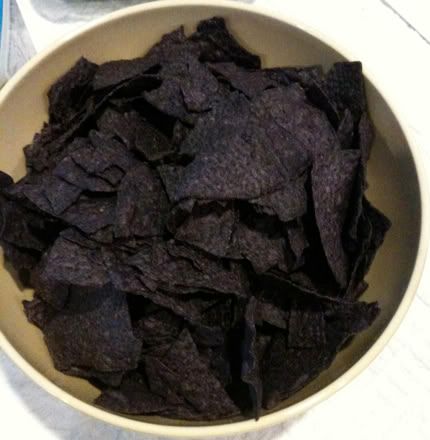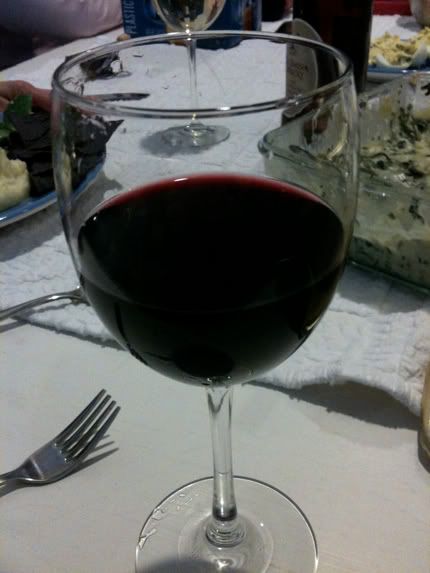 x 4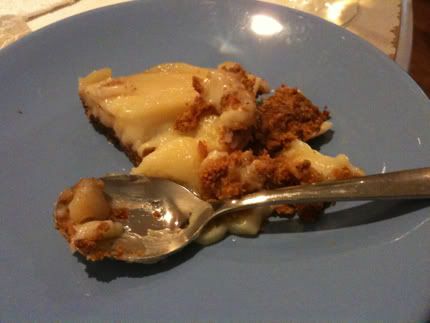 My fam went to my aunts for Easter. I brought my own vegan friendly food (well, my aunt made the salad) and it was awesome. I was scared to eat or drink, so I took it slow and felt OK. Phew.
We had a really good time. One of the best Easter's I've had in recent memory. Maybe since I was a kid. It wasn't really anything special, but nobody fought and it was just low key and nice.
-vegan boca burger with soy cheese and mustard on hemp bread (actually REALLY good. very smoky/grilled tasting)
-a little more dip with a few rice crackers
-another slice of the lemon pie (so good if I do say so myself....)
-water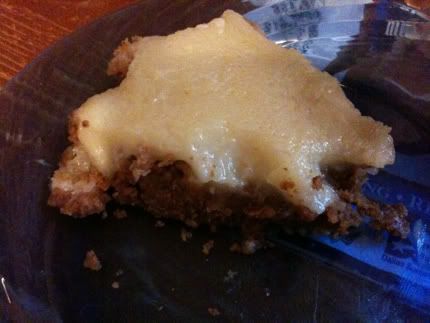 So full. I came home hungry and ate the veggie burger I'd originally taken to my aunts to nuke, but never did. It was really good, but the second slice of pie probably was a little too much. My bad.
Outfit of the Day: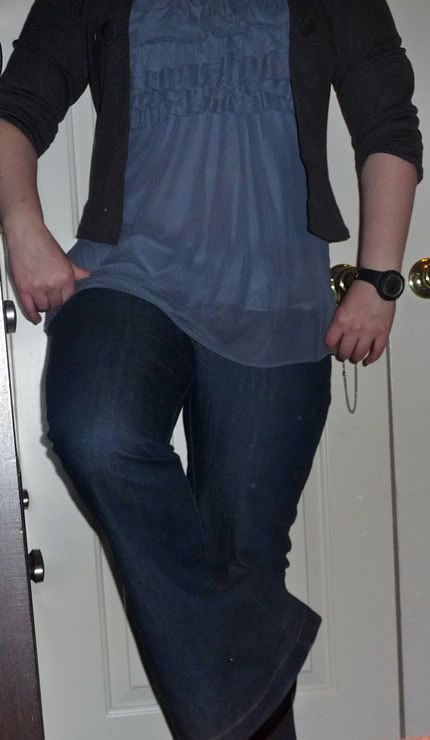 Bigass bell bottoms. I don't think I've ever worn these before and I've had them a good year or two. I didn't realize the bottoms were SO big when I ordered them and they weren't refundable. I guess they're kind of fun every once in awhile. Though they've already been hemmed once and, as you can see, they're still a little long.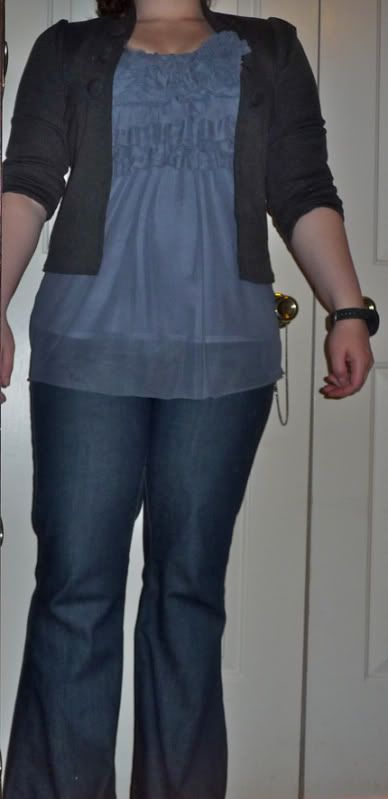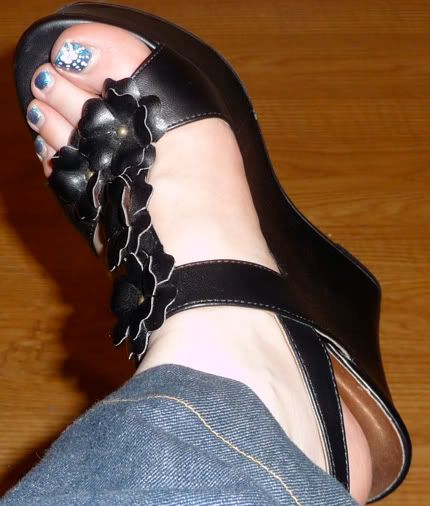 same as the brown ones I showed you a month or two ago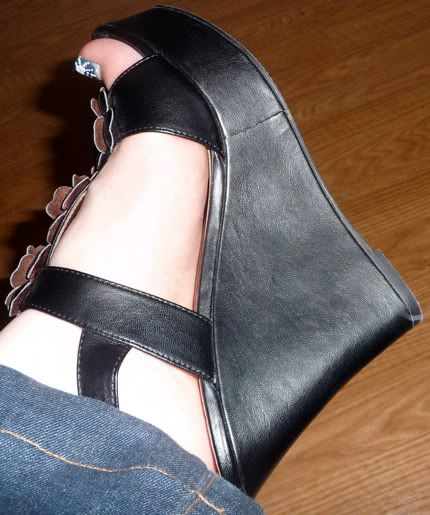 Kendyll's Easter Outfit (awww):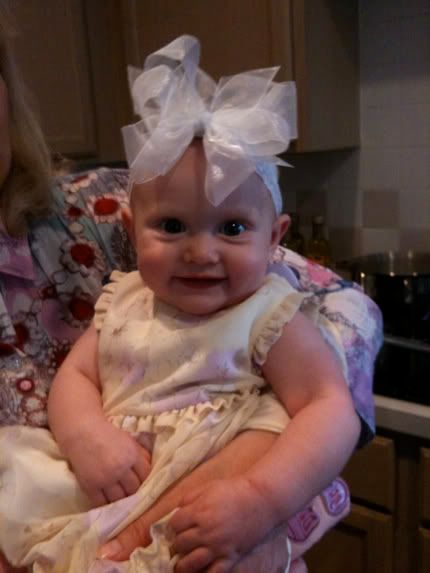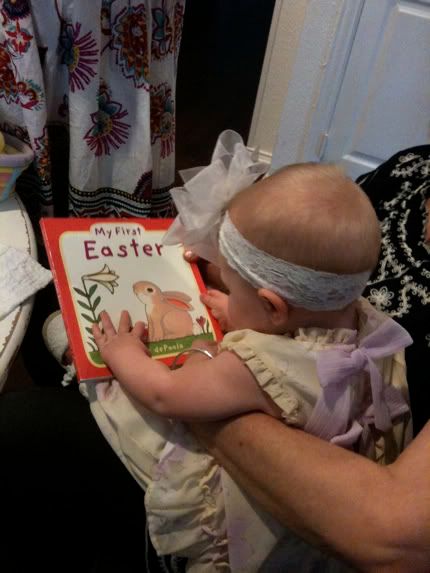 xo,
Amanda