April 14
-6 soy cheese pizza bites
-salad (organic spinach, grape tomatoes, organic olive oil, organic balsamic.....yeah, some of my fave simple salad fixings, but it was kind of gross. the texture was strange...which sucks if it's the spinach, b/c I bought a HUGE container of it)
-errr 6 more pizza bites (finished everything above and was still hungry, so went back for the rest :-x)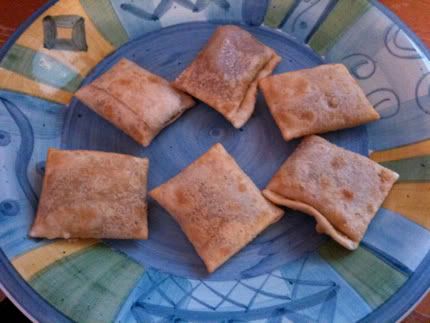 x 2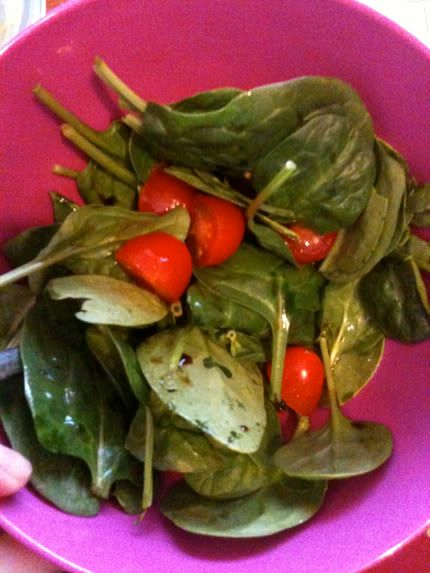 I'm starting to not really like a lot of vegetables. What? This can't be good.
I got my hair cut and (sort of) colored today. My stylist put in an auburny brown glaze to tone down the (faded) red, so I can decide if I want to officially go back to brown or stay red next time I get a real touch up (the glaze fades out). Decisions, decisions.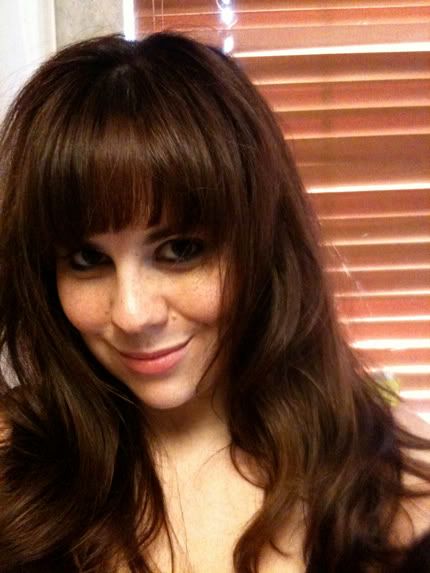 I think I like it. It's almost my natural color. Not sure which I like better though.
-mixed fruit
-aveda tea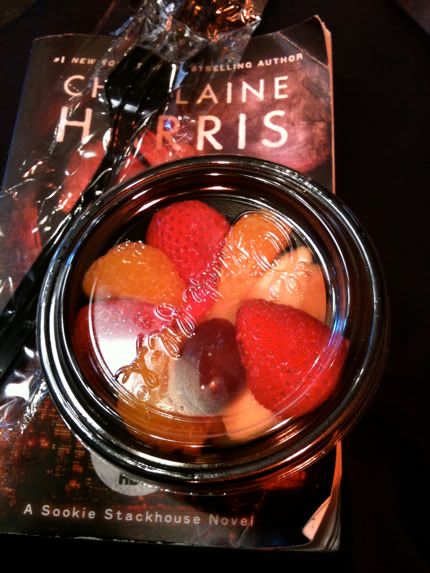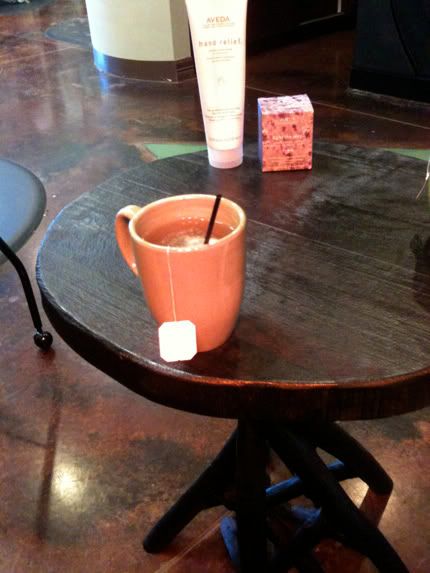 -half of a medium diet lemonade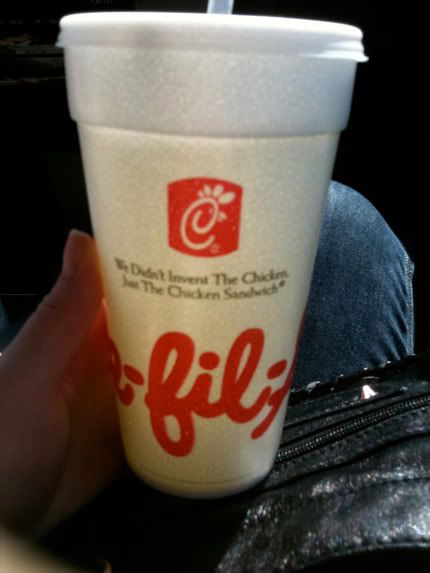 tart and made my teeth feel weird.
-chips & homemade guacamole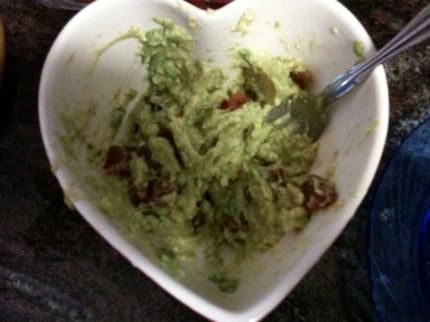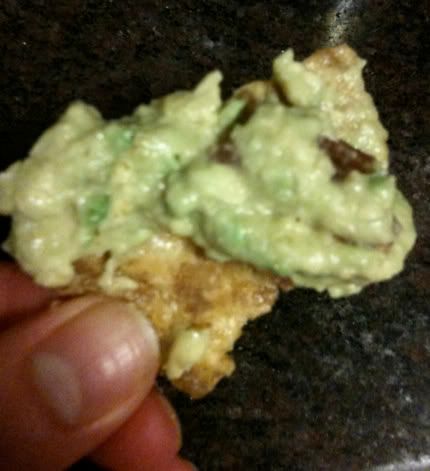 -2 slices of Amy's cheeseless veggie pizza with extra sauce
-small glass of red wine
-water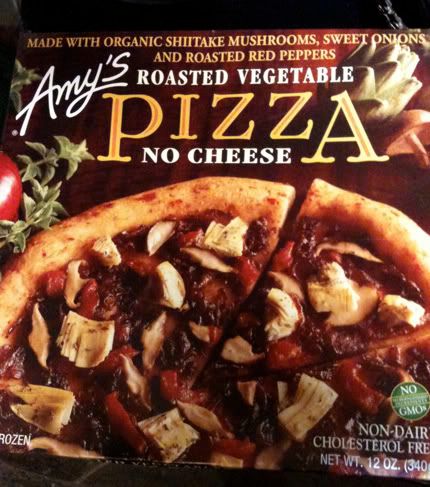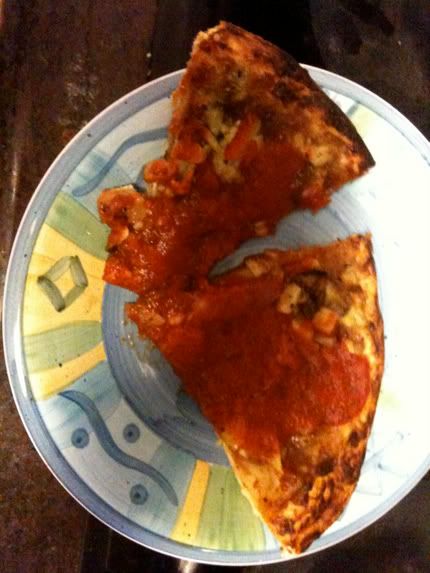 -half an order of tofu and veggies w/ some white rice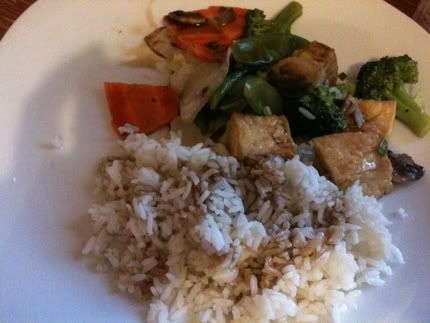 I still don't like white rice.
-2 chocolate squares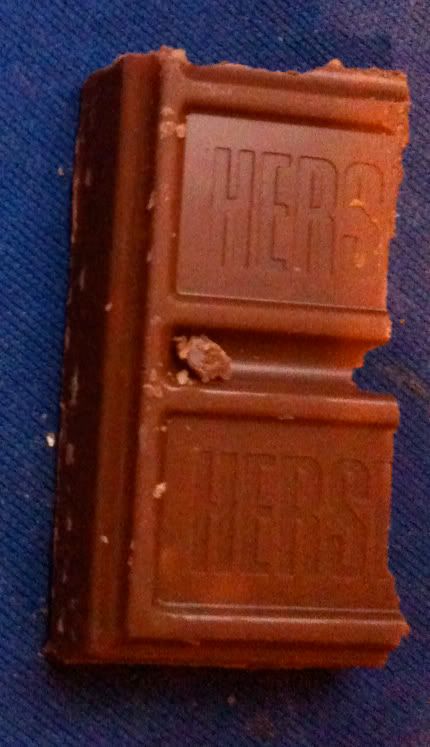 -a few frozen grapes
-water