April 17
-pizza burger (ezekiel sprouted english muffin, vegan boca burger patty, soy cheese, pizza sauce)
-water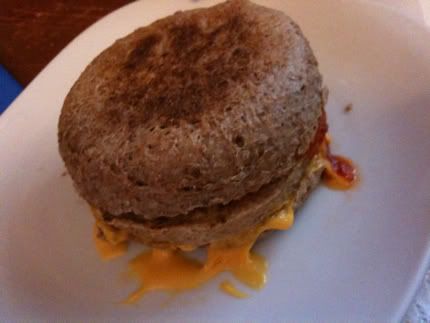 -1.1 oz (aka half a serving) of gluten free rice macaroni with vegan butter and fresh squeezed lemon juice
-5 cut up strawberries
-the small half of a banana
-about 1/4 a container of cherry soy yogurt (not bad!)
-a little water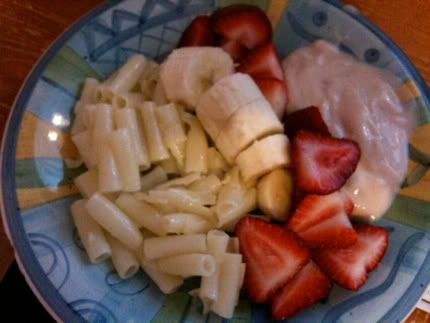 This is what my Mom wanted me to make her and I was hungry too and it seemed adequate.
-about half an ounce of cocoa almonds (can you tell I FINALLY took my food scale out of the box? lol)
I just realized I missed my bloggiversary! I thought I started last June or so, but turns out it was March 27. Oops. *pats self belatedly on back* lol
We tried a new (to us) Japanese restaurant for my brother's birthday. Most everyone backed out at the last second (aholes), but we had fun anyway.
-small cup of miso soup
-the side salad in my brother's bento box (plus his piece of sweet potato tempura and zucchini tempura)
-spicy yellowtail roll
-ex-girlfriend roll (avocado, spicy crab, spicy tuna, and halibut roll with tempura flakes on top and some kind of slightly sweet sauce)
-about 3/4 of a large hot sake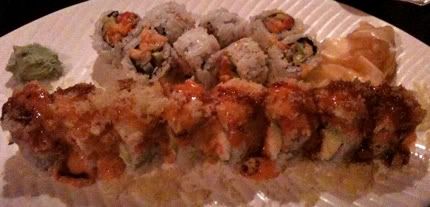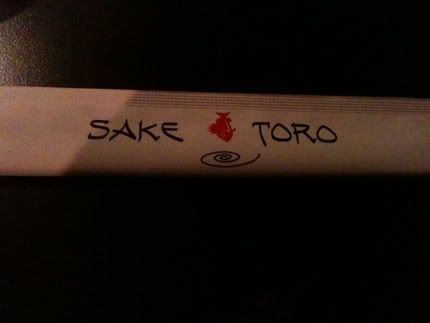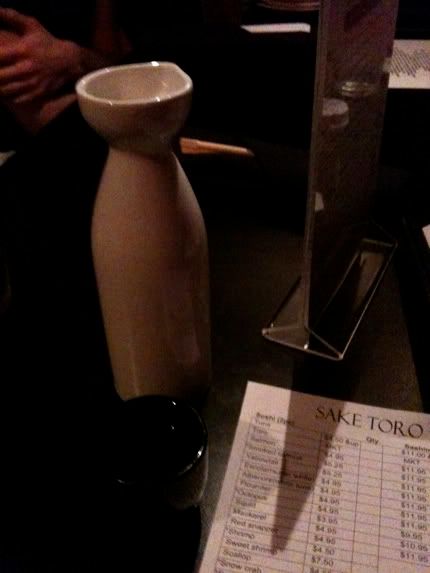 Obviously the spicy sauce isn't dairy-free. Probably not the ginger salad dressing either.
TOO. FULL. Wahh.
I feel bad. My brother didn't really like his food. He still had a good time at least. I thought mine was OK. A lot of people have rated this place the best sushi in Texas. Not so much. But it still seemed fresh and alright. The atmosphere was nice (albeit a little noisy, but it is Saturday nite) and the jellyfish tank at the front is cool.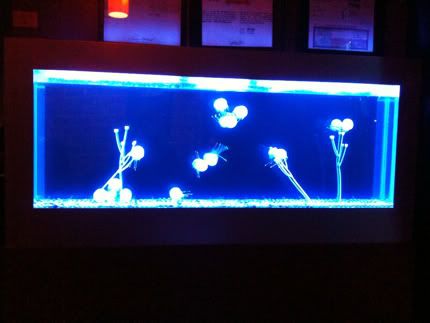 -jamba juice probiotic sorbet bar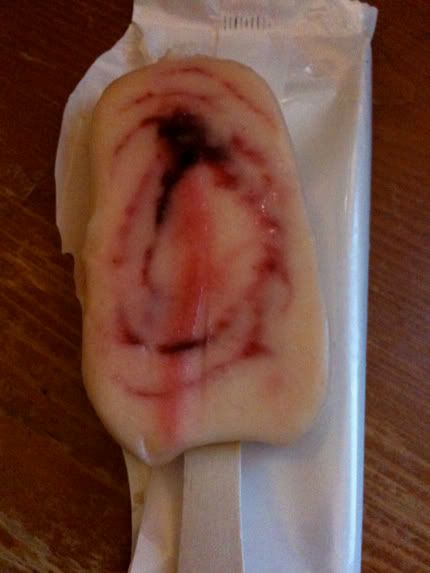 Not bad and only 70 cals!
Necklace & Bracelet of the Day: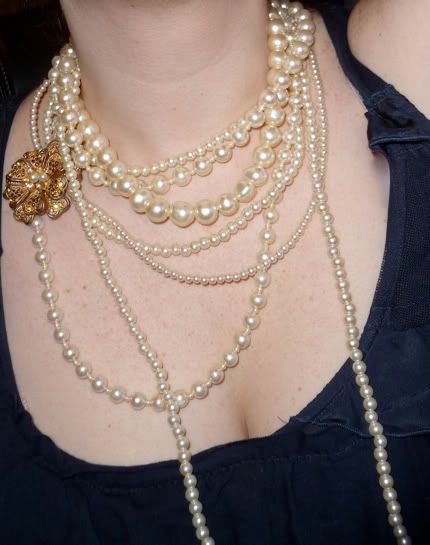 kinda forgot I had this 'til now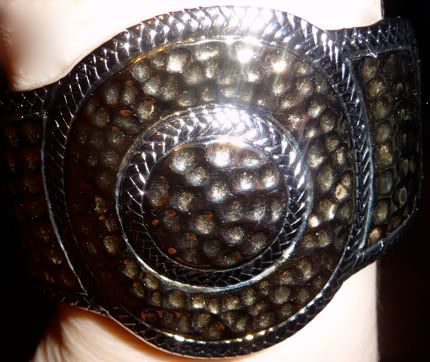 xo,
Amanda