April 3
-2 pieces of "bruschetta" (hemp bread, garlic spread, organic grape tomatoes, basil, oregano, pesto, olive oil, and a drizzle of truffle oil)
-water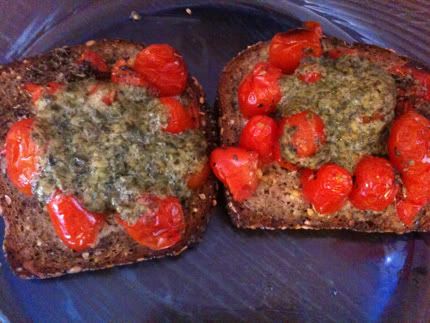 Too much garlic. I had a garlic taste in my mouth all day. Not in a good way. Argh.
-2 more slices of hemp bread (well, toast) with smart balance "butter" and strawberry-rhubarb jam
-cranberry aloe vera juice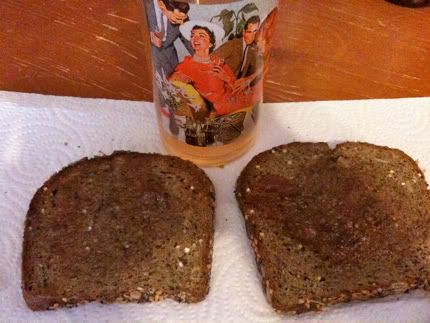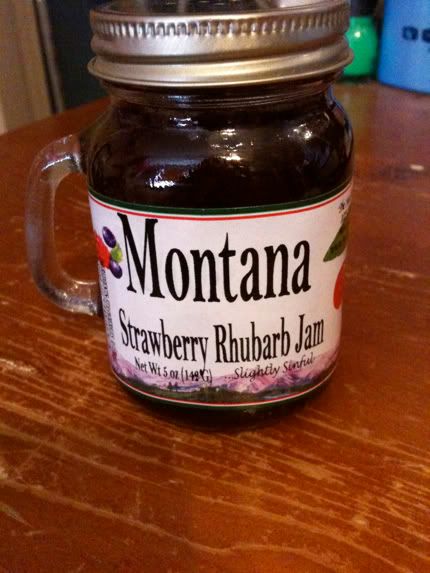 Lots of random bread cravings for some reason. Unlike me, but I went with it. The toast wasn't as buttery or jammy as I was craving, despite putting a good amount on. The bread kept absorbing it. But it was still good.
For dinner we went out for my Mom's b-day celebration with the family + our co-worker/family friend Myra and her boyfriend. We went to one of our fave local steakhouses, Steve Fields.
-half a small piece of bread with olive oil
-2 glasses of sparkling wine
-water
-seabass with a bernaise sauce, 2 shrimp, and some crab on top (and lotsa lemon)
-3 pieces of asparagus
-mashed sweet potatoes (so good)
-1 bite of key lime pie, and 1 bite each of 2 diff chocolate cakes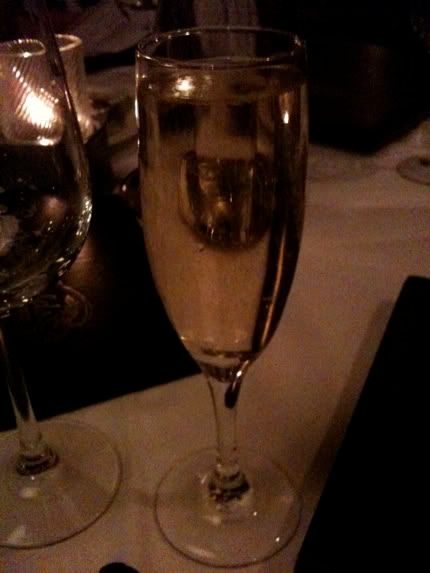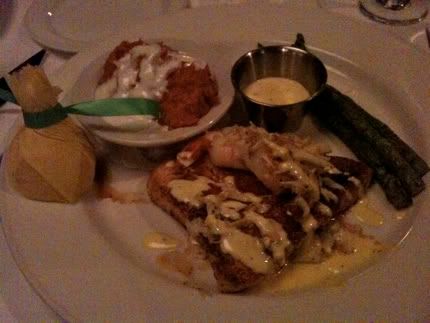 Good, but too much dairy *tear tear* I barely even remember tasting the desserts since I was busy chatting away, so that's kind of a waste. And the bernaise wasn't that great. The side dishes ended up being the tastiest part. The fish was pretty good. Originally I was going to go with a red snapper dish, but the seabass special sounded too good to pass up. I wonder which would have been better. Guess I'll have to find out next time!
-the rest of the aloe vera juice
Outfit of the Day: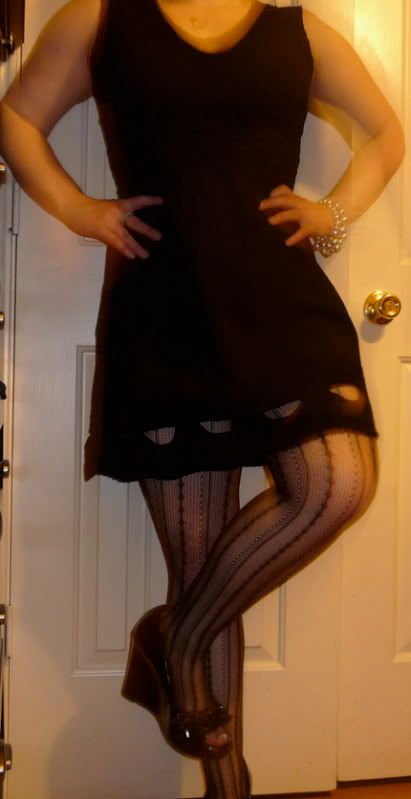 my Dad said my tights looked like I was in the 1800's and my brother said they made me look like a hooker. BOYS! My Mom and I liked them at least :-P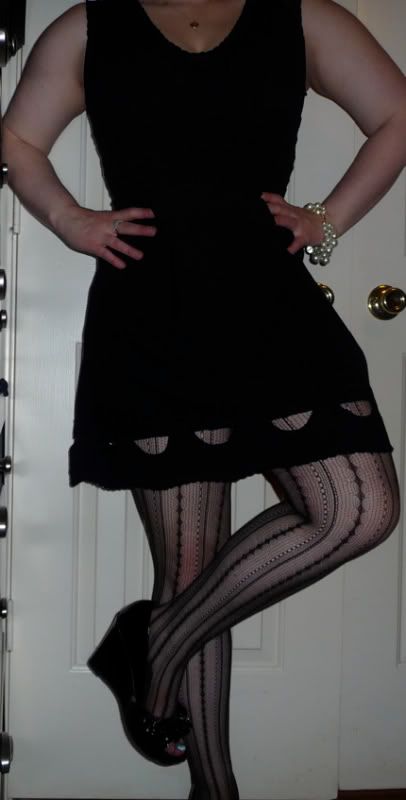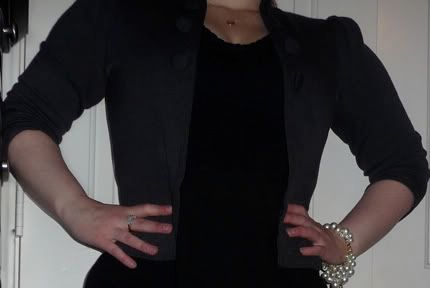 I wear this jacket literally every day now, LOL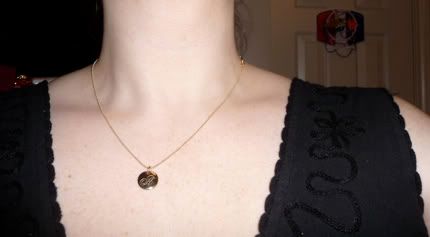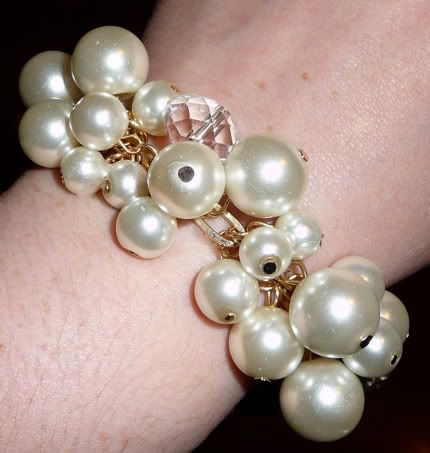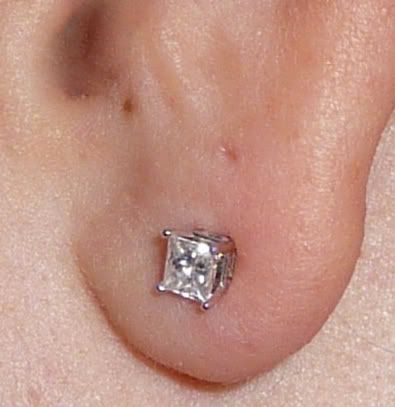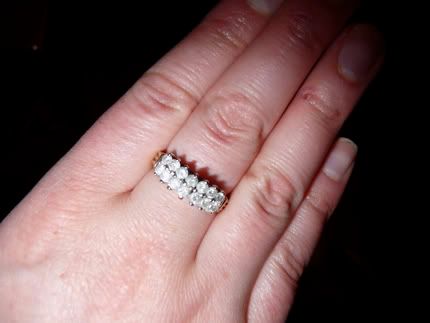 xo,
Amanda