March 22
-big bowl of organic strawberries with 2 tbsp liberte coconut yogurt and a big sprinkle of granola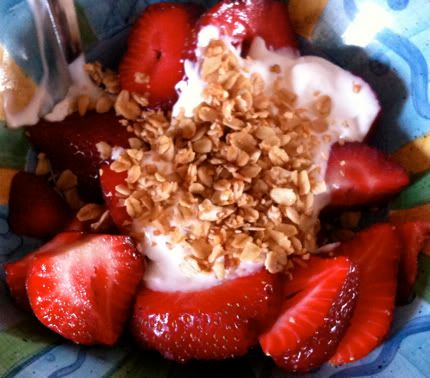 -half serving of pei wei ginger broccoli tofu with brown rice
-mandarin orange iced tea with 3 orange slices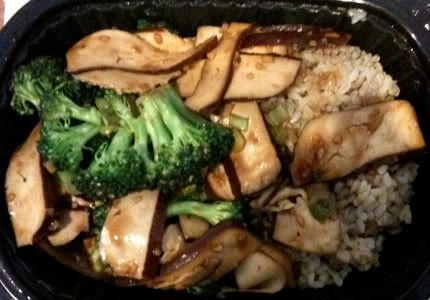 -the other half of the pei wei
-water
I wish I knew how they cooked their tofu. Love.
-salmon pinwheel stuffed with spinach, roasted red pepper, and feta cheese
-roasted parsnips with ketchup
-side salad w/ organic spring mix, tomatoes, olive oil, balsamic vinegar, and black pepper
-sweet tea
-sparkling red wine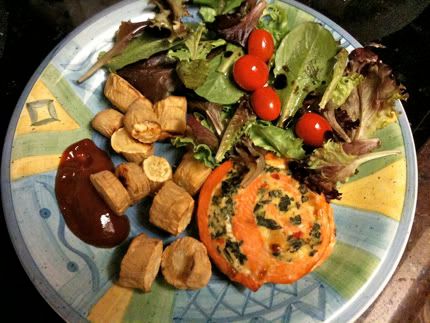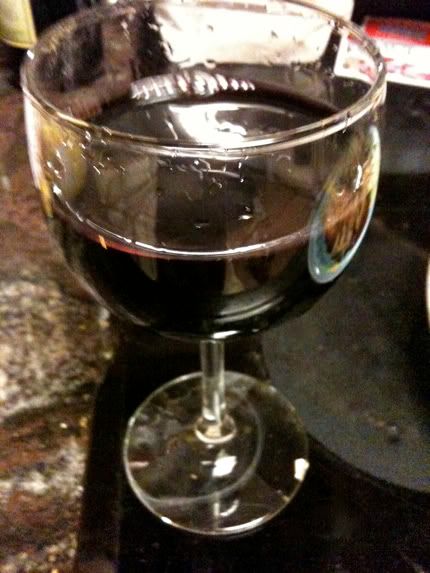 I don't think I'd ever tried parsnips before. Not bad. Tasted like a cross between sweet potatoes and carrots, mostly sweet potatoes.
-weight watchers brand ice cream candy bar (aka "healthy" snickers, but still filled with preservatives)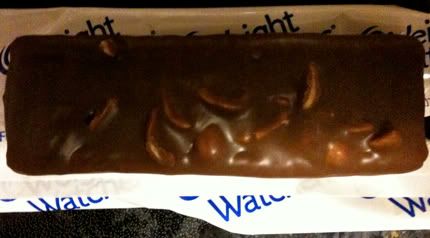 The ice cream bar tasted great, but the ingredients are really off-putting. Like most things. *sad face* It would be so easy to make the exact same thing without all the crap, but I feel like I say that about everything. It didn't help that I was eating it during that new Jamie Oliver show. Love what he's trying to do.
-strawberries
-water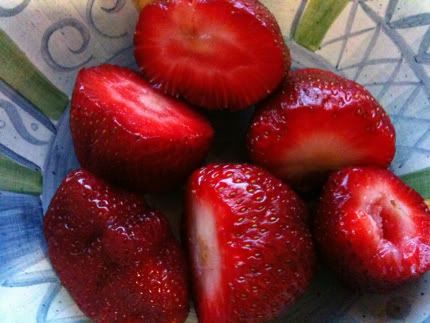 I wasn't particularly hungry, but I bought a huge tub of strawberries at Sam's Club on Sunday and have to finish them before I leave Wednesday. They were good with the yogurt this morning, but were bland all by themselves. I really don't like strawberries that aren't organic. They don't really taste like anything. Oh well.
Man, I really really need this get away. Is it Wednesday yet?
xo,
Amanda