February 26
Somehow my post for this day got lost and now my Friday and Saturday are all jumbled up. Argh. Here's what I remember:
-hemp oatmeal with cocoa powder, a splash of organic skim milk, a few chocolate chips, shredded coconut, and a tsp of white chocolate wonderful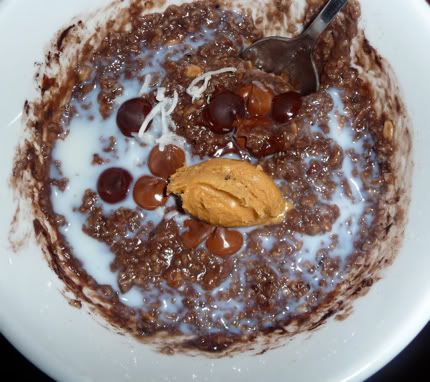 Swoon. I almost forgot the nut butter and only found this so-so, despite all the chocolate, but once I added it in?
Heaaaaaven, I'm in heaven.....
Car trouble (or so we thought, anyway)=missed massage and went shopping before work instead. Took back some Anthropologie stuff & replaced it with 2 more shirts and an $82 gift card. Not bad.
-slightly over half of a starbucks banana chocolate vivanno with 2 shots of espresso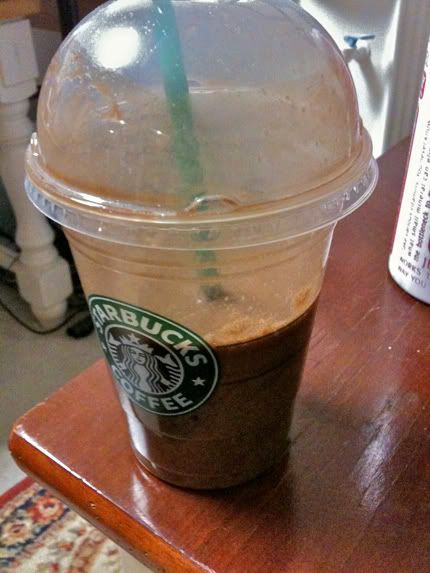 Finally got to the office...
-whole wheat penne with half of a small chicken breast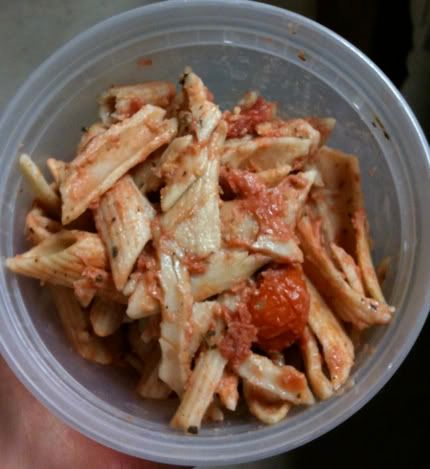 banana chocolate & pasta sauce don't mix well. :-P
I was really full the rest of the afternoon, almost wasn't sure if I'd be able to eat dinner, but dinner ended up being about 2-3 hours later than anticipated.
For dinner we took our new Office Manager and her son to Chili's:
-strawberry mojito (gross-ish)
-water
-guiltless salmon
-broccoli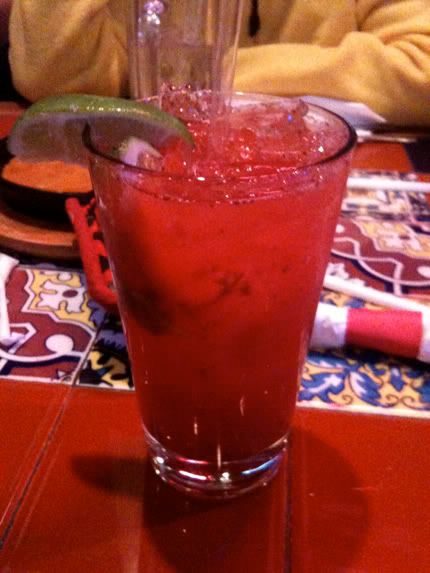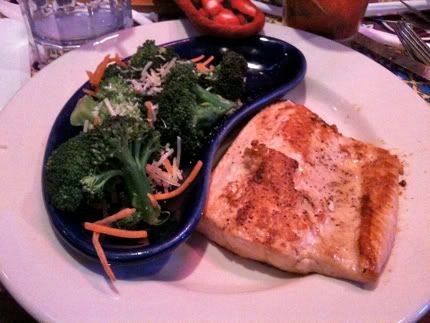 They all had (free!) chips, salsa, and queso, but I didn't even take one chip. I was slightly tempted by the salsa, but I was pretty happy without partaking. Especially after realizing what a double-dipping germ pool it likely was, lol.
Came home and made dessert. Nom.
-protein cake with pb & topped w/ light whipped cream
-banana soft serve
-milk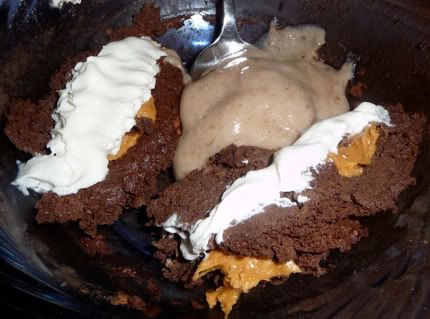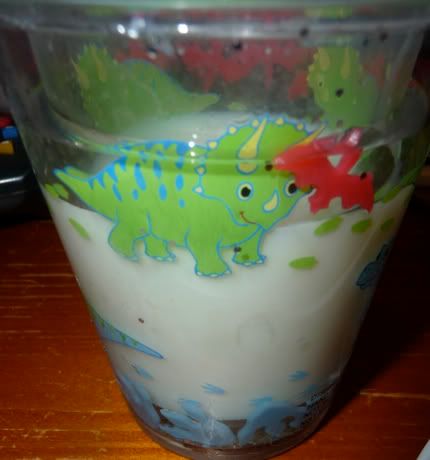 Outfit of the Day: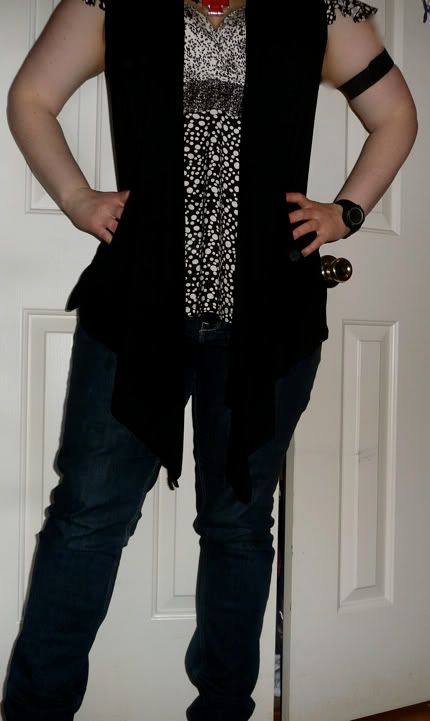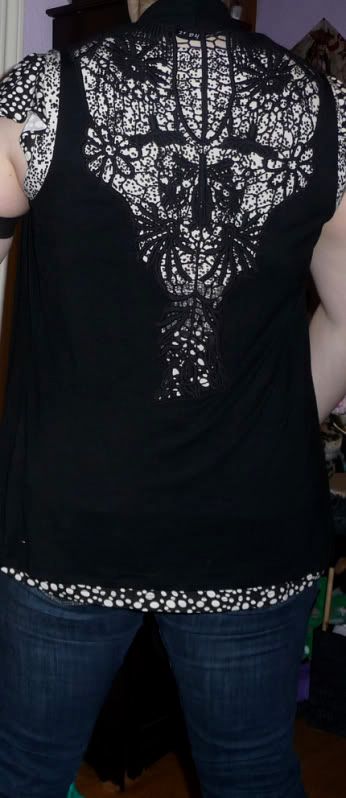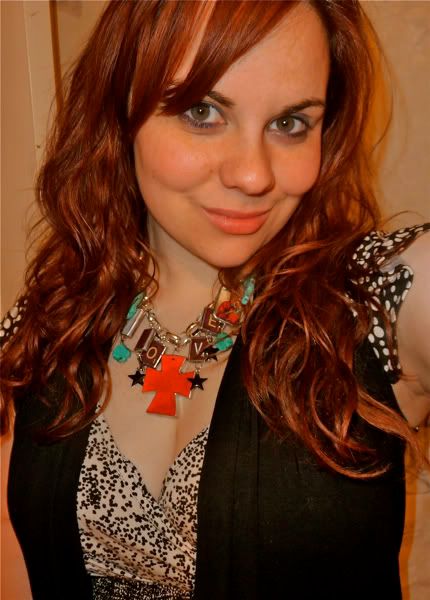 I guess I forgot to get a shot of the shoes in. They were some tall-ass red espadrille-type wedges.
Pet Photo of the Day (yes, we have lots of pets. I'll make a post about them all one of these days):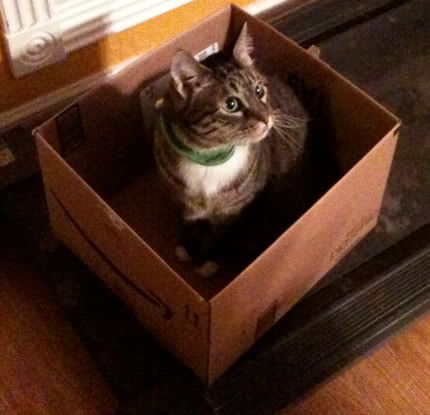 Oh, Ethan. Box-lover extraordinaire.
I think that about covers it.
xo,
Amanda