March 3
-1/2 of a gf zing bar (kind of tasted like a powerbar, which isn't exactly a compliment, but it was OK)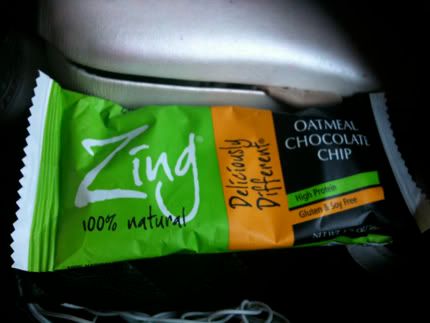 -lowfat turkey wrap with extra turkey, lettuce, tomato, guac, and ranch dipped in salsa
-steamed veggies dipped in salsa
-iced tea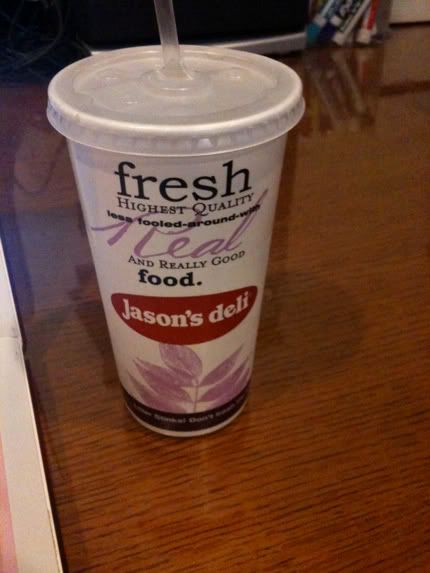 didn't really take anymore pics, b/c I thought that would look bad to bust out a camera or cell phone during a meeting LOL, I took this after
-lil bit of fruit lightly dipped in a cream cheese dip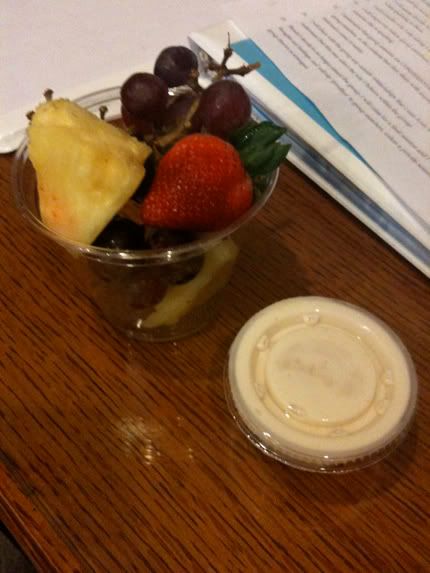 We had a fantastic meeting at the office and had Jason's Deli brought in. I love their new attitude...getting high fructose corn syrup out of everything, adding in more organic ingredients, and for kids meals they even offer nitrite-free meat (not sure why they don't do that for everyone, but...maybe soon?) Love that.
-1/3 of a cranberry almond kind bar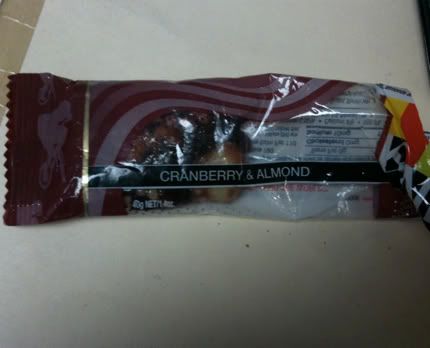 -sloppy joe on brown rice bread
-water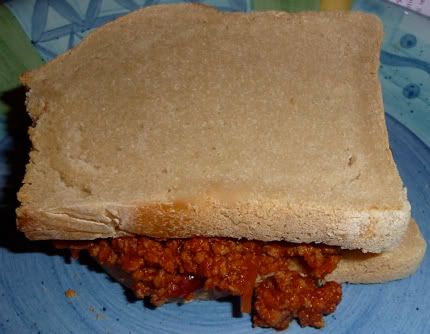 -chocolate truffle (kind of a weird filling. Tasted slightly peanut butter-ish, but with the texture of caramel, which is not really my thing. Not bad enough to throw away, but not great)
-handful of chicago popcorn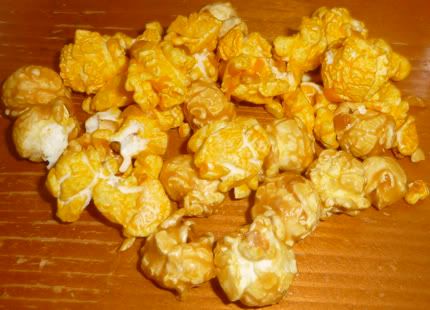 -4 tropical starbursts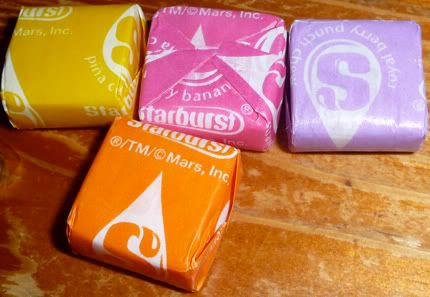 I got 9-9.5 hours of sleep last nite, but I have only been getting 6-6.5 and I'm soo snacky because of the sleep deprivation. I think for added energy. Must. Stop.
-greek side salad
-red snapper in a lemon butter-type sauce
-greek lemon potatoes w/ olive oil
-green beans
-small glass of greek red wine
-water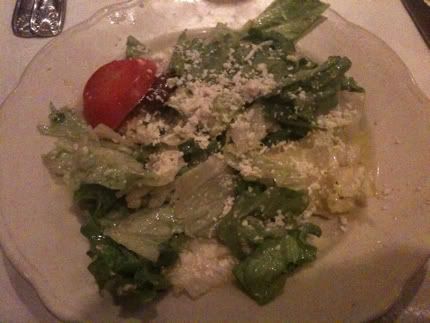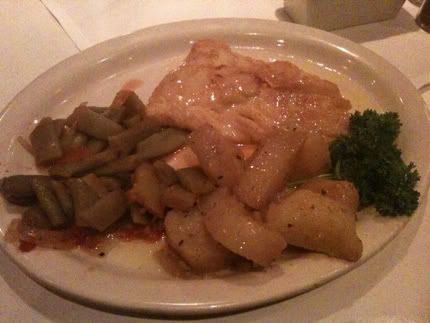 I could eat Greek food every day. And probably should. Well, Mediterranean-inspired anyway. *hearts*
-strawberry protein cake with a little ricemellow cream in the center and warmed coconut butter on top with a dollop of truwhip
-small glass of organic skim milk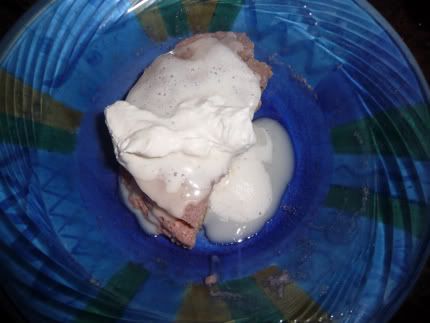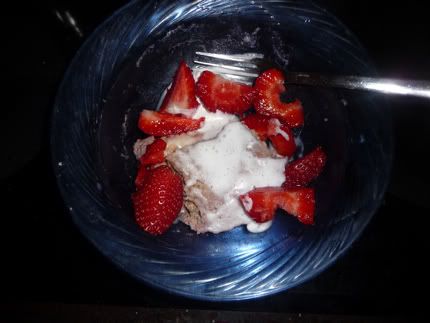 last minute addition
The protein powder smelled weird, which was off-putting, but the taste? Fantab.
Outfit of the Day: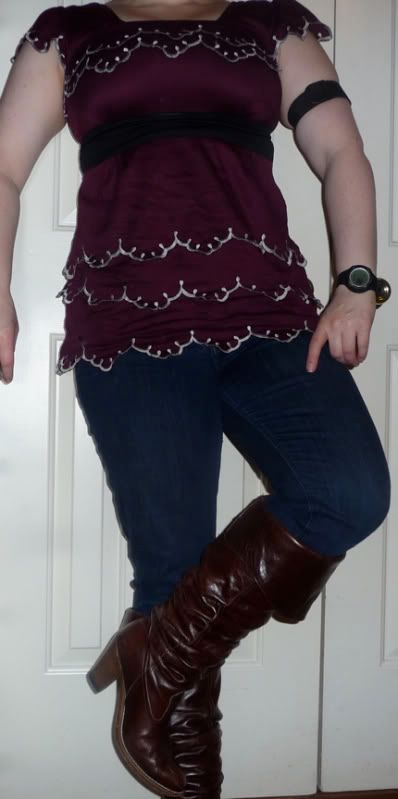 LOVE that shirt. eShakti's Anthro knockoff. Swoon.
xo,
Amanda