March 15
Wasn't able to workout, because I had to take my dog to the groomers and didn't have time to do both, but my brother didn't clean our office this Sunday like he usually does, so I asked him if I cleaned it if I could have his weekly $$ for doing so and he agreed. Nice. So I def burned calories doing that. Cleaning sucks! Money good! :)
-veggie egg white flatbread
-medium hot coffee w/ a splash of organic skim + english toffee liquid stevia (yay free dunkin's again)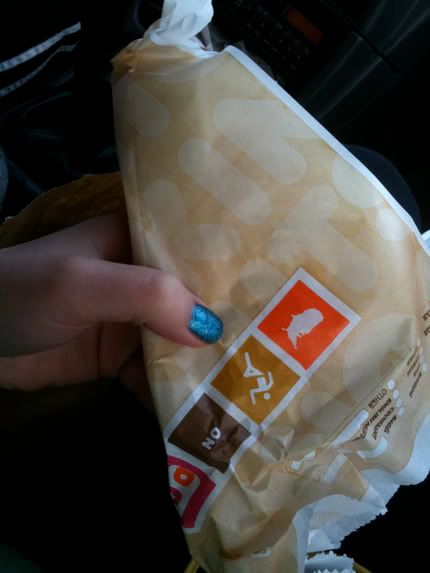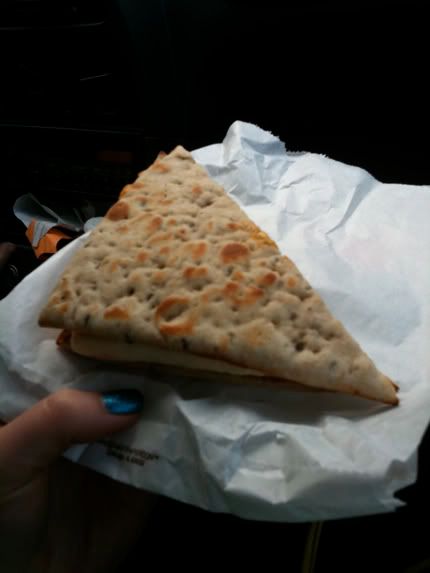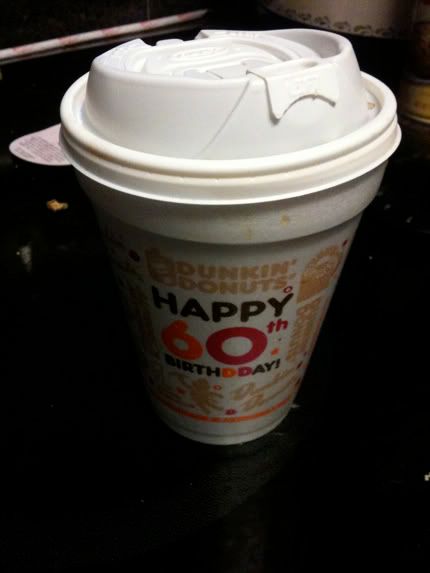 look how small this "medium" is....remember how gigantic their iced medium was last week? I'm not complaining at all, just find it weird!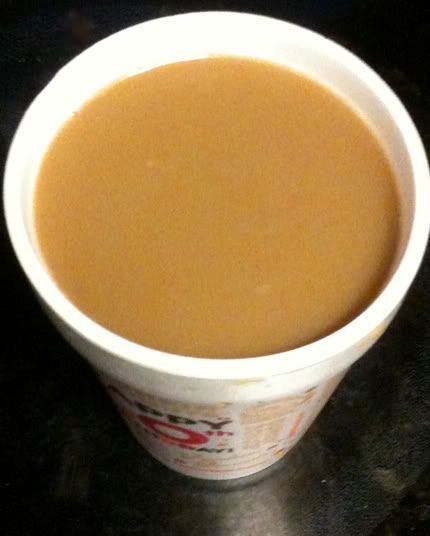 Some of the coffee spilled on me and burned me. OWWW. Lawsuit! JK. But OWWW.
-the last 1/3 of the delicious guava Kombucha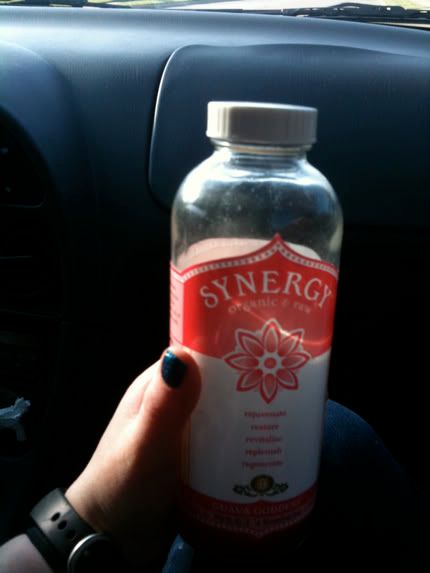 -small strawberry banana frulatti smoothie with added protein powder (the powder made it sooo gross, which sucks 'cause I was really looking forward to it)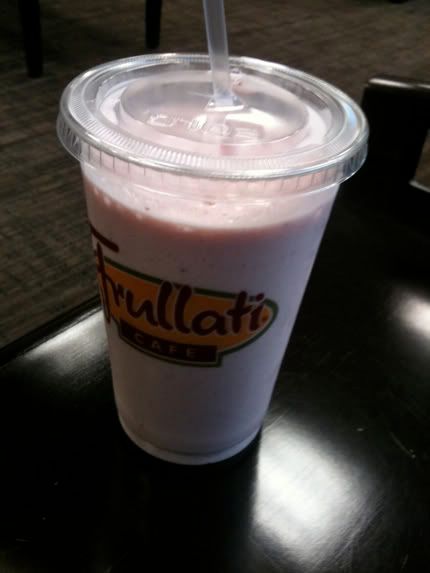 -leftovers from yesterday's breakfast
-side salad w/ balsamic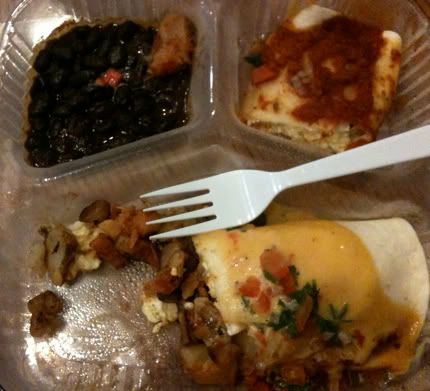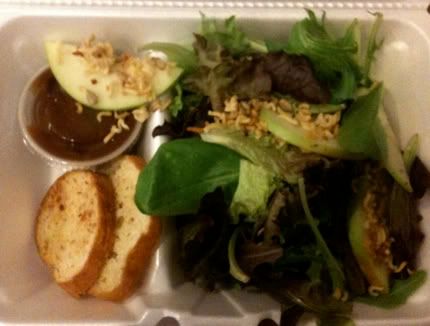 -bbq pop chips (probably 2 servings, oops)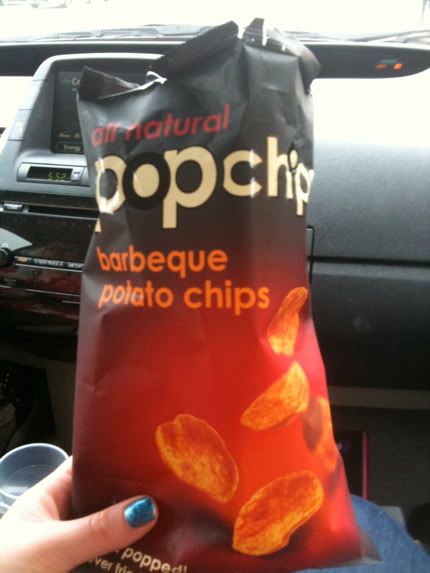 -venti vanilla roobibos tea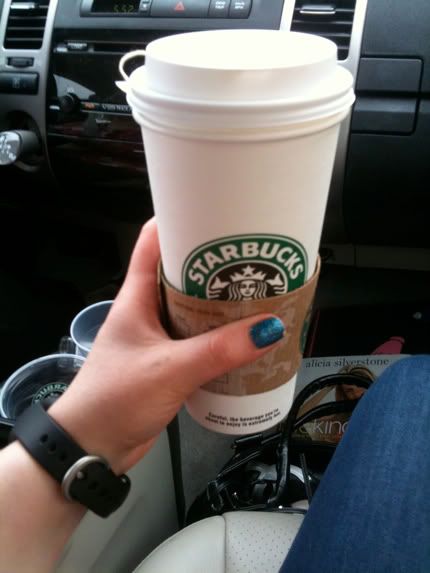 -sparkling blush wine
-crab legs
-1/2 a piece of crab-stuffed tilapia
-mashed sweet potatoes
-mashed potatoes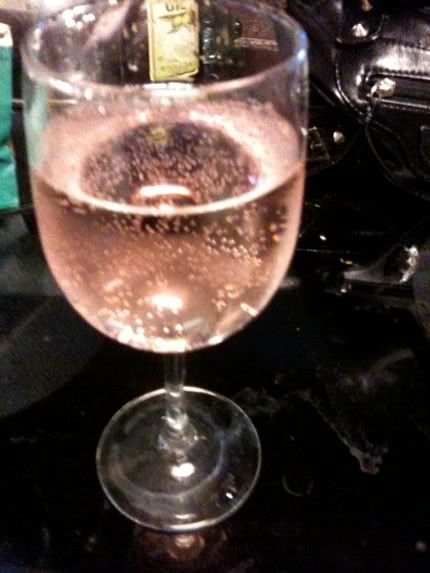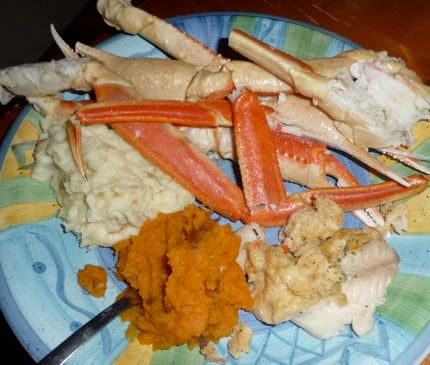 Such a good dinner. I win at food life.
I am not even kidding, Target has the BEST crab legs. So meaty.
-like 3 bites of peach cobbler w/ banana gelato
-like 3 bites of buttermilk pie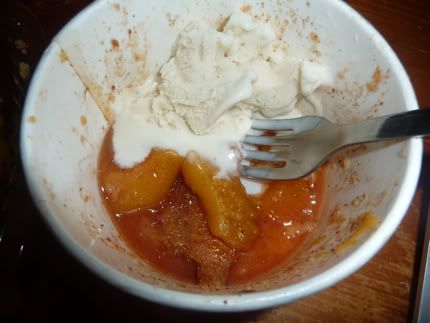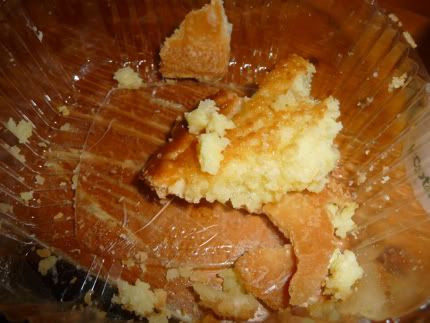 -strawberries with a dollop of lemon liberte & a sprinkle of granola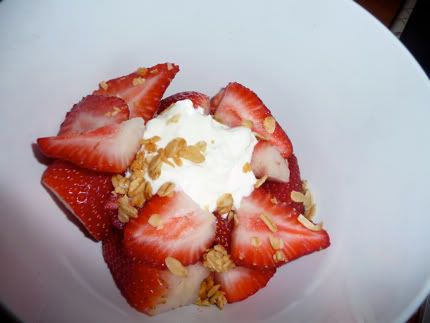 The office driving me to drink....

LOL, ughh STRESS. (No I didn't drink it all in one nite :-P)
xo,
Amanda