February 17
My daddie's b-day!
-strawberry banana yoplait smoothie (kind of gross. big let down)
-tuna & egg salad sandwich on sandwich thin
-strawberries
-pop chips (sour cream & onion + bbq)
-apple juice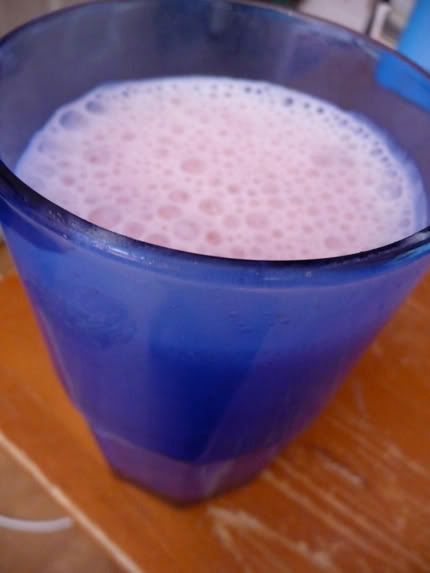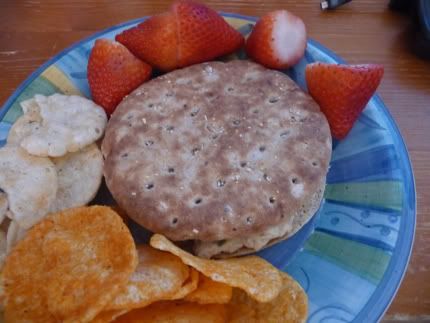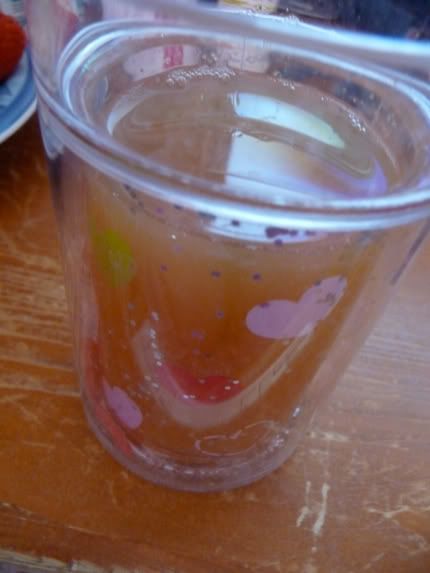 -full bar (basically it's slightly more bland golden crisp or smacks cereal made like a rice krispy treat mixed with cocoa powder. kinda works tho. I'd have one again).
-water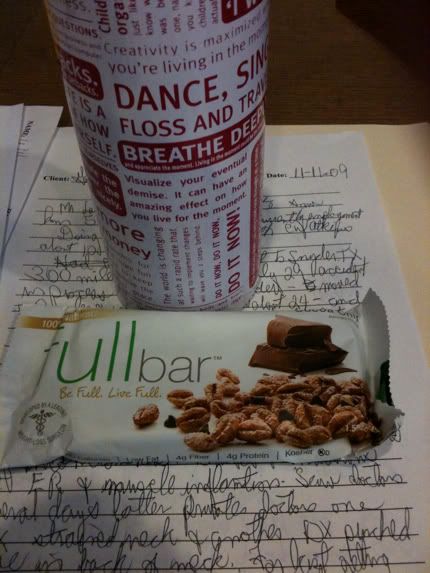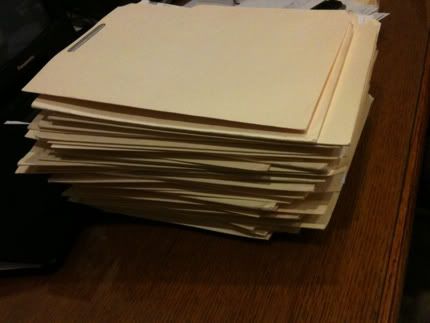 needed to take little breaks from this...
-like 1 tiny sample of chicago style popcorn (cheese & caramel)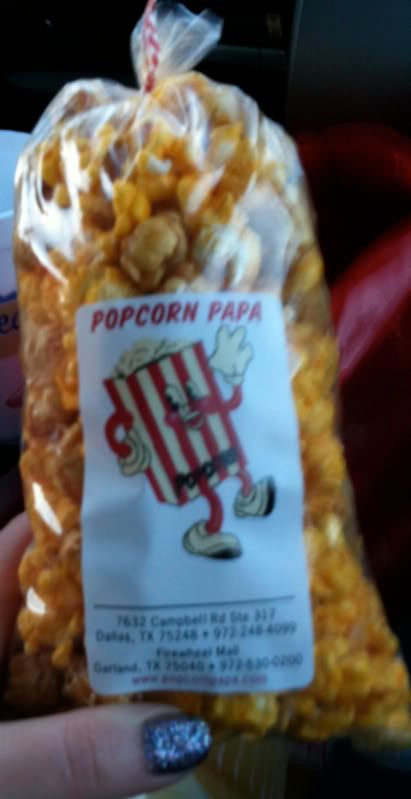 -venti vanilla rooibos starbucks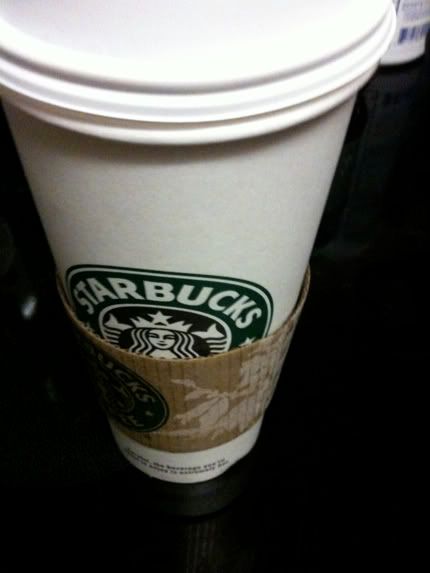 -1.5 (if that--you'll see why...) glasses of sparkling shiraz (sooo delicious)
-4 crab legs
-tilapia with a shrimp/olive tapenade/roasted tomato/goat cheese topping
-roasted potatoes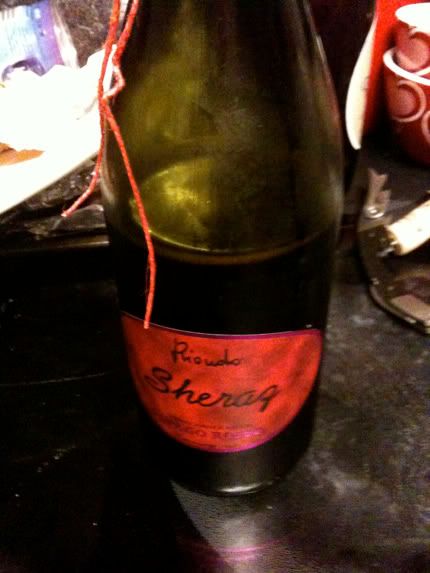 yummy. I'd always wanted to try sparkling red, even though it seemed weird, but it's great. this is the same wine I sampled on v-day even tho I already had a bottle at home. My bottle was wayyyy better than the sample! I guess I just got an epic bottle :)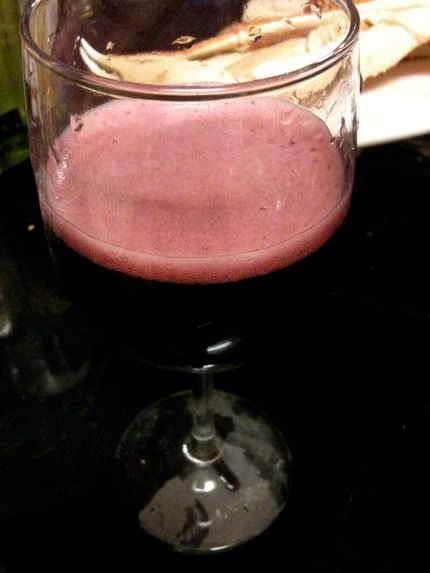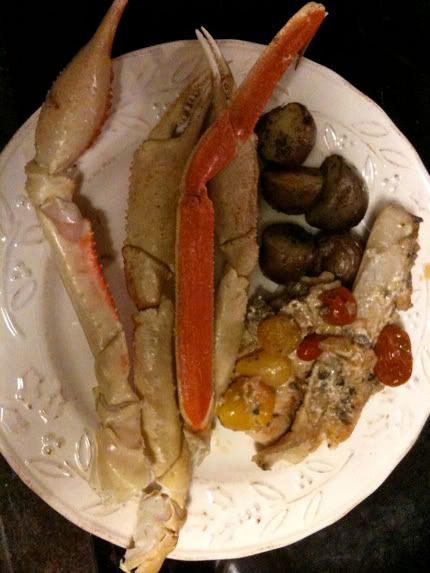 A bit hell-acious to get the dinner done. It took awhile to make, even though each part cooked quickly (besides the potatoes). I forgot to plate the broccoli and cheese, so I had to put that away and save for another day (hopefully...). Then, as I opened the wine I somehow cut myself and was bleeding everywhere and neither cork (also opened a riesling for my Mom) wanted to come out. I finally ate part of my meal a bit after everyone else, but then my brother was on his way home and I promised to make him fried shrimp. I paused during my own meal, went to get a plate to put his meal on, and a mug dropped out of the sky (basically...) and shattered ALL over the kitchen. Then, the dogs were trying to eat the glass and step on the glass and no one seemed to want to help me, including my brother who was right there at this point. Not to mention, seconds before that, when I was frying his food the oil splashed up, as it does, and burned my hand. Also, the garbage and sink had both been full ALL DAY and at this point it was after 8 pm. Both are my brother's responsibilities. There was crap everywhere, since it had no place to be disposed of and/or cleaned, despite my brother being home doing nothing all day. Finally, my Dad came to help me put the dogs outside and clean up the mess and RIGHT after we got all the glass up except the tiny shards, we let the dogs in, & then my dad reached over to plug in the vacuum. In the process he tipped over my (at least half full) wine glass, not only spilling it, but breaking it into a million pieces.
Oh, what a nite. At least the food turned out.
-biggish slice of reduced sugar chocolate cake (filled with chocolate peanut butter, shredded unsweetened coconut, & candied walnuts) (I made it)
-organic skim milk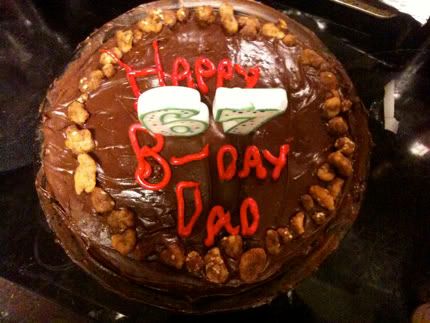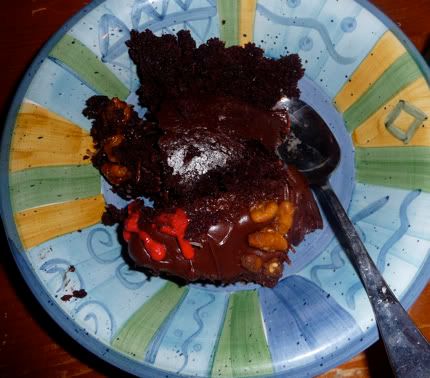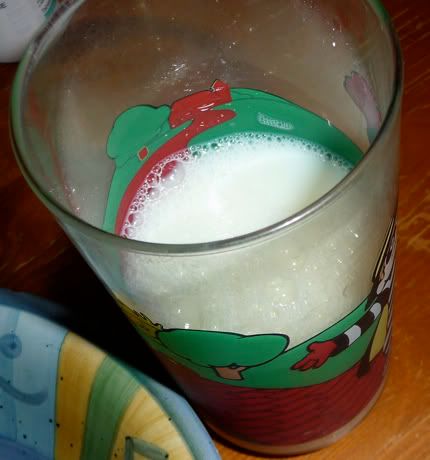 Rarely have I ever been so happy to go to bed just so another mishap wouldn't occur :-P.
At least my outfit was pretty cute.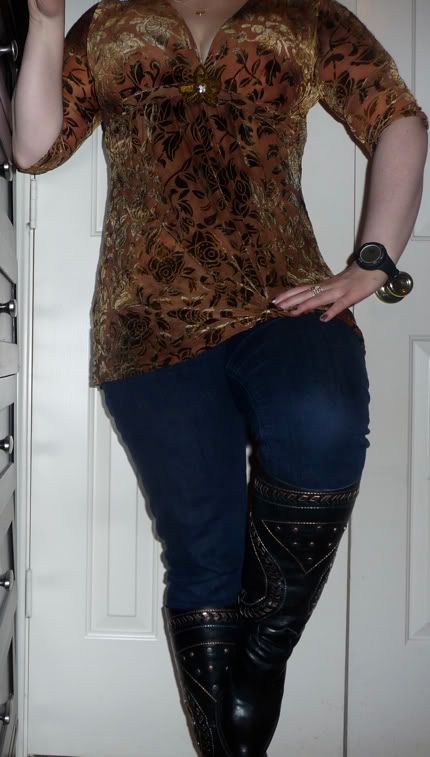 yes, I am obsessed with those boots. I also had a black blazer on about half the day. LOL @ how ugly the body bugg digital display watch is. They couldn't have made it cuter??? :-P
xo,
Amanda