January 16
-gluten free cinnamon roll
-strawberries
-breathe easy tea with honey
-water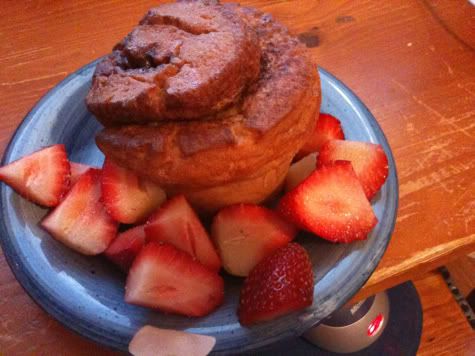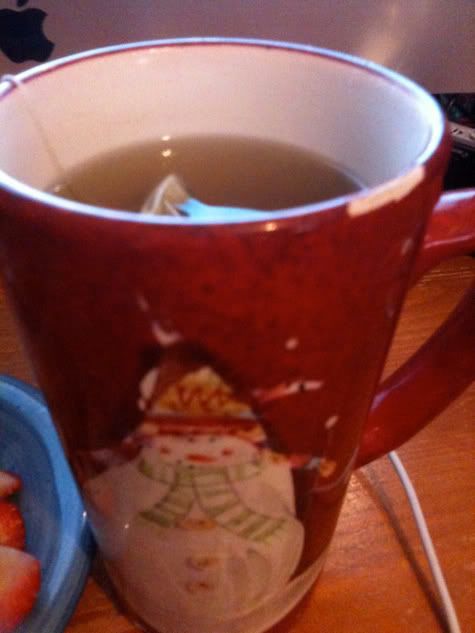 -turkey & ham sandwich with american cheese and dijonaise (didn't have the energy to look for the mixed greens even tho I wanted some)
-about half a serving of gluten free chips w/ a lil bit of kalamata olive and artichoke hummus
-breathe easy tea with honey
-water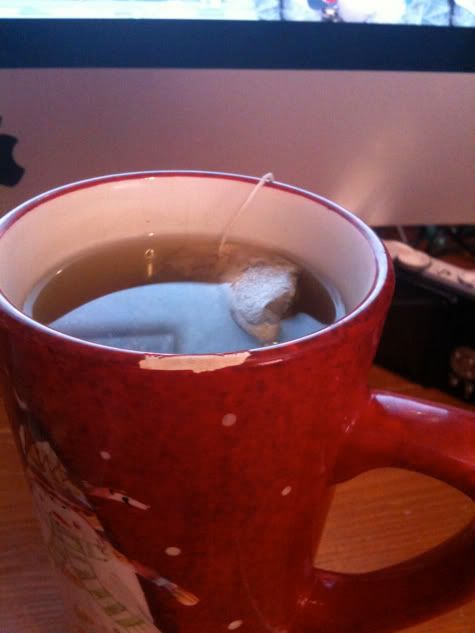 -lean chili scooped up with tortilla chips
-a few sips of red gatorade
no pics, 'cause I was too sick in bed and could barely lift my head to eat, let alone reach for my camera or iphone. needless to say, the food was brought to me.
-part of a giant symphony chocolate bar
-a ton of frozen grapes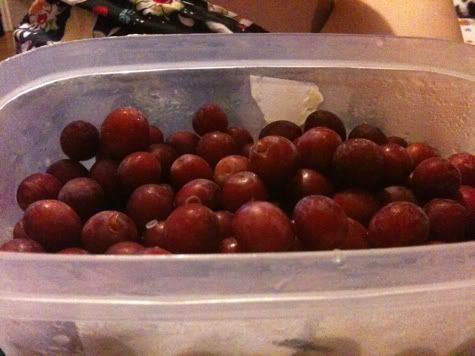 -more of the symphony bar
I feel like I had something else too, but maybe not.
I had to stay in bed all day. I watched something like 5 movies + a few hours of food network. SO sick.
January 17
-about 1/3 of a spinach and cream cheese egg white omelet
-about 1/2 of an order of extra crispy breakfast potatoes
-2 cups of hot tea w/ lemon
-water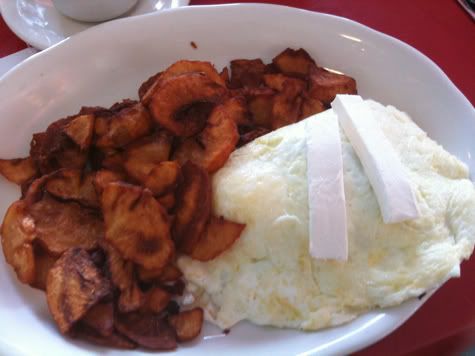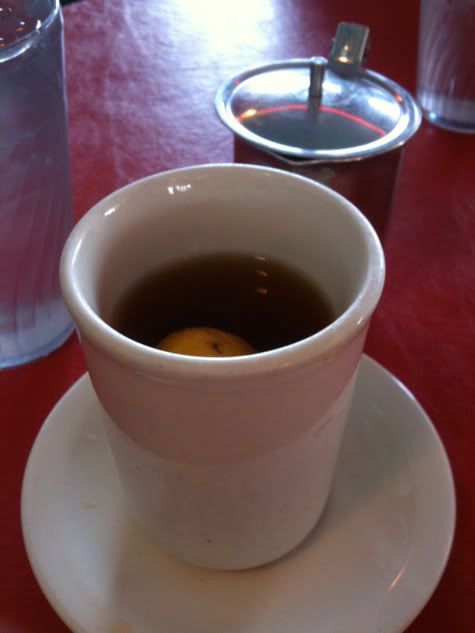 -a few samples at sam's club
-hot herbal tea with lemon & honey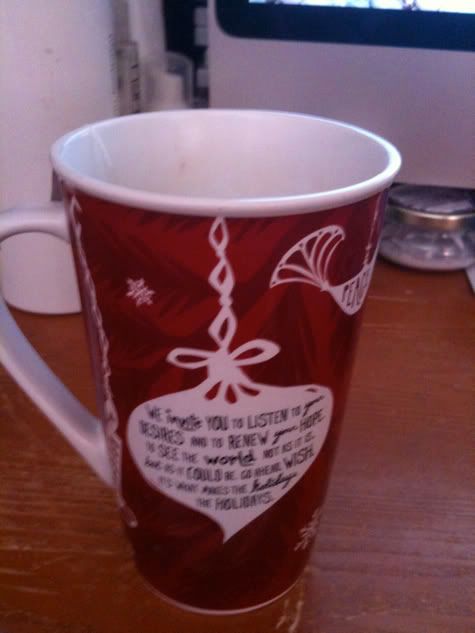 -water
-about 1/3 of a skinny girl margarita (gross. made w/ agave nectar and it didn't mix well)
-part of an order of chicken nachos w/ lettuce, tomato, and a lil sour cream
-a little bit of salad (lettuce, tomato, a lil bacon, bleu cheese, vinaigrette)
I had these when I drug my ass to the movies (and, as you can see breakfast & sam's club too....no wonder I'm not getting better, but I had to see Lovely Bones!), so it was too dark to take any pics. After I accidentally ate the lone jalapeno that somehow made its way into the nachos I felt horrible....so spicy and gross. I like jalapenos in some things....pho, the lil chopped ones in a jar I put in soup, etc. but this one was RANK. Ugh. I barely ate after that. The movie was pretty good, but it reminded me of how shitty the book ending was. And it felt like they left out about 70% of the book. Obviously movie adaptations can't include everything and the movie was already over 2 hours, but it just felt a little unfulfilling, but still a visually pretty movie. IDK, I'm undecided on the book and movie. I just don't think some of the movie quotations made sense given the large parts they omitted *shrug*
-enough gatorade to take medicine with
xo,
Amanda